Before and After - Navigating the Return to Opera in the 21st Century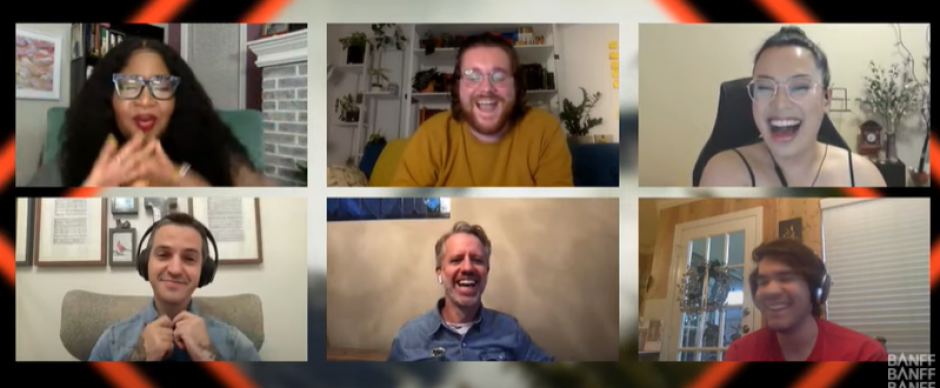 On July 22nd at 6 pm MDT (8 pm EDT), join Banff Opera in the 21st Century artistic leadership, clinicians, mentors, and participants for an evening that will showcase their work over the past several months. 
The Banff Centre's Opera in the 21st Century program has always served as an emerging artist training program seeking to challenge the conventions of operatic creation and interpretation. This year, with the impact the COVID-19 pandemic placed on in-person engagement, the Banff Opera artistic leadership continued the tradition of challenging convention, offering a creative, online space for 19 multidisciplinary opera-interacting artists in 4, 3-week modules over 9 months. This space was designed in response to society's call for greater attention to equity, providing a platform for singers of various ethnic backgrounds and purposely gearing conversation through the lens of understanding this Eurocentric art form's place in an increasingly equity-seeking society.
Each artist has taken the time to understand this program's significance to them during the past 3 modules and now, at the end of the final module, they are ready to share a little of what they have done during this time.
Generously supported by the David Spencer Endowment Encouragement Fund.