Sharon Wood, Book Awards – and Films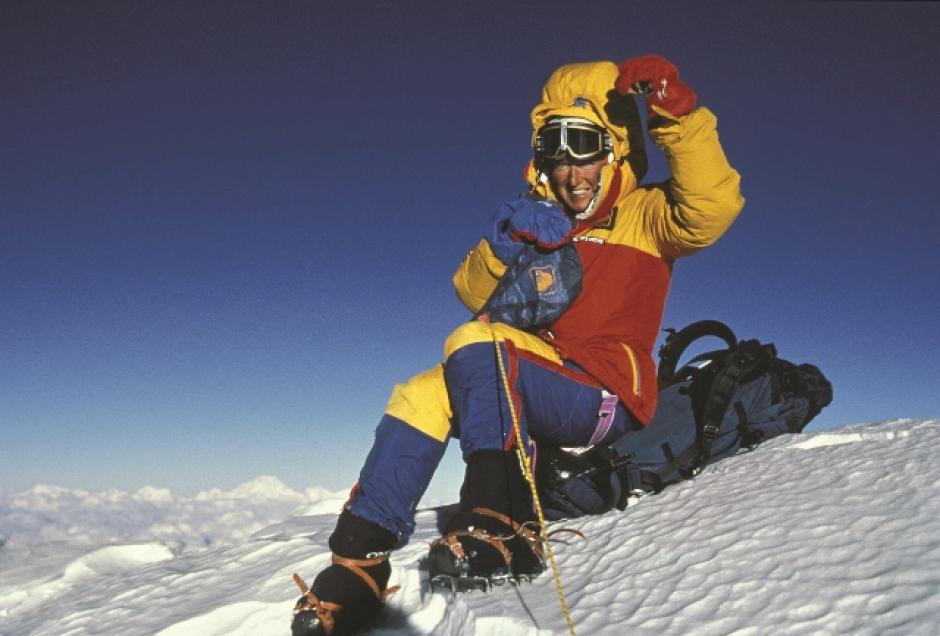 The program begins with the presentation of the 2019 Banff Mountain Book Competition awards.
In 1986, as part of a Canadian team, Sharon Wood became the first woman from the Western Hemisphere to summit Mount Everest – and the first woman in the world to do so via a new route from Tibet and without Sherpa support. She brings to Banff her latest book Rising, which is steeped in six decades of life experience rich with adrenalin, change, reflection, and humility.
Presentation followed by Festival films. Films will be announced online October 4.
Book this event as part of the Festival Passport and save $2 per ticket.