Visual Arts Open Lecture: Ama Josephine B. Johnstone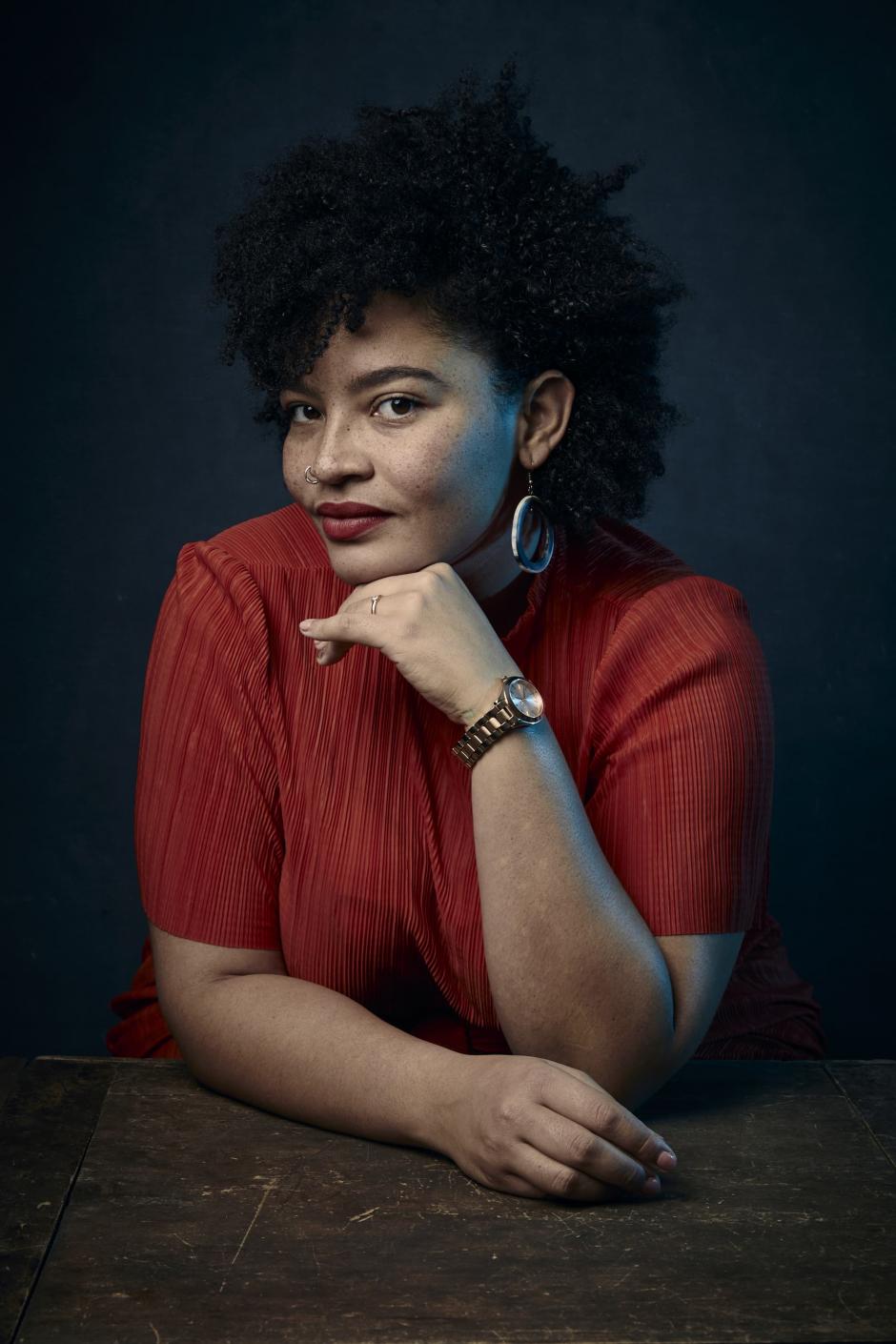 The Visual Arts Lecture Series presents talks by leading Canadian and international artists, curators, and academics.
Join Ama Josephine B. Johnstone, faculty for the program, Ecologies of Precarious Abundance: Queer Life and Natures, for this talk.
Ama Josephine B. Johnstone is a scholar, speculative writer, artist and pleasure activist whose work navigates intimate explorations of race, art, ecology and feminism. Johnstone is a PhD candidate in Psychosocial Studies with Dr Gail Lewis and Dr Margarita Palacious at Birkbeck University of London. Her research takes a queer, decolonial approach to speculating and archiving interdependent, pleasurable Black climate changed futures in Ghana and across the Black diaspora. Johnstone's wider praxis thinks through sustainable economies and ecologies of care and survival for BIPOC womxn in the arts and academia. 
Johnstone is a curatorial fellow with Frame Contemporary Art Finland and EVA International (Limerick), and was the 2020/21 Keith Haring Fellow in Art and Activism with BARD College (New York). She has had essays, short fiction and art writing published internationally, and has been exhibited across Europe. 
This program is generously supported by the Gail and Stephen A. Jarislowsky Outstanding Artist program.