Visual Arts Open Lecture: Kite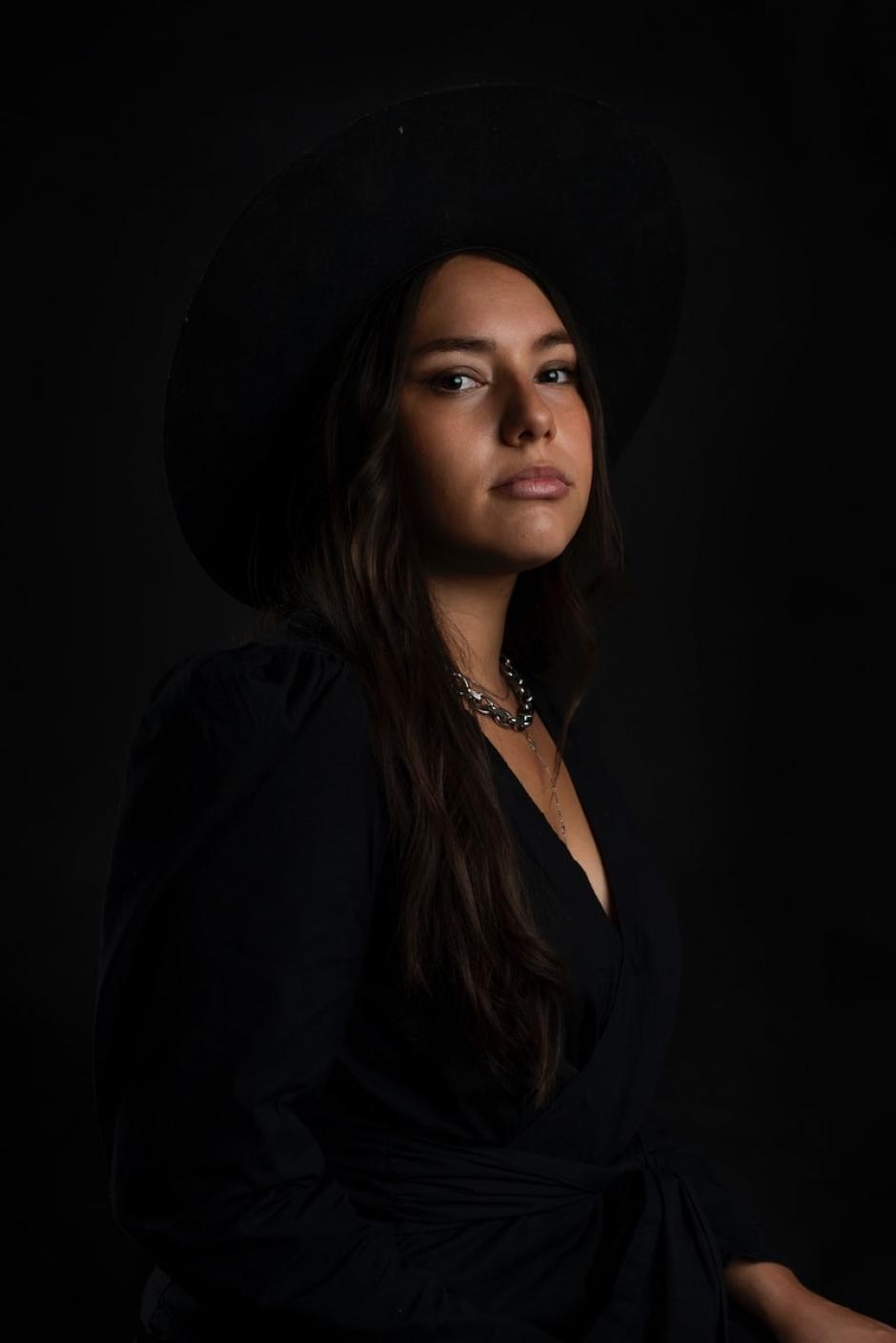 The Visual Arts Open Lecture Series presents talks by leading Canadian and international artists, curators, and academics.
Join Kite, guest faculty for the program, The Weapon of Theory as a Conference of Birds, for this talk.
This program is generously supported by the Gail and Stephen A. Jarislowsky Outstanding Artist program.
Hosted by Kite
Kite
Kite aka Suzanne Kite is an Oglala Lakota performance artist, visual artist, and composer raised in Southern California, with an MFA from Bard College's Milton Avery Graduate School, and is a PhD candidate at Concordia University, Montreal; Research Assistant for the Initiative for Indigenous Futures; and a 2019 Trudeau Scholar. Her research is concerned with contemporary Lakota ontologies through research-creation, computational media, and performance practice. Recently, Kite has been developing a body interface for movement performances, carbon fibre sculptures, and immersive video & sound installations. Currently, she is a 2019 Pierre Elliott Trudeau Foundation Scholar and a 2020 Tulsa Artist Fellow.