Visual Arts Open Studios and Exhibition Tour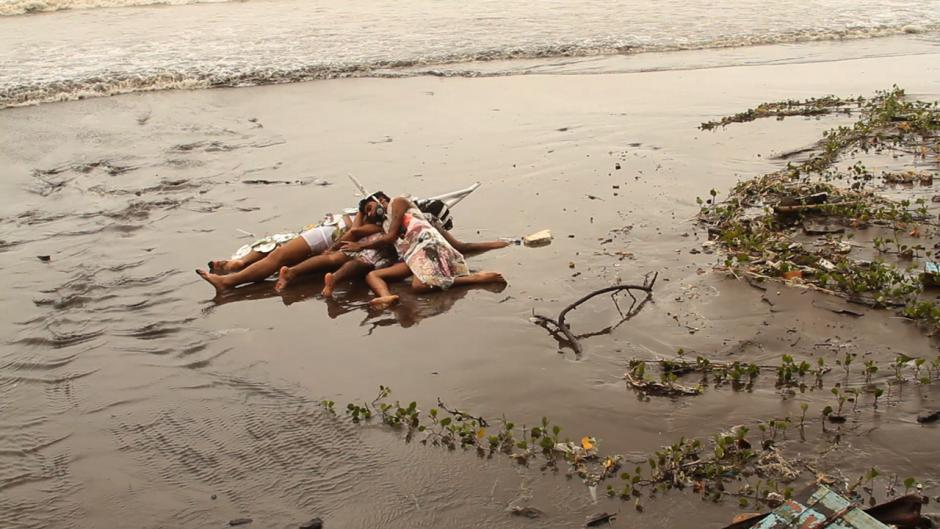 Please join us for Open Studios for the Visual Arts residency program, Ecologies of Precarious Abundance: Queer Life and Natures and tour of our current exhibition at Walter Phillips Gallery, The Shape of An Echo: Selections from the Permanent Collection.
At the end of each residency, participants in Visual Arts programs at Banff Centre open their studio doors to share the artistic research and artwork created, as well as the pertinent conversations generated in the program. Learn more about Visual Arts programs and the creative process by touring the studios of Glyde Hall and the Jeanne and Peter Lougheed Building. You are welcome to explore at your leisure and engage with artists around their work.
Location: Walter Phillips Gallery / Glyde Hall / Jeanne and Peter Lougheed Studios
Exhibition Tour: 4 PM (Walter Phillips Gallery)
Open Studios: 4 PM - 7 PM 
Whether you are an artist, art appreciator, or a curious first-time viewer, all are encouraged to attend.
This program and exhibition are generously supported by the Gail and Stephen A. Jarislowsky Outstanding Artist program. The exhibition, The Shape of an Echo is also supported by the Canada Council for the Arts.