Visual Arts Open Talk: Crystal Mowry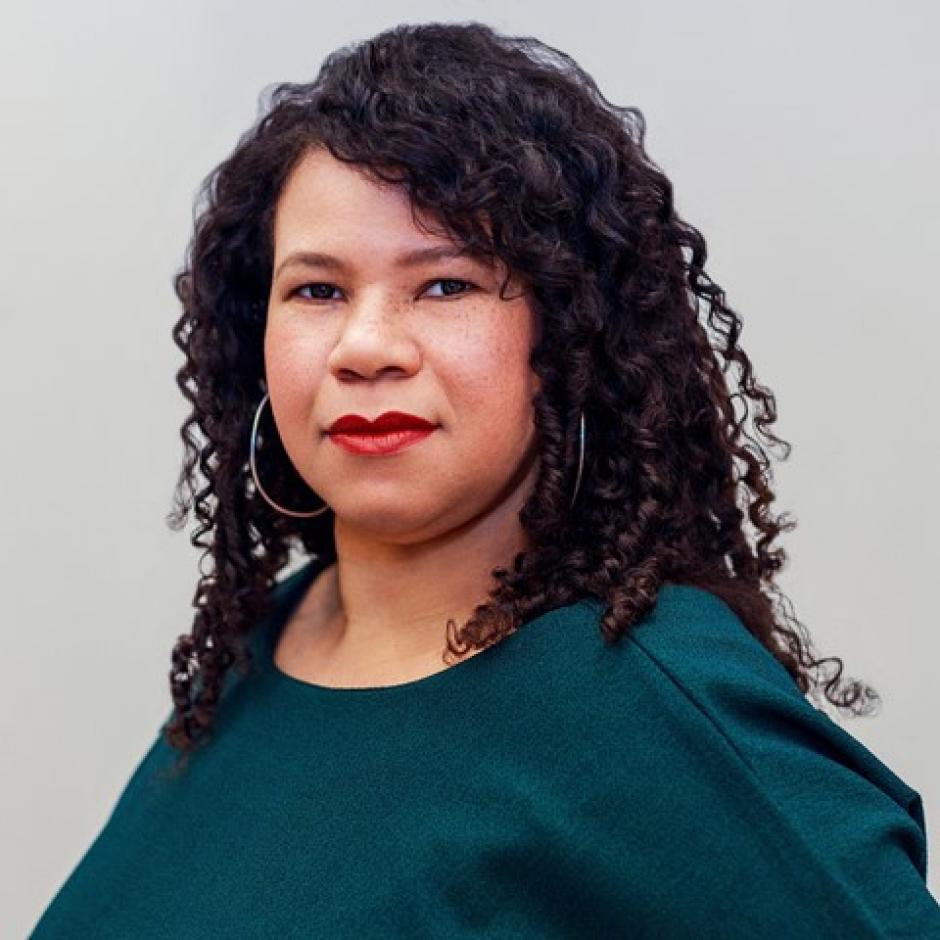 The Visual Arts Open Lecture series presents talks by leading Canadian and international artists, curators, and academics.
Join Crystal Mowry, current faculty for the Emerging Banff Artist in Residence 2023 program and Director of Programs at the MacKenzie Art Gallery, for 'In Trust' where Crystal will be discussing her role as curatorial co-conspirator in the development of new projects. Her work is motivated by a desire to shift the way we understand value in relation to public collections.
Crystal Mowry (she/her) is the Director of Programs at the MacKenzie Art Gallery. She previously held the position of Senior Curator at the Kitchener-Waterloo Art Gallery where she oversaw the gallery's exhibitions, collections, and publishing activities for over a decade. As a curator operating primarily within the context of a public art museum, she treats her role as equal parts co-conspirator and translator, often seeking ways to support artists in the development of new projects. Her curatorial work includes group exhibitions such as The Brain is wider than the Sky, I'll be your Mirror, The Perennials, and What the Bat Knows. In 2013 she co-curated Romancing the Anthropocene, one of the three projects commissioned for the City of Toronto's annual Nuit Blanche event. Her solo projects with artists Maggie Groat, Ernest Daetwyler, and Deanna Bowen have received Exhibition of the Year Awards from the Ontario Association of Art Galleries (now Galleries Ontario Galeries) and in 2020 she was a recipient of a Waterloo Region Arts Award. Mowry has written curatorial and experimental texts for artist-focused publications on the work of Brendan Fernandes, Shary Boyle, Mark Clintberg, and others. She regularly participates on advisory panels and industry juries, most recently the Scotiabank Photography Award (2021).