Banff Centre Indigenous Arts Engages Community and Cultivates Wisdom
May 14 2021, Banff, AB -- Finding innovative ways to serve the needs of communities today while researching and forecasting the needs of tomorrow has been a strong thread for Banff Centre through the COVID-19 pandemic, and that has been particularly true for Indigenous Arts programming.
The work of this team has been simultaneously public facing through programs and events, and behind the scenes in developing a robust exchange centered around Indigenous wisdom and on-the-land engagement virtually. Collectively, this work is setting a good foundation that aligns educational, learning, and creation opportunities in traditional and digital formats with the needs of the community through this period of uncertainty due to the global pandemic and into the future.
Heading into her second 3-year term as Director of the Indigenous Arts team, Reneltta Arluk articulates a clear vision for her program area.
"We are building community – even if we can't gather. Our team has been working with Elders, artists across disciplines, storytellers, and knowledge keepers to nourish the roots of our programs and events in preparation for the new growth that is emerging, virtually and in person."
Reneltta Arluk Director of Indigenous Arts
The Indigenous Arts team is realizing this vision through public events, speaker's series, and select evaluation and preparatory work with community. The team is also working across Banff Centre with other artistic and leadership disciplines to support ongoing learning and appreciation of Indigenous ways of knowing and being. This work seeks to intentionally facilitate the inclusion of Treaty 7, knowledge keepers and Elders to further center Indigenous wisdom at Banff Centre.
"Indigenous Arts has branches across and between all disciplines at Banff Centre – in visual, literary, digital, and performing arts spaces. We want to lift up and hold space for appreciation of the ways Indigenous artists are decolonizing narratives in their individual and collective work."
Reneltta Arluk
Examples of this ongoing work include: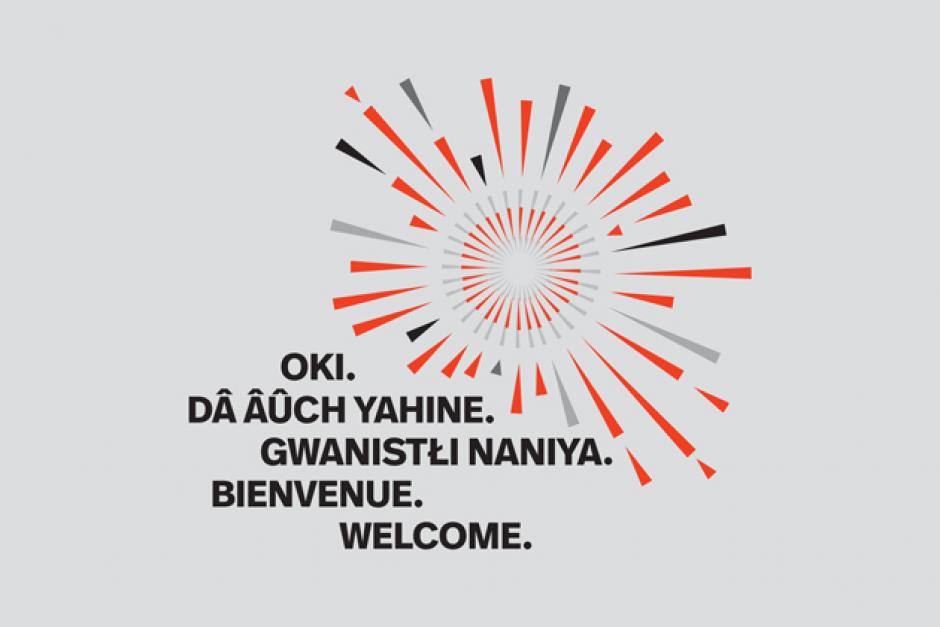 Events and Speakers Series:
Decolonizing the Narrative is a free, publicly accessible, monthly session online that invites leading Indigenous art creators to talk about their practices and processes, facilitated by the Director of Indigenous Arts, Reneltta Arluk.
The sessions will explore and deepen the understanding of how Indigenous artists are using their arts discipline as a tool to decolonize artistic process and creation.
Sessions will be offered in two online webinars (1 hour each), with a presentation from the artist on day one and an opportunity for questions, answers, and conversation on day two. Kevin Loring will be the speaker on May 19th. Cris Derksen and Laakkuluk Williamson Bathory will present together on June 16th. Register online here.
National Indigenous Peoples' Day 2021:
Following a successful online National Indigenous Peoples' Day event in 2020 which drew a virtual crowd of more than 10,500, plans are underway for an exciting National Indigenous Peoples' Day online event on June 21 2021; details will be announced soon.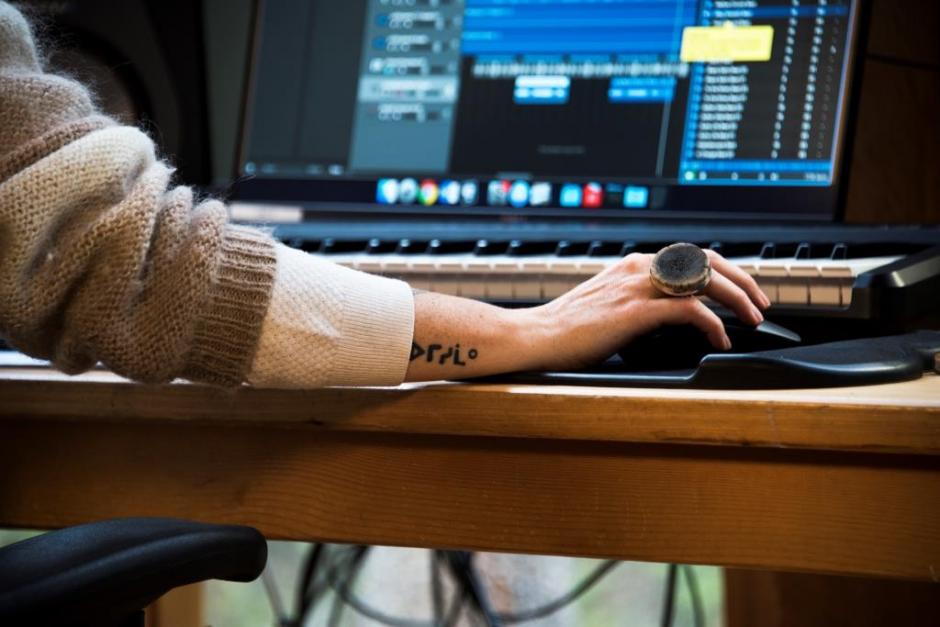 Community Evaluation and Preparation
Continuing the success of three years of Indigenous Arts Storytelling and Spoken Word Residency, the longest-running program in the Indigenous Arts discipline, lead faculty members Janet Rogers and Ryan McMahon will facilitate a three-day online session with invited participants to revisit the design of the program to establish a multi-year programming strategy focused on the skills of creation, presentation, and activism nationally and internationally through storytelling and spoken word.
---
Digital Constellations is the first phase of a multi-year program exploring Indigenous digital media and establishing a formal network across Canada in this field. In this early development phase of the program, the Indigenous Arts team seeks to engage Indigenous-led multi-media labs across Canada. Leaders in this field will gather to share knowledge and develop a plan to identify partnership opportunities based on research and relationship.
---
An ongoing Digital Oral History Project aims to learn about the history of Indigenous Digital Media at Banff Centre through research and engagement with Indigenous digital media artists, and administrators. Banff Centre has contributed to Indigenous Digital Media on a national scale; this project brings the knowledge and efforts of the past into the present and future.
We acknowledge, with deep respect and gratitude, our home on the side of Sacred Buffalo Guardian Mountain, in the beautiful and special territory of Treaty 7. We recognize the past, present, and future generations of Stoney Nakoda, Blackfoot, Tsuut'ina Nations, and Métis from Region 3, who help us steward this land, as well as honour and celebrate this place.