Four Experts Explain Why You Should Use Stories to Communicate Science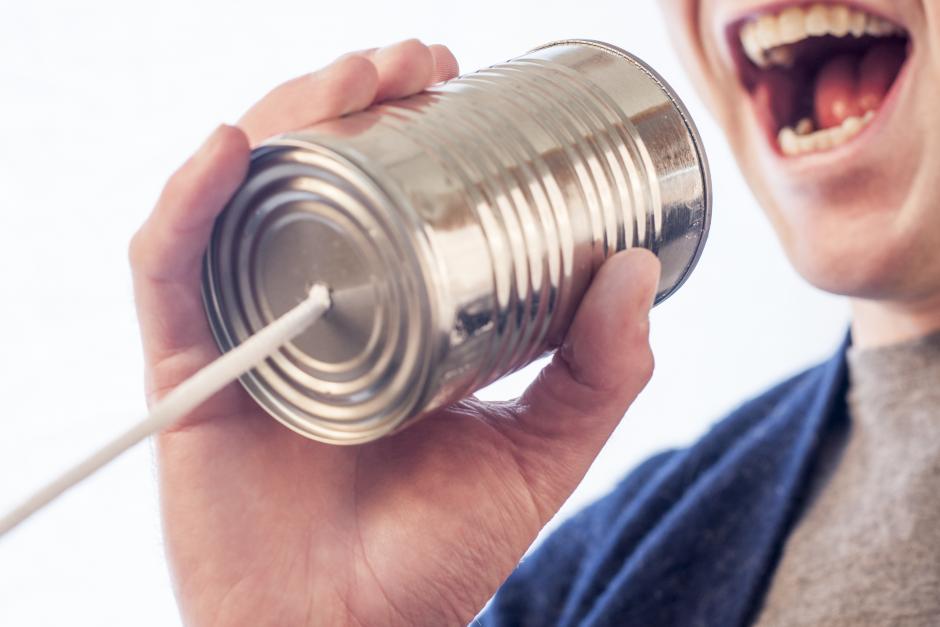 Trying to explain complex scientific theories in simple terms sounds like a nightmare for most, but for these scientists it's just part of the job. From nuclear physics to biochemistry, participants of The Banff Centre's Science Communications program are finding easier ways to explain the tough stuff. The conference is designed to find accessible ways to explain even the most complicated scientific theories. But as most of this year's participants will tell you, the key to explaining science is telling a really good story. 
Rob Davidson- Videographer 
Rob Davidson is a broadcasting veteran with over 30 years of experience under his belt. He began in public affairs radio before moving to television news and eventually the Discovery Channel. Rob is the videographer for the Science Communications program. He says the key to telling a really good science story is to first know your audience.
His tip: 
"You have to think 'Who do you want to read this?' Then you can hone, distill, and clarify the message for them."
Jay Ingram- Chair of SciCom
Throughout his career, Jay Ingram has learned a thing or two about science communications. Jay was the co-host of the Discovery Channel's Daily Planet for 16 years, as well as helping design and launch the show. He hosted CBC's science based program Quirks and Quarks for 12 years, freelanced for CBC's Morningside, and hosted two CBC radio documentary series. Jay is famous for connecting with audiences when describing something complex. When asked about his advice to appeal to the masses he says "be personal."
His tip: 
"Scientists are not used to being personal. So in order to get your point across you have to humanize it. The further you get away from the way humans normally communicate the worse off you are."
Mary Anne Moser - Program Director/Founder
Mary Anne Moser has had a long career in both science and journalism. She has worked as a journalist, an award-winning designer and was the founding editor of The Banff Centre Press. Mary Anne is also is president and co-founder of Beakerhead, a major collaborative art, science and engineering spectacle that showcased for the first time in Calgary in September 2013. Mary Anne holds a BSc in Zoology and a Masters in Communication. She says there's a common saying in science communications: "kill your darlings," or get the heart of what you want to communicate 
Her tip: 
"Be courageous, be more engaging than your colleagues think you should be, and delight people with the greatest adventure story on earth, and that is science." 
Rose Eveleth
Rose Eveleth is a producer, designer, writer and animator based in Brooklyn. She started out studying science but moved to studying scientists as a journalist. Now, she tries to explain sciencey stuff for places like the New York Times, Scientific American, Nautilus, The Story Collider, Minute Earth, TED-Ed and OnEarth. Rose's biggest advice to new science journalists was to "be yourself" instead of trying to be a brand or a story.
Her tip: 
"People like to hear about people. So choose a narrative and write about people instead of trying to sell the science as a story."
The people behind the popular blog IFL Science (21-million followers on Facebook!) have it right — spin a good yarn and people will open their minds to scientific ideas they never thought they'd understand.