The Creative Voice: Our Strategic Plan 2016-2021
The Canadian arts and culture scene is shifting, and so are we. In order to best serve the artists and leaders who visit our Rocky Mountain campus we've created a strategic plan that will carry us into the future and establish the Centre as a global leader of contemporary creativity.
There are lots of exciting things in this plan but what you might notice first off is that we look a little different. As part of this plan we will now be known as Banff Centre for Arts and Creativity, which clearly represents our backbone and founding purpose. You will also notice that for the first time in over 30 years we have updated our institutional graphic identity to best reflect our organization and new mission and vision.
We're so excited to share this plan with you. Below are some highlights, so please read on to learn about our five strategic pillars, and how we plan to bring them to life for our artists, audiences and guests.
View and download the full plan in PDF form here.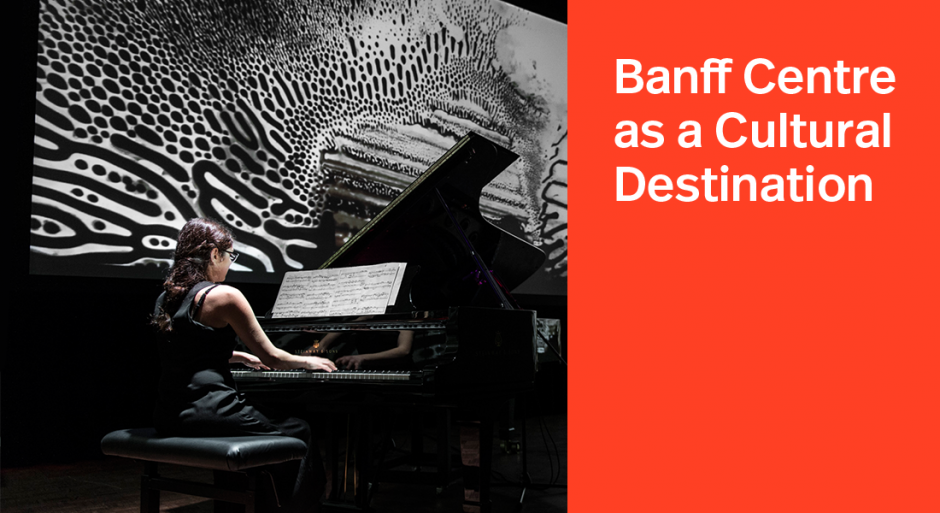 We will shift to being a more open facing public institution and destination for artists, leaders, and the general public. 
How we'll get there: 
Deliver an audience focused, world class presenting series with curated public events and festivals.


Showcase the important work being developed on site and host touring artists and exhibitions.


Dedicated focus on public art at Banff Centre and commissioning of new temporary and permanent works to bring our creative campus to life.


Focus on Banff Centre as an arts and creativity brand with a culture of service for our audiences. 
One of the reasons artists and leaders love coming to Banff Centre is because we are dedicated to providing intensive learning experiences that promote distinctiveness, innovation, and the opportunity to engage in multi-disciplinary activities across campus. 
This is paired with our unique ability to collaborate with artists from the conception of a project, through development, to hands-on production, and performance, exhibition and/or tour of a finished work before audiences in our venues and across the world. This unique combination is what sets us apart from other arts institutions. 
Excellence in artistic learning will be achieved through focused programming plans in all of our artistic areas, Leighton Artists' Colony, practicum programs, community engagement, and public programs. 
How we'll get there: 
Performing Arts 
Performing Arts will continue with self-directed residencies where collaborative groups or companies learn through concept development, hands-on production to presentation or exhibition
Music will include residencies in classical music (chamber, piano, wind and strings, percussion), jazz, singer-songwriter and other genres and feature both composition and performance.


Opera programs will explore new approaches to the art form in collaboration with national and international partners through one full production residency annually.


Dance programs will continue to explore new directions in choreography, dance performance, and design while bringing world-class talent to Banff Centre through a hybrid presenting, creation, and workshop model.
Visual, Digital and Media Arts 
Visual, Digital and Media Arts programs will continue to offer 24/7 access to facilities and studios and unique access to trained artists who provide technical, material, and conceptual support. 
In Media programming, Banff Centre will focus on training in underserved segments of the creative industries in Alberta including new programs in digital storytelling, audio and video, gaming and virtual reality, with additional theatre production training in rigging, lighting and sound, projection, and design. 
Literary Arts 
We will develop residency models that will include shorter workshops and intensive programs that diversify the participants and attract a higher calibre of international faculty. 
Indigenous Arts 
We will pair a dedicated focus on excellence in Indigenous Arts with a more holistic focus on Indigenous culture for Banff Centre. 
Professional Training 
We want to make sure our practicums leave us with all of the skills and tools they need to hit the ground running in their professional careers. Banff Centre will undertake a review of our training and practicum programs in all departments to make sure that our offerings are relevant to the various industries they represent. 
Community Engagement 
The support of and engagement with our community in Alberta and throughout the arts and cultural sector is critical to the understanding and success of our organization. We will review our existing outreach activities and develop a new strategy to expand our programs for greater impact in both arts and leadership.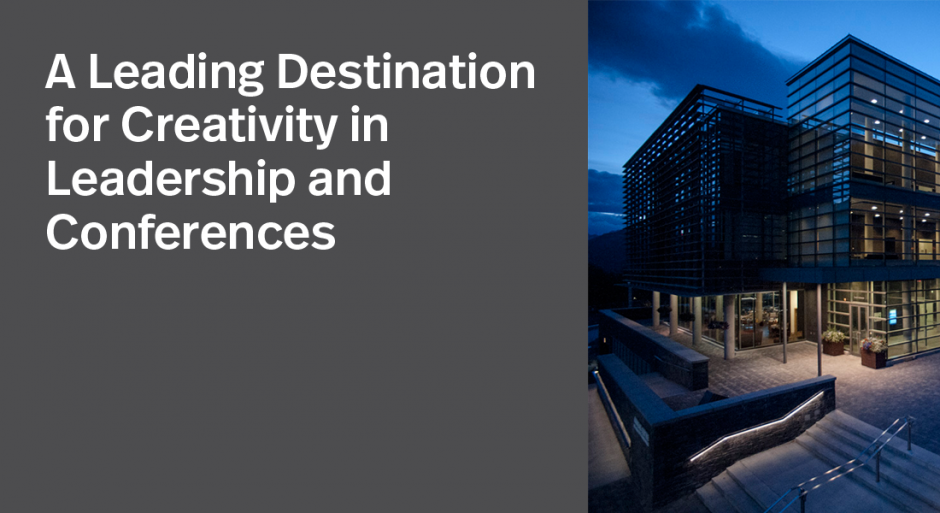 Conference and Leadership program areas will focus on strengthening Banff Centre's position as a leading destination for creativity, while increasing financial sustainability for Banff Centre as a whole. 
Leadership programs will be aligned to create new value across a portfolio that includes training for leaders in the arts, Indigenous, not-for-profit, and corporate communities. There will also be a focus on increasing net revenue by presenting programs to broader audiences. 
How we'll get there: 
Compelling Leadership Offerings 
We will explore new values-based leadership training for executive level arts and cultural leaders, as well as a rigorous review and restructuring of leadership offerings across the board to better serve the market. 
Progressive Conference Offerings 
Our conference offering will fully integrate venue and event services with the additional capability to design, execute, and measure impactful delegate-centered experiences. This will be done across the spectrum of education, networking, motivation, and problem solving. To do this, we will focus on four primary goals: 
Advance the conceptual design, programmatic practices, and measurement techniques of conference meeting planning and design.


Facilitate unique experiences that utilize access to arts, culture, leadership, and the natural environment to enhance delegate learning and Banff Centre's brand.


Earn global recognition for convening impactful meetings that maximize results through Banff Centre's environment, services, content, and programming.


Produce industry-leading financial returns.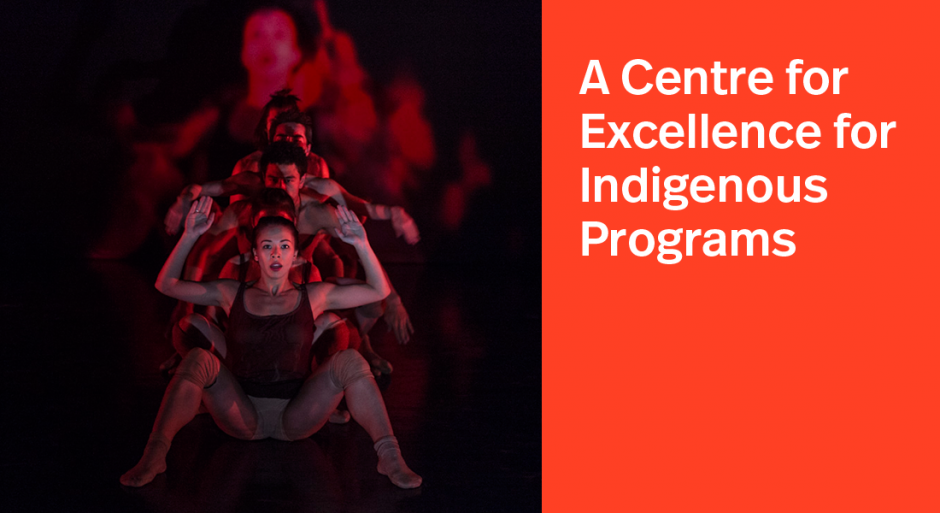 We will strive to make all of our programs in Indigenous Arts and Leadership globally recognized while simultaneously upholding the values of Indigenous people. 
How we'll get there: 
Develop new programs that bring together Indigenous and non-Indigenous learners around topics of national importance, including recommendations from the Truth and Reconciliation Commission.


Create new programming and outreach that drives participation by Indigenous youth.


Invest in year round artistic programming.


Expand capacity to work directly in Indigenous communities so that travel is not a barrier for those wanting to experience our programming.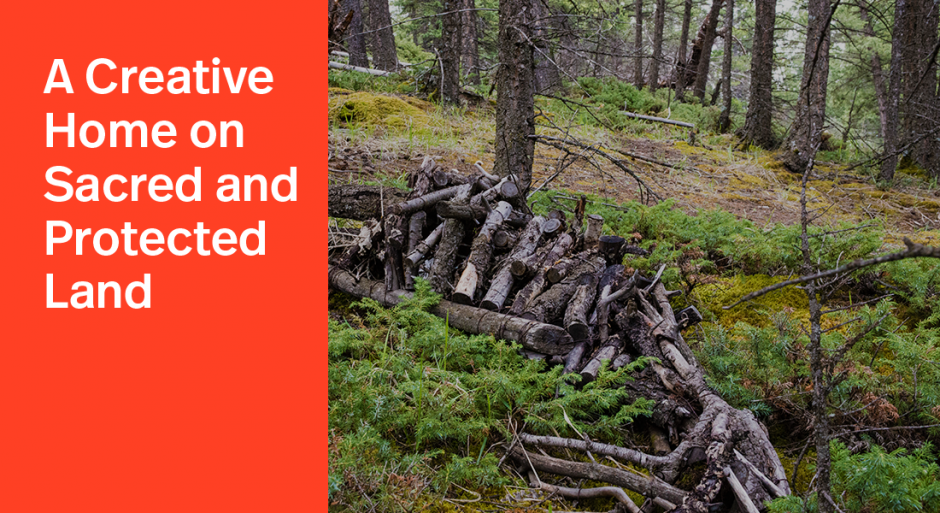 Careful consideration has gone into a long term plan that delivers a connected, cohesive campus demonstrating our creative potential and identity, celebrates shared space, and improves opportunities for access and outreach. This will be achieved through respectful and attentive work with our Indigenous and Parks Canada partners that steward our place in the Canadian Rockies with us.
How we'll get there:
Renovate Lloyd Hall residence to provide a high-quality residential environment that will increase our capacity to house participants while maintaining operating costs and reducing environmental impact.
Redevelop the theatre and learning complex to house a new digital artist lab, host Indigenous Arts programming, replace existing dance studios, enhance tech infrastructure to meet artist learning and creation needs, and significantly upgrade the backstage, workshops, seating, and acoustics to be a modern presenting and training venue for the performing arts.
Develop a public art program inclusive of installation and commissions.
Upgrade and maintain building assets.
Reassess space capacity over the duration of the plan.