Photo Essay: Inside the Dance Residency The Creative Gesture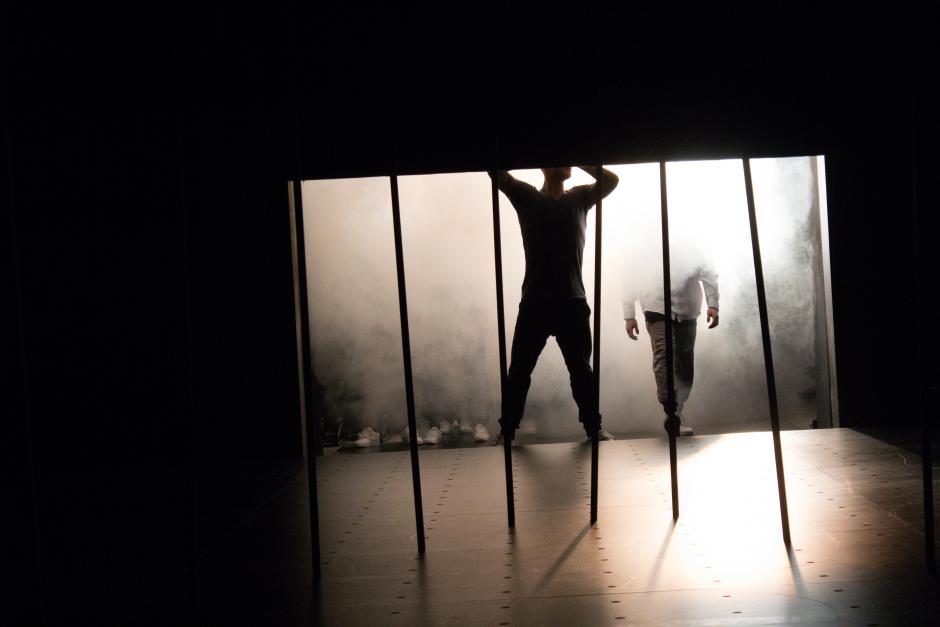 We captured intimate moments from the dance residency The Creative Gesture over its five weeks in session. Culminating performances took place Thursday July 28, Friday July 29 and Saturday, July 30.
The Creative Gesture is a dance program with many faces. While, of course, it's about the dance, it's also about the development behind that dance. Both emerging and mid-career dancers and choreographers alongside an international faculty from dance, theatre, visual art and design came to Banff Centre for Arts and Creativity for five weeks to slow down and examine training and the creative process.
This chance for dancers and choreographers to research, share and ask questions about the process of creating a performance is truly a rare creative space—it's not often that we have the time to stop and consider why we do what we do, or what experiences and knowledge are behind every choice.
Below are some photos captured over the course of the residency, in the lead up to performances that included The Exquisite Corpse an intimate site specific work created by faculty members Stephan Laks (GöteborgsOperans Danskompani, Tilman O'Donnell (formerly of the Forsythe Company), Adi Salant (co-artistic director of Batsheva Dance Company), and Jermaine Spivey (Kidd Pivot) and Still, a 40-minute commission curated by Fernando Melo (choreographer) in collaboration with Alexander Polzin (sculptor), Ellen Lauren (dramatuge), Hugh Conacher (lighting design) and the mid-career dance artists. These photos express the experimental atmosphere and the pure energy on display in our dance studios over the month of July.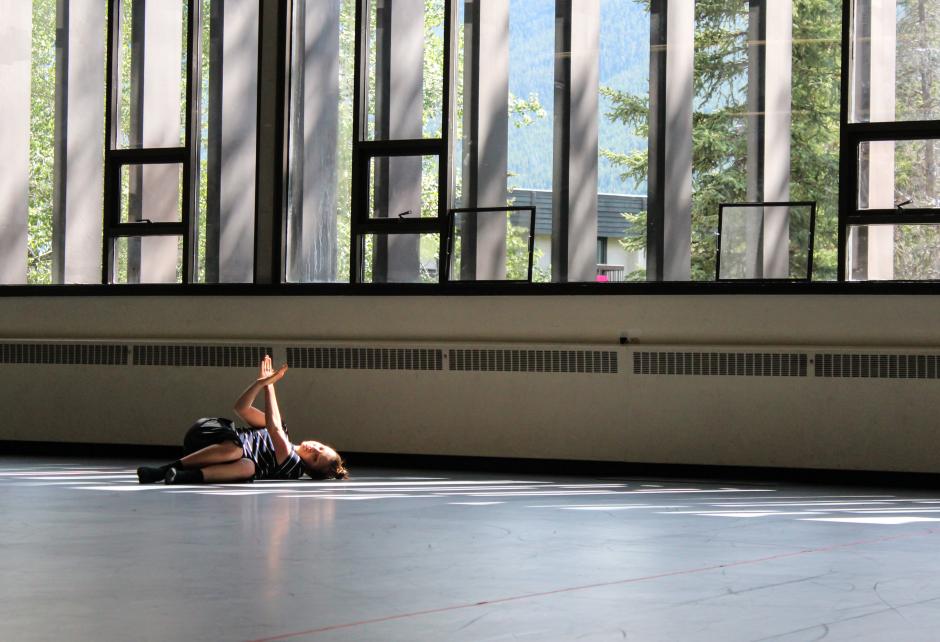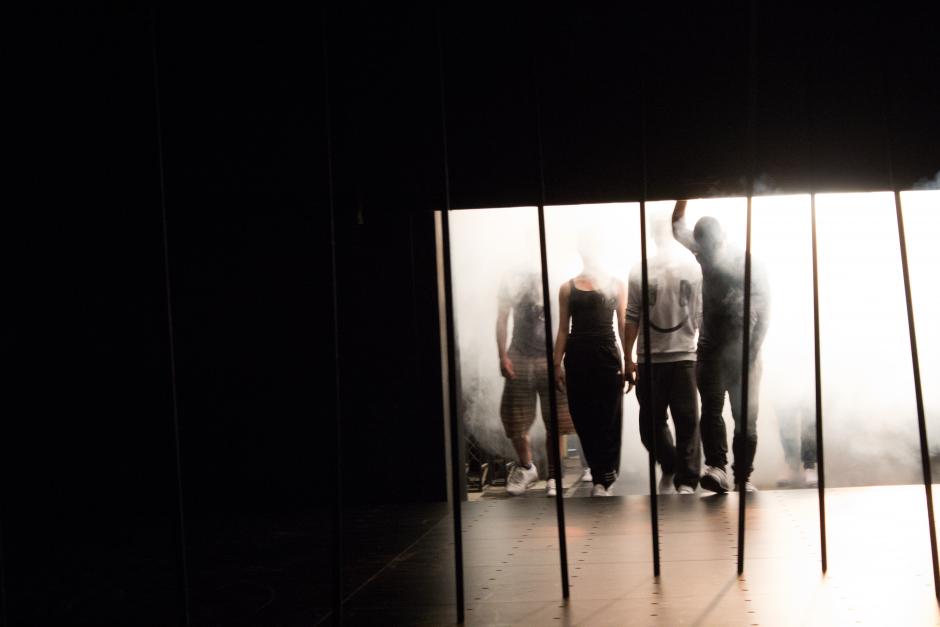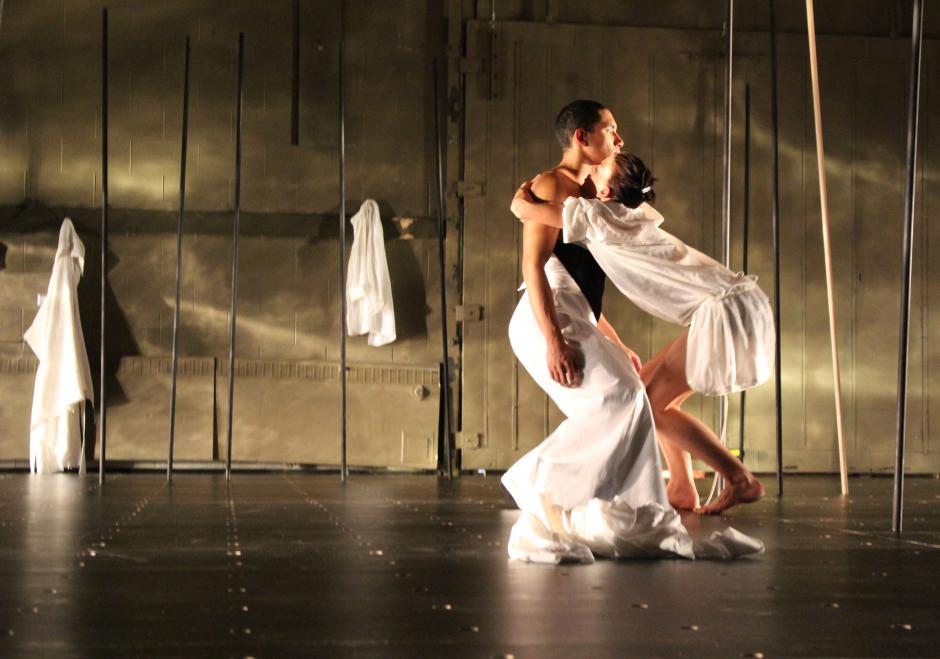 An Intersection of Dance and Physical Theatre