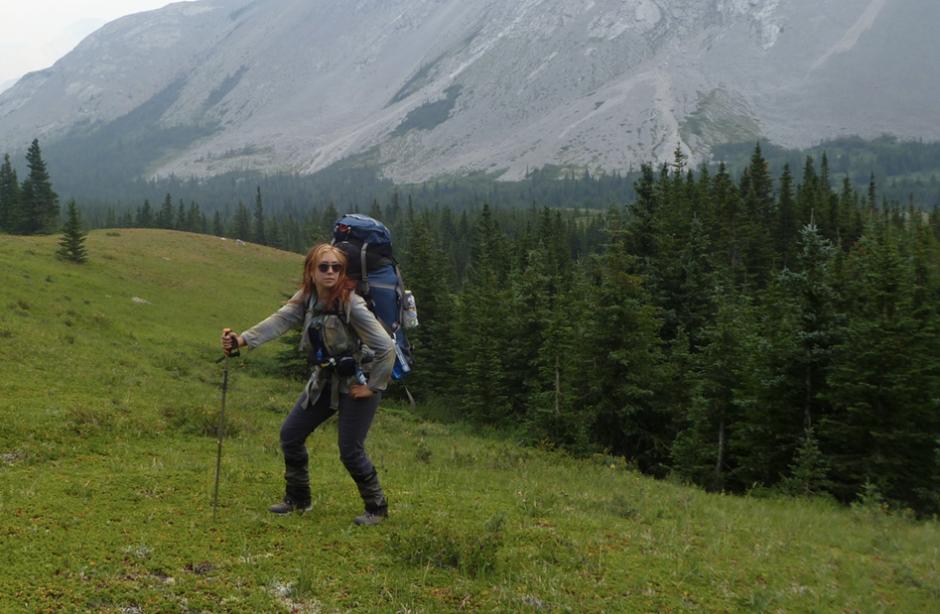 Mountain Spirit Award
Nominate a 2022 Mountain Spirit Award recipient by October 7, 2022 
See nomination details below.
The Mountain Spirit Award is awarded each year to a young individual, between the ages of 15 and 25, who seeks to initiate positive change to celebrate, protect and advocate for the outdoors. Through this award we seek to acknowledge the work of exemplary individuals that share our common values of creating a positive social impact through connection to outdoor spaces.
Congratulations to the 2021 Mountain Spirit Award Recipient, Ava Vanderbeek!
 
Why change the Mountain Idol Award to the Mountain Spirit Award?
Mountain Idols were young individuals who excelled in their mountain sport. Individuals who elevated the positioning of their sport in the Bow Valley's community, exemplify the outdoor lifestyle, and are valued role models and mentors of the Bow Valley outdoor community. The Mountain Idol Competition was initiated in 2008 to encourage and recognize Bow Valley youth engaged in mountain sport, elevating their sport and providing inspiration and motivation amongst their peers. The Festival wanted to encourage youth to lead a physically active outdoor lifestyle. Happily, there seems to be no shortage of young people outside crushing their mountain sport.
The 2021 Mountain Spirit Award transitions from participation in sport to initiating positive change to celebrate, protect and advocate for the outdoors. Sports at a high level, are not often highly accessible. The Festival wanted to transition to an award that was more accessible, and shared additional festival values of conservation and social responsibility. The Mountain Spirit Award, and getting youth outdoors, is important from a health, wellness, economic and environmental perspective. Through the Mountain Spirit Award we hope to positively inspire and engage more youth to adopt an active outdoor lifestyle, while advocating for protection of the mountain environment.
Recognizing the Recipient of the Festival Mountain Spirit Award
The Mountain Spirit Award recipient received recognition on the Festival Vimeo platform, which can be viewed here, a cash award, and a selection of prizes from Festival Partners.
If you have any questions please contact: 
Laurie Harvey, Banff Centre
1.403.431.1383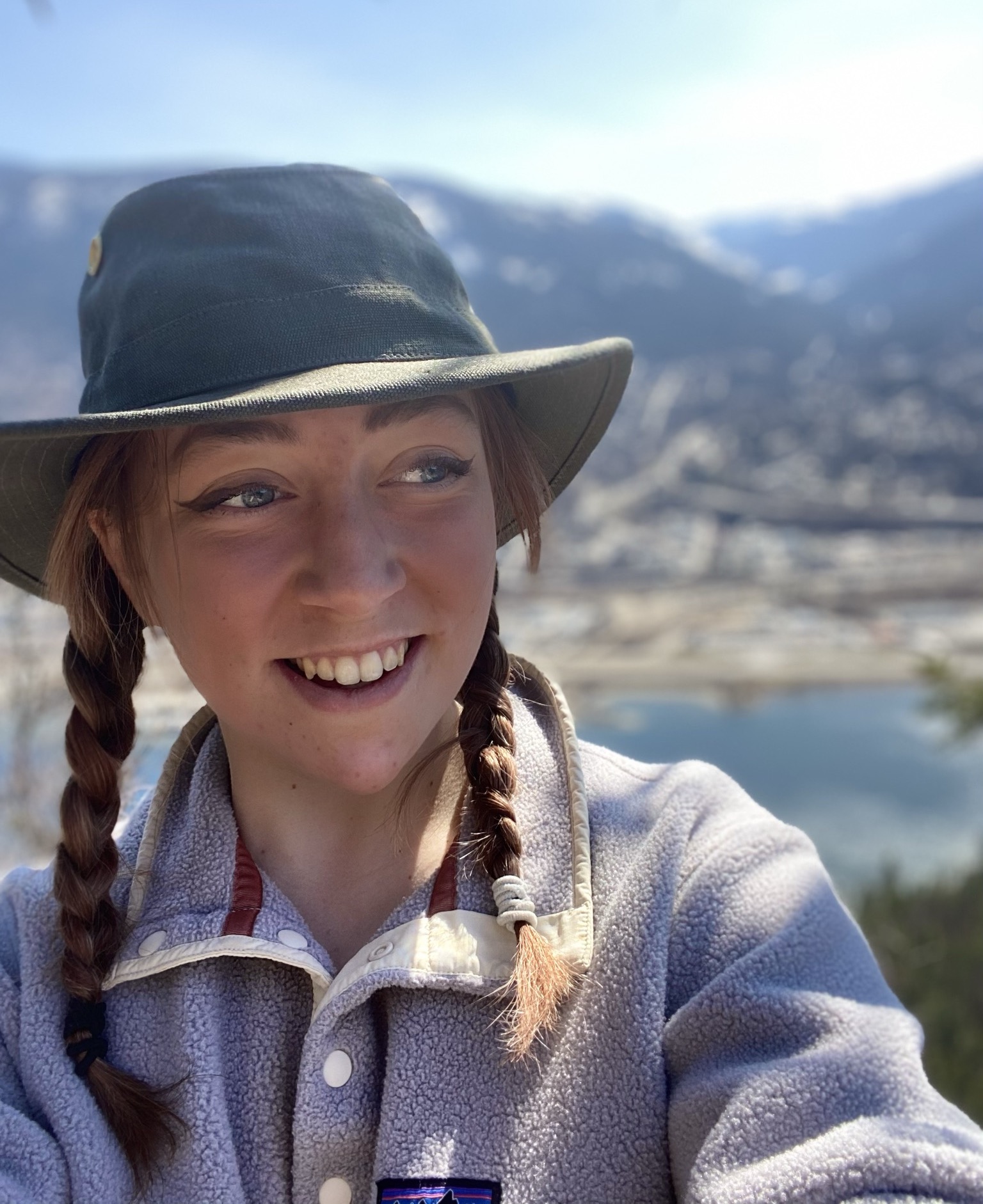 2021 Award Recipient Ava Vanderbeek
Ava was nominated for, and earned, the 2021 Mountain Spirit Award for her work with the Canadian Rockies Youth network and her advocacy amongst her peers for the mountain environment. She is the first female, Indigenous Director for the Canadian Rockies Youth Network; a Rockies backpacker who is proud to have backpacked the Elbow Watershed with Outward Bound Canada; and she hosted, scripted and planned the virtual Opening Ceremonies for the 2021 Canadian Rockies Youth Summit, which included an indigenous elder and student taking part in the ceremony.