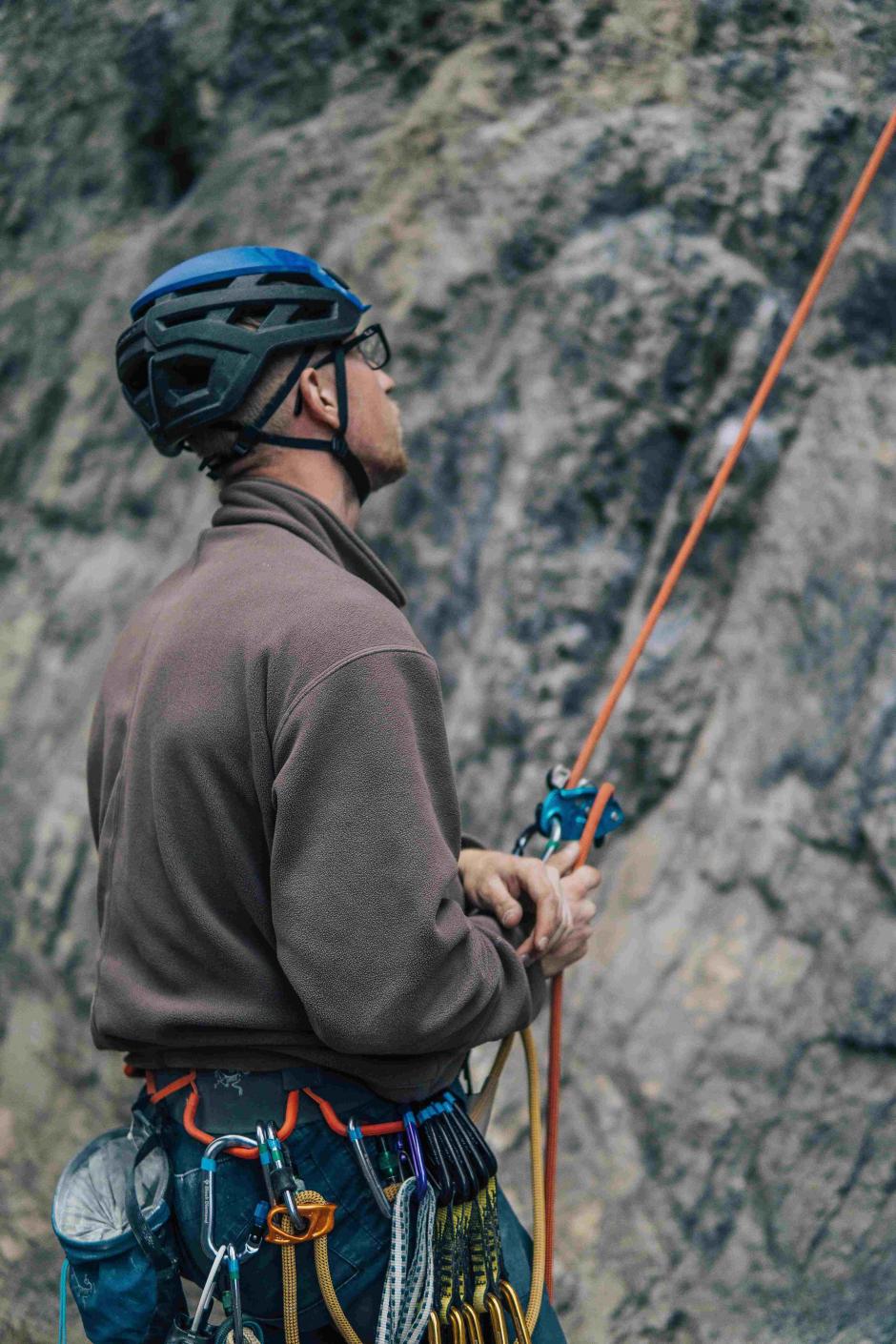 Mountain Spirit Award
The Mountain Spirit Award is awarded each year to a young individual, between the ages of 15 and 25, who seeks to initiate positive change to celebrate, protect and advocate for the outdoors. Through this award we seek to acknowledge the work of exemplary individuals that share our common values of creating a positive social impact through connection to outdoor spaces. 

Nominees are: Between 15 and 25 years old and currently residing in Alberta 

Find out more about the 2023 recepient Zachary Chomchuk below.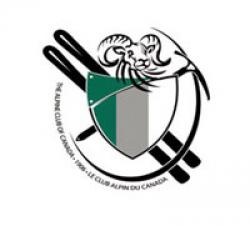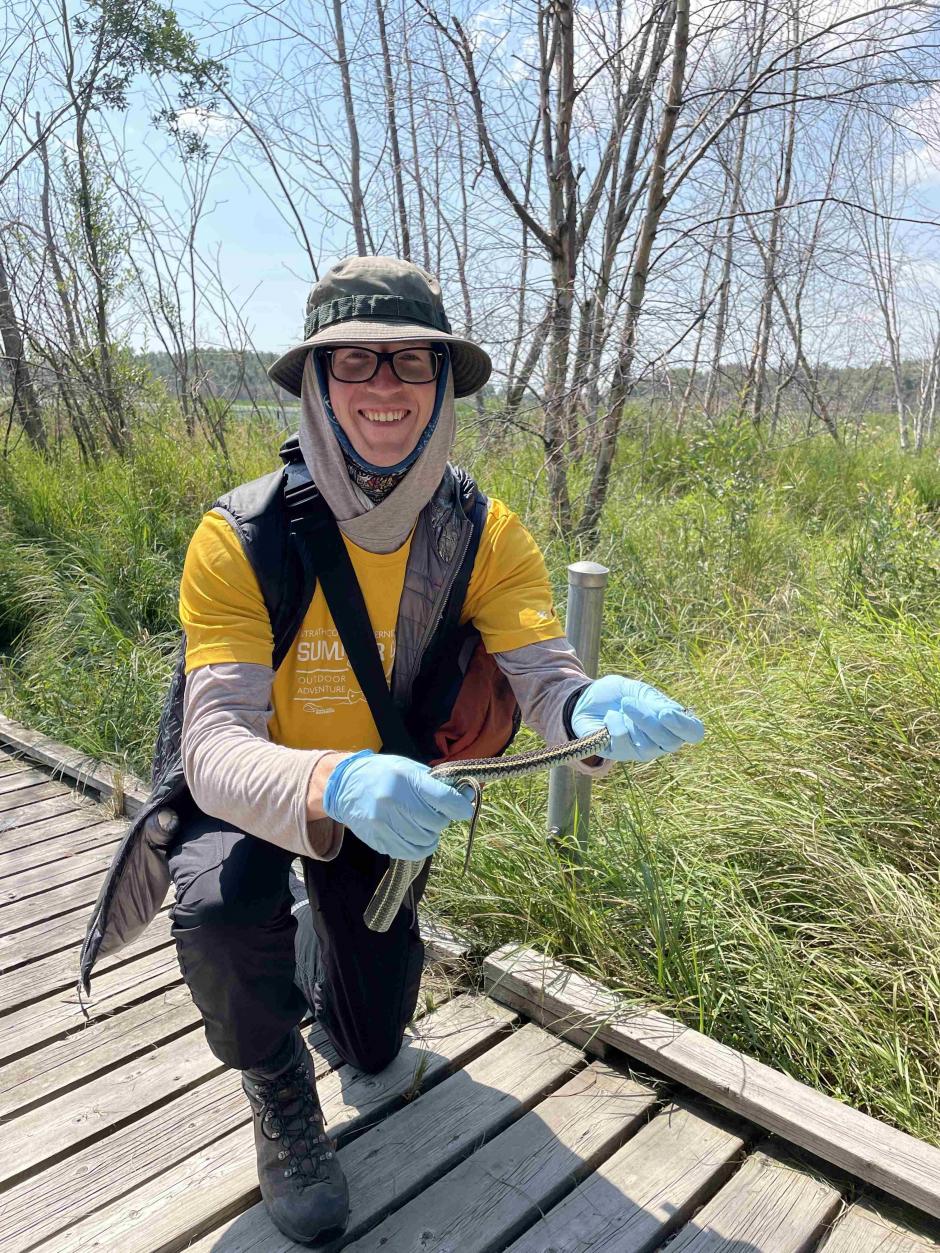 2023 Award Recipient Zachary Chomchuk
Zachary completed the 1,123km Great Divide Trail (GDT) hike in 50.5 days following a massive knee injury and being told he would never walk again. This expedition was also a pivotal moment that led Zachary to becoming a zealous advocate for outdoor education. He is also an Executive Member of the University of Alberta Outdoors Club that introduces students to outdoor activities and reduces barriers for their participation. Zahary created a communal gear library for students to utilize at no cost and to plan/host outdoor expedition trips for little to no cost.
Zachary is most proud of his Strathcona Wilderness Centre junior high students' achievements to win numerous provincial medals in sports (archery, cross country running, etc.), learn how to make a fire from scratch, plan and complete significant backpacking expeditions in the Bow Valley, and so much more. Being able to pay his knowledge and experience forward to assist the next generation of outdoor adventurers is a privilege and a responsibility that he takes very seriously.
Recognizing the Recipient of the Festival Mountain Spirit Award
The annual Mountain Spirit Award recipient receives recognition on the Festival Website, on-stage during Radical Reels, a  $1000 cash award, and a selection of prizes from Festival Partners.
For more information please contact: 
Laurie Harvey, Banff Centre
1.403.431.1383