Summit of Excellence Award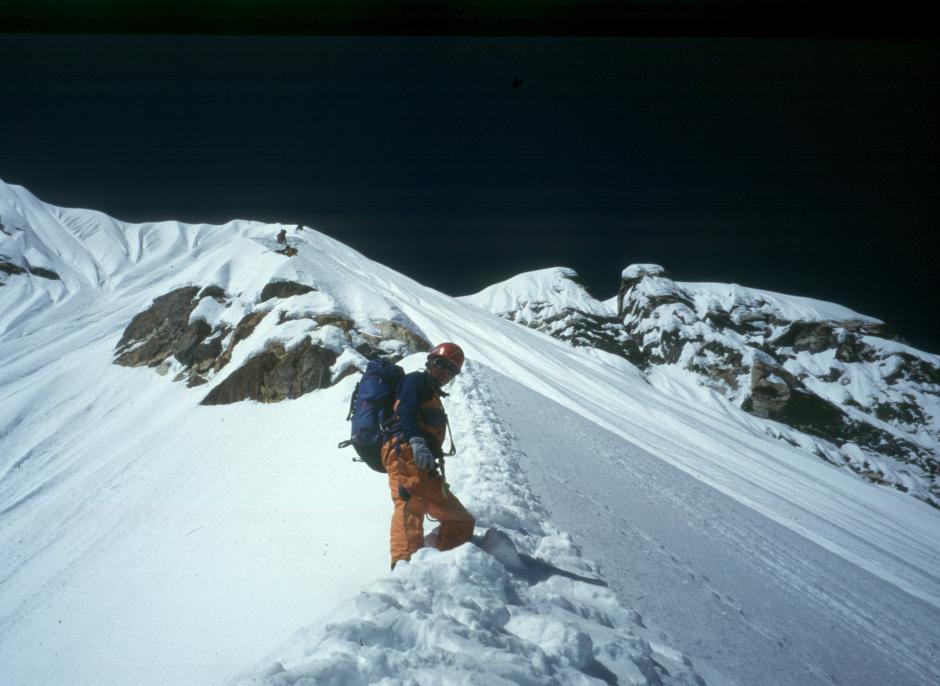 Banff Centre Mountain Film and Book Festival is proud to announce Helen Sovdat as the 2021 recipient of the Summit of Excellence Award.
Presented at Banff Centre Mountain Film and Book Festival since 1987, the annual Summit of Excellence Award has recognized an individual who has made a significant contribution to mountain life in the Canadian Rockies.  In 2016, the award was expanded to recognize individuals from across Canada.
The list of past recipients read like a "Who's Who" of the Canadian mountain culture scene, and includes a diverse collection of mountaineers, authors, artists, photographers, mountain guides, musicians, teachers, and rescue specialists.  
The award is presented in memory of Calgary climber Bill March, an internationally respected mountaineer, author, and educator, who led Canada's first successful Everest climb in 1982.
2021 Recipient: Helen Sovdat
Helen Sovdat is one of Canada's outstanding mountain adventurers and guides, although she would never let on. Those who know her use words such as modest, compassionate, knowledgeable and strong to describe her.
Helen's love of the mountains started with explorations from her home in Vancouver. Soon she was helping to pioneer several long ski traverses in the Coast Mountains. She later moved to the Rockies, beginning a long and accomplished guiding career. Helen has enjoyed sharing her passion with many people, helping them to develop skills, travel safely and achieve their goals in the mountains.
Sovdat was the third woman in North America to earn full certification as an ACMG/IFMGA Mountain Guide. At a time when guiding was dominated by men, Sovdat was determined to show that women could be strong leaders if given the chance. She spent years exploring new and challenging terrain, with guests in tow, refining her guiding skills to a high level. This set her on a course to eventually becoming an instructor for the ACMG Training and Assessment Program.
Sovdat has put her guiding skillset to good use, leading expeditions in Canada and abroad, heading up Alpine Club of Canada General Mountaineering Camps and working for more than three decades as a guide for CMH Heli-Skiing.
Since achieving her Mountain Guide accreditation, Sovdat has devoted time to creating opportunities for aspiring guides and leaders to accompany her on mountain trips and ski traverses so that they too can gain experience and learn through her mentorship. She feels that it is important to give back to the mountain community that helped her early in her career.
Sovdat has also proven herself in many of the world's great ranges. From the St. Elias to the Andes and the Himalayas, her climbing CV includes ascents of Ama Dablam, Manaslu (8156 m, first Canadian ascent) and Cho Oyu (8201 m, first Canadian women). In the Canadian Rockies, she has ascended all fifty-six 11,000-foot peaks — the ultimate alpinist's tick list and something she achieved largely in her spare time.
Helen Sovdat is an inspiration to women and to a new generation of guides everywhere. She prides herself on being both encouraging and inclusive. This has made her a much-loved friend and mentor of the mountain community.
 
Nomination Information
Award Logistics
One award is given annually
An individual or group of individuals is eligible to be nominated
An individual may not nominate him/herself
Award Timeline
Deadline for nominations is Friday, August 15, 2021.
Award will be announced to the public at the end of September
Nomination Guidelines
Nominators are encouraged to read profiles of past award winners
The volunteer selection committee reviews each nomination individually and considers all information provided to ensure a high degree of fairness, accuracy, and integrity during the judging process.
Each nomination should be submitted separately
Nominees must have demonstrated long-term commitment in their contribution to mountain life in Canada
Nominees may include but are not limited to those making contributions in areas such as mountain sport, mountain environment, mountain culture, mountain art, or mountain science
Nominations should clearly describe how the nominee's accomplishments have significantly benefited the mountain community in Canada
Nominations should include descriptions of some or all of the following:

level of contribution
longevity of service
impact to sport/environment/culture/art/science (for example – did the nominee help to elevate their field?)
demonstration of excellence
peer feedback
motivating or inspiring others
Sponsors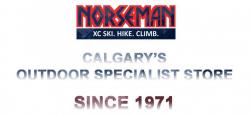 Norseman Outdoor Specialist is pleased to support Banff Centre for Arts and Creativity in celebrating mountain life in Canada by sponsoring the 2020 Summit of Excellence Award:
"We are honored to be a part of this community of incredible people who share our passion and long-term commitment to understanding, enjoying, and protecting our local mountains.  It is our respect and love for the natural world that compels us to connect with it, as well as to educate and outfit others so they can experience its rewards while understanding the importance of the responsibility we all share in preserving it."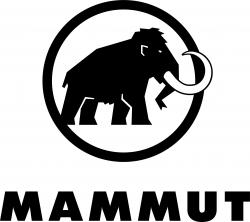 Mammut is a Swiss premium outdoor company founded in 1862 providing high quality products and unique brand experiences to mountain sport enthusiasts around the globe.