Summit of Excellence Award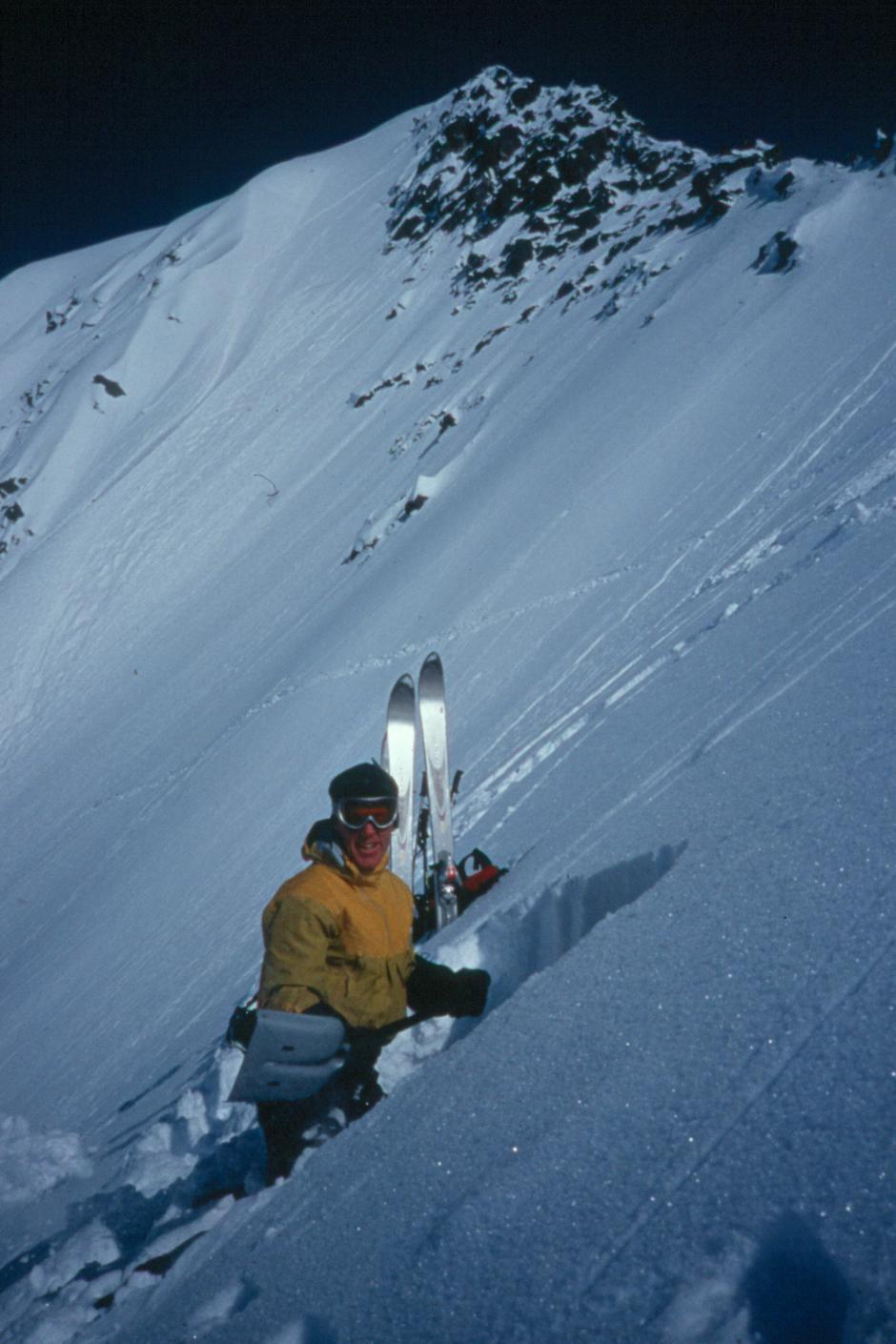 Banff Centre Mountain Film and Book Festival is proud to announce Grant Statham as the 2022 recipient of the Summit of Excellence Award.
Presented at Banff Centre Mountain Film and Book Festival since 1987, the annual Summit of Excellence Award has recognized an individual who has made a significant contribution to mountain life in the Canadian Rockies.  In 2016, the award was expanded to recognize individuals from across Canada.
The list of past recipients read like a "Who's Who" of the Canadian mountain culture scene, and includes a diverse collection of mountaineers, authors, artists, photographers, mountain guides, musicians, teachers, and rescue specialists.  
The award is presented in memory of Calgary climber Bill March, an internationally respected mountaineer, author, and educator, who led Canada's first successful Everest climb in 1982.
2022 Recipient: Grant Statham
With 35 years of wide-ranging experience in alpine and avalanche risk management and critical incident response, Statham has an extensive background in climbing and skiing, on-the-ground emergency first response, leading the Government of Canada critical incident response actions and private sector consulting for incident investigations, risk assessments, and program risk reviews.
As a young ACMG mountain guide at the age of 24, Statham worked his first 16 years in the outdoor industry ski patrolling, guiding rock, ice and alpine climbing, ski touring, helicopter skiing, expedition climbing, teaching avalanche courses, and working as an avalanche consultant. Beginning in 2003, Statham has been guiding part-time and working for Parks Canada, first as their Avalanche and Mountain Risk Specialist, and since 2013 as a Visitor Safety Specialist where he often has to climb or access extremely difficult routes via a helicopter sling to rescue those in peril. 
Statham has taken on the role of post-incident liaison with family members, along with developing first responder mental health programs for Banff National Park. In 2019, Statham was part of a team that led the difficult search and recovery operations on Howse Peak where Jess Roskelley, David Lama, and Hansjörg Auer tragically died attempting a second ascent of the route, M16.  For this work he was awarded the CEO's Award of Excellence by Parks Canada.
Statham is perhaps most recognized as a pioneer and leader in avalanche safety. Following the tragic avalanche deaths of 2003 at Roger's Pass, he was responsible for conducting Parks Canada's Backcountry Avalanche Risk Review and he subsequently developed and implemented the polices and regulations around Custodial Groups in the National Parks. At the same time, he led the development of the Avalanche Terrain Exposure Scale, North American Public Avalanche Danger Scale, Conceptual Model of Avalanche Hazard, and the AvalX public forecasting system, the main tools and resources still used by avalanche forecasters and in public avalanche bulletins in Canada and worldwide.
He helped found Avalanche Canada, has been an Adjunct Professor since 2016 at Simon Fraser University, and an alpine risk management consultant since 2013. He is the author of dozens of papers, conference proceedings and articles on the subject of avalanches, risk, and snow safety.
Statham continues to work as an avalanche risk advisor with all levels of government and the private sector, having written many consultancy reports in Canada as well as New Zealand, Sweden, Norway, and Japan. Statham has written expert reports to legal and investigative teams in military, public and private sector incident investigations.
Through all this, Statham has maintained his passion for climbing and skiing and is recognized as a friend and mentor to many.
Nomination Information
Award Logistics
One award is given annually
An individual or group of individuals is eligible to be nominated
An individual may not nominate him/herself
Award Timeline
Deadline for nominations is Friday, August 15, 2021.
Award will be announced to the public at the end of September
Nomination Guidelines
Nominators are encouraged to read profiles of past award winners
The volunteer selection committee reviews each nomination individually and considers all information provided to ensure a high degree of fairness, accuracy, and integrity during the judging process.
Each nomination should be submitted separately
Nominees must have demonstrated long-term commitment in their contribution to mountain life in Canada
Nominees may include but are not limited to those making contributions in areas such as mountain sport, mountain environment, mountain culture, mountain art, or mountain science
Nominations should clearly describe how the nominee's accomplishments have significantly benefited the mountain community in Canada
Nominations should include descriptions of some or all of the following:

level of contribution
longevity of service
impact to sport/environment/culture/art/science (for example – did the nominee help to elevate their field?)
demonstration of excellence
peer feedback
motivating or inspiring others
Sponsors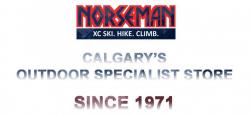 Norseman Outdoor Specialist is pleased to support Banff Centre for Arts and Creativity in celebrating mountain life in Canada by sponsoring the 2020 Summit of Excellence Award:
"We are honored to be a part of this community of incredible people who share our passion and long-term commitment to understanding, enjoying, and protecting our local mountains.  It is our respect and love for the natural world that compels us to connect with it, as well as to educate and outfit others so they can experience its rewards while understanding the importance of the responsibility we all share in preserving it."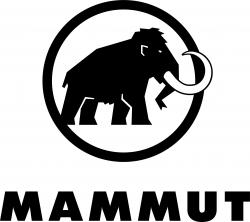 Mammut is a Swiss premium outdoor company founded in 1862 providing high quality products and unique brand experiences to mountain sport enthusiasts around the globe.