Emily Ford and Diggins (Breaking Trail)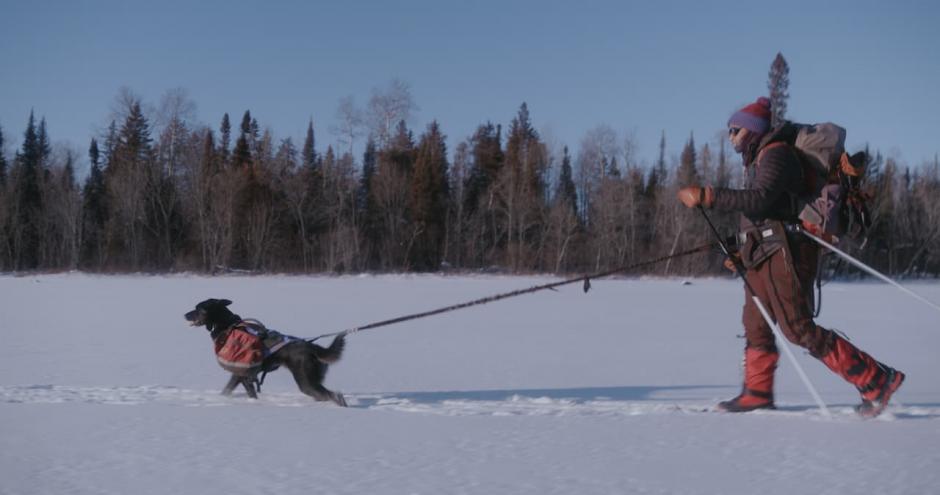 For some, hiking 1,200 miles in the dead of winter would be enough adventure to last a lifetime, but not for Emily Ford! 
Since their completion of the Ice Age Trail in 2021, Emily and her trusty canine sidekick, Diggins, have been busy. In January 2022, they skied nearly 200 miles across the remote Boundary Waters Wilderness, to raise awareness about copper mining threats to the area (you can check out their adventure in the 2022 film finalist A Voice for the Wild). 
This winter, Emily and Diggins will be helping at a sled kennel in Alaska and planning a winter thru-hike of the Appalachian Trail for 2023/24. During the more temperate summer months, Emily has picked up paddling and mountain biking, and Diggins has taken up bikejoring. "I think she can tell that winter is on its way with this cooler weather. She has been running harder and faster than ever!" 
Author: Lauren Schmidt