Greg Hill (Electric Greg)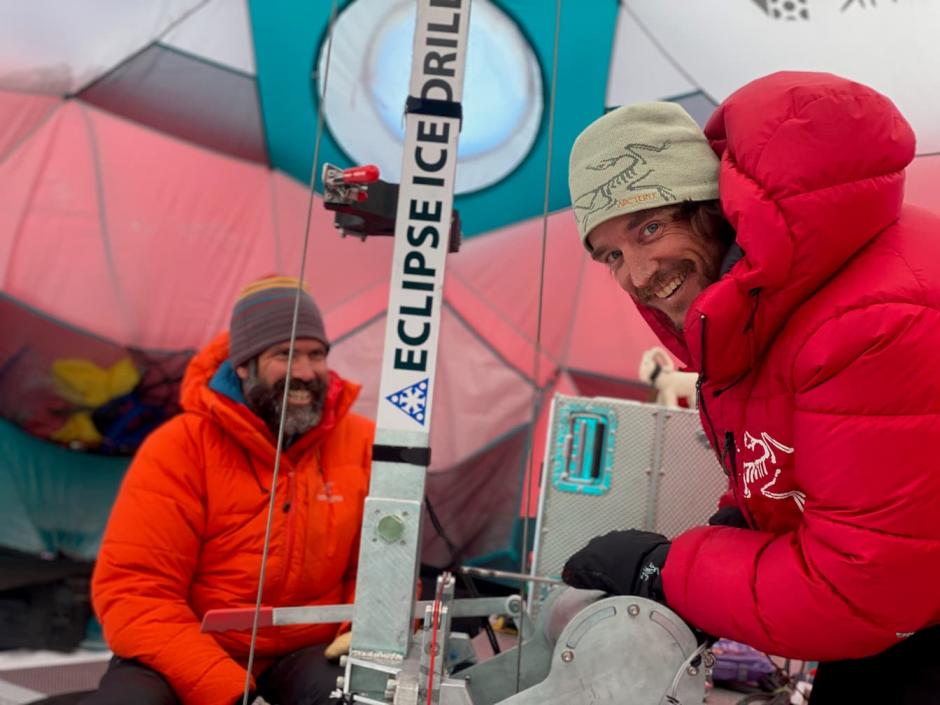 Three years have passed since Electric Greg earned acclaim from our audiences for its eco-conscious take on accessing adventure, but access and sports are only a fraction of a person's environmental footprint. Since then, Greg Hill has tried to incorporate sustainability efforts into every facet of his life.
In addition to lifestyle changes, Hill noted that some of his strategies to reduce his environmental impact have been shifting to more sustainable banking and modifying his home (such as adding insulation and installing solar panels) to decrease energy consumption.
Hill is also aiming to make a positive impact through the medium of his career. While helping a glaciology crew drill a 300-metre deep ice core on Mt. Logan – Canada's tallest peak – Hill discovered a passion for mixing environmental science and alpine pursuits. He refers to this as "adventuring with a purpose," an ideal he's now pursuing. 
As a certified ACMG ski guide, Hill now offers eco-centred backcountry ski trips with a focus on addressing concerns and barriers around launching into a sustainable lifestyle. His advice to those looking to lead a more eco-conscious life, "…it's about not getting overwhelmed, picking the battles you can win, and not worrying about what you cannot change."
Join Greg Hill live at the Festival for Adventure Unscripted on November 4th, where he will be in conversation with pro athlete and Disability Access Strategist Vasu Sojitra about life, the environment, and inclusivity in the outdoors.
Author: Ryan Prather