Spencer O'Brien (Precious Leader Woman)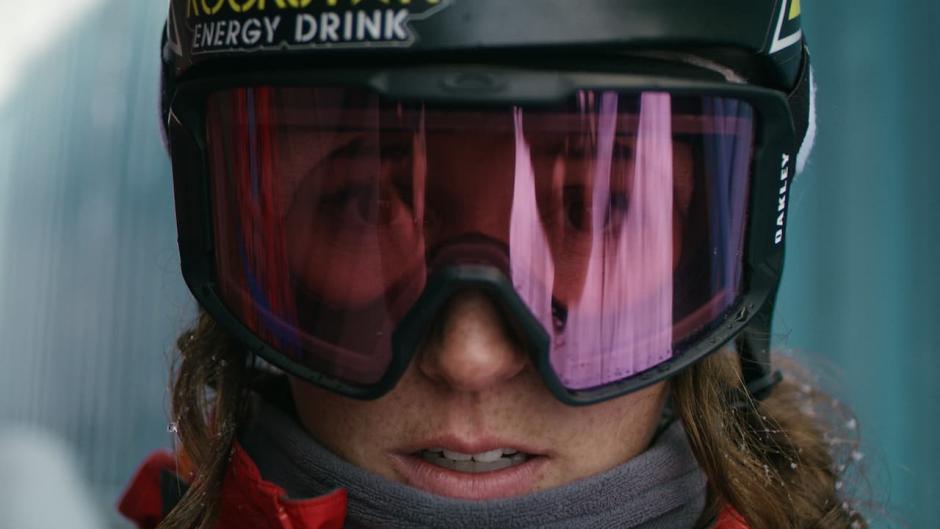 Since Precious Leader Woman premiered at the 2021 Banff Centre Mountain Film and Book Festival, Spencer O'Brien has hung up her competition bib, signed with Arc'teryx, and is continuing her journey into the world of backcountry snowboarding. Spencer put the bib back on temporarily last winter for the Natural Selection event in Jackson Hole. 
Spencer is also working with Director of Photography, Leo Hoorn, on a new short action-focused project with Arc'teryx that will be finished in 2023. Spencer was "proud to be able to screen Precious Leader Woman in all the communities that helped make it a reality: Alert Bay, Mount Cain, Masset, and Whistler." She went to Alaska to ride for the first time and came home with a puppy named Buns! 
Spencer features in the 2022 Banff Mountain Film Competition finalist Fabric: A Documentary Series, Episode 4 Heritage.
Author: Jess Elliott