Bruce Kirkby - Blue Sky Kingdom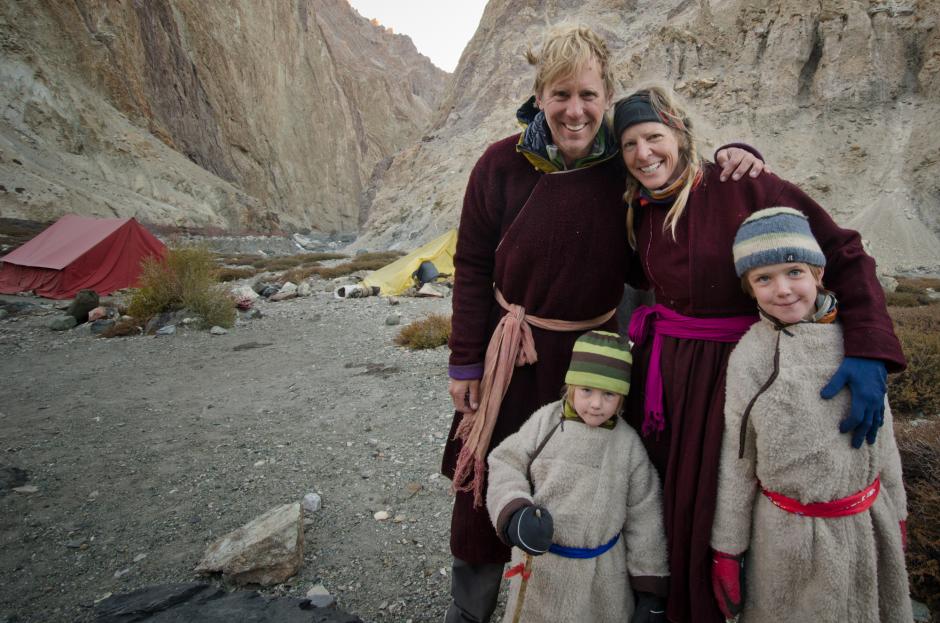 Bruce Kirkby had fallen into a pattern of looking mindlessly at his phone for hours, flipping between emails and social media, ignoring his children and wife and everything alive in his world, when a thought struck him. This wasn't living; this wasn't him. This moment of clarity started a chain reaction which ended with a grand plan: he was going to take his wife and two young sons, jump on a freighter and head for the Himalaya.  A warm and unforgettable portrait of a family letting go of the known world to encounter an unfamiliar one filled with rich possibilities and new understandings.
Bruce's presentation will be followed by an interview with award winning Canadian writer John Vaillant.
Festival books including Bruce Kirkby's Blue Sky Kingdom can be bought at Pages Book Store at the Virtual Mountain Marketplace.
Program subject to change