Decolonizing the Narrative Conversation Series: January Rogers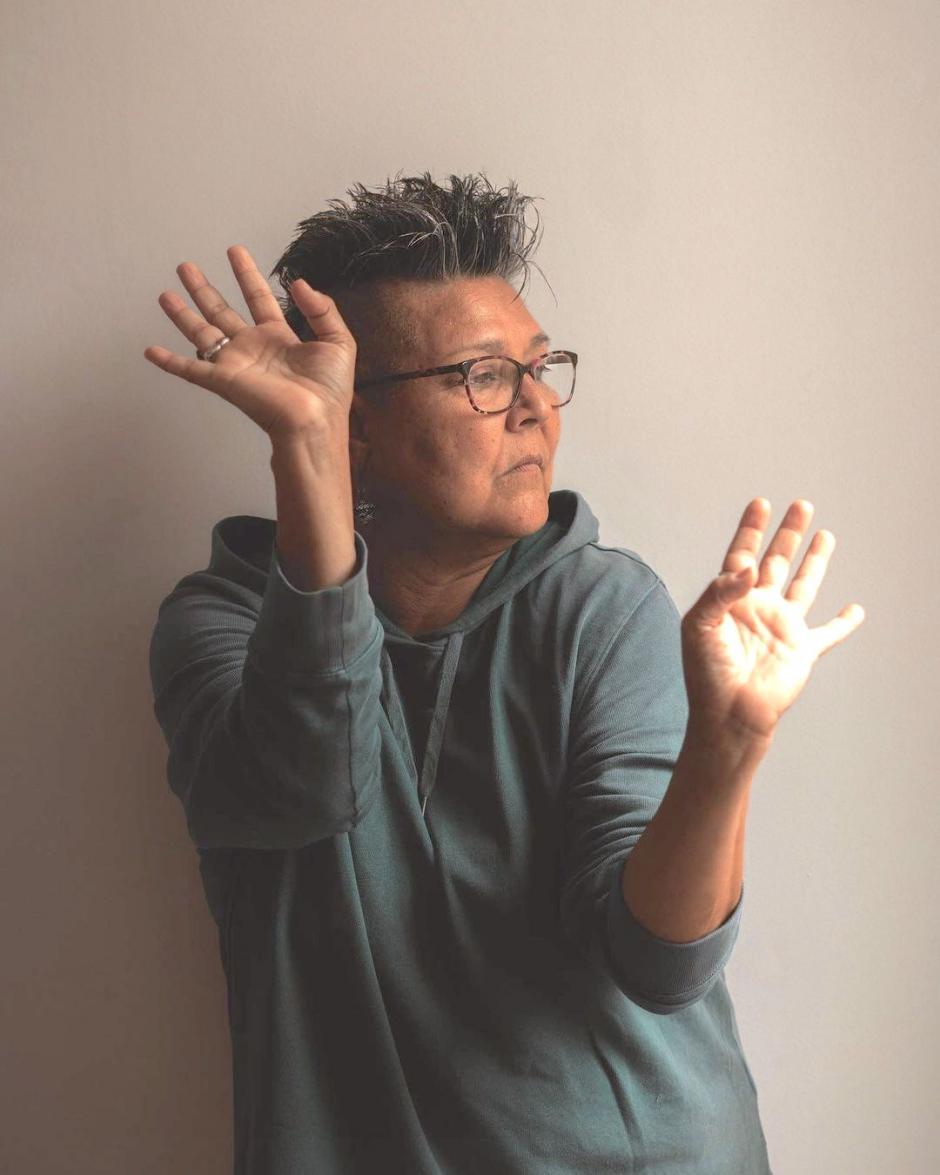 Decolonizing the Narrative Conversation Series is an online conversation session that invites leading Indigenous Art creators to talk about their practices and processes, facilitated by Janine Windolph, Director of Indigenous Arts at Banff Centre.
The Conversation Series engages an Indigenous lens in the various arts forms of Literary Arts, Film and Media Arts, Digital Media, Visual Arts, and Performing Arts including Theatre, Dance, and Music with Opera, Singer/Songwriter, and Classical Music. Explore and deepen your understanding of how Indigenous artists are using their arts discipline as a tool to decolonize artistic process and creation.
January Rogers
Let's take some time to consider the role research and all the places, people and resources play in our creative processes.
What does it mean to be an Indigenous creator seeking answers and inspiration inside colonial museums and other institutions.
What are some fresh and revitalized ways in which we can incorporate our research findings into our work.
Hear multimedia artist January Rogers' personal experience with research and enjoy the examples of research driven artwork she will share.
January looks forward to hearing your stories of research and what your findings have resulted in.
This session takes place over two days:
November 15:  January Rogers does a presentation of her work.
November 16: Be part of a conversation with January Rogers and Janine Windolph. This second session is the space intended for your questions and comments.
Thank you for joining us!
Sessions may share experiences and ask difficult questions.
These are by registration only and questions and answers will remain unrecorded.
 
Meet January Rogers
January is a Mohawk/Tuscarora poet, media producer, performance and sound artist. She lives on her home territory of Six Nations of the Grand River where she operates Ojistoh Publishing and Productions. She has seven published poetry titles and wrote and produced a comedy web series, NDNs on the Air-waves (2022) and a play Blood Sport (2022) currently in development with Factory Theatre and Native Earth Performing Arts. January combines her literary talents with her passion for media making to produce audio and video poetry. Her video poem Ego of a Nation won Best Music Video at the American Indian Film Festival in 2020 and her sound piece The Battle Within won the Best Experimental Sound prize at the imagineNATIVE Film and Media Festival in 2021. She was Western University's Writer in Residence (2022/23) and is one of Audible Indigenous Writers Circle mentors for 2022 and 2023.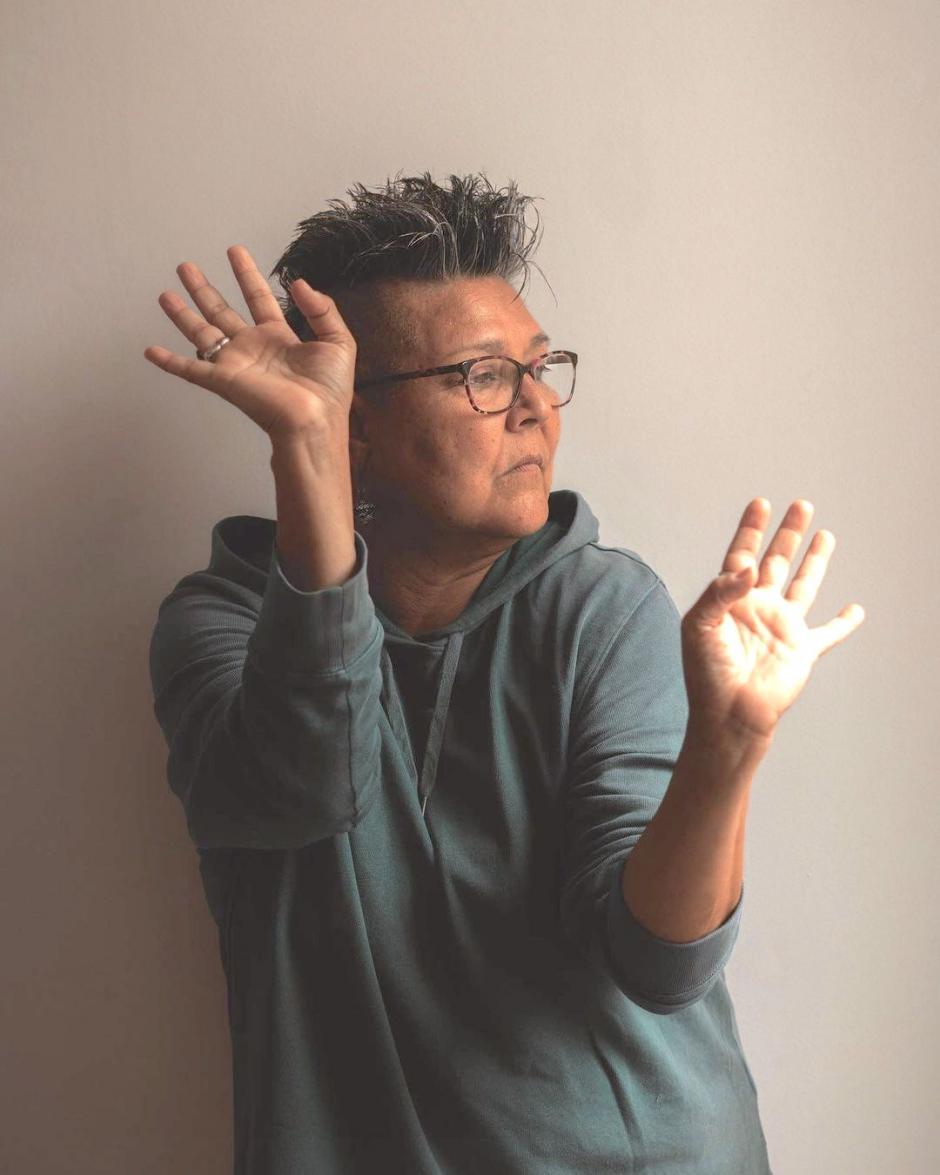 Meet Janine Windolph
Janine Windolph (Atikamekw/Woodland Cree) is the Director of Indigenous Arts at Banff Centre Arts and Creativity. Windolph is known as an Interdisciplinary artist: filmmaker educator, curator, and storyteller. She has a Master of Fine Arts Interdisciplinary in Indigenous Fine Arts and Media Production. 
Filmography includes Stories Are In Our Bones (Director/Writer) Lifegivers: Honoring Our Elders and Children (Director/Writer), The Land of Rock and Gold (Director/Writer/Producer), Ayapiyâhk ôma niyanân "Only us, we are here at home" (Production Mentor/Narrator), From Up North (Producer), The Beacon Project: Stories of Qu'Appelle Valley (Production Support/Storyteller /Producer), and RIIS from Amnesia: Recovering the Lost Legacies (Co-Director and Co-Producer).