Indigenous Classical Music Gathering Performance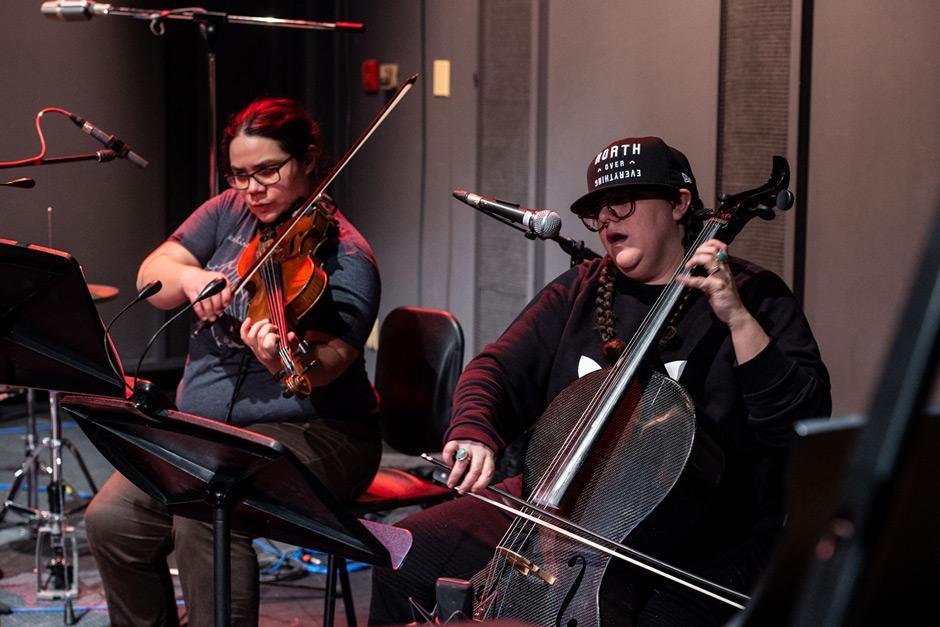 Join us for this special evening which brings together Indigenous artists working with the Classical genre in Banff Centre's Indigenous Classical Music Gathering program, to cultivate relationships, personal craft and build strong networks that propel careers forward.
The performance will support all of these artists on this exciting journey, and give a platform to share their work with a live audience!
Reserve your free tickets now. 
This event has assigned seating.
With support from: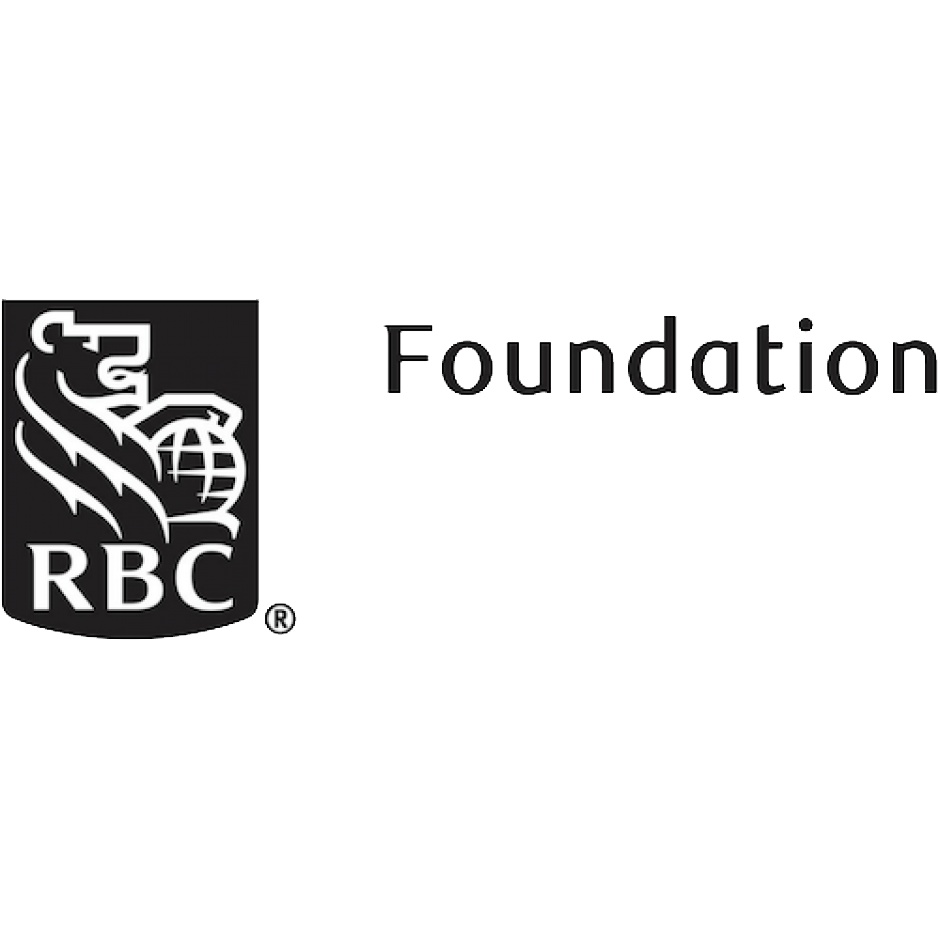 Faculty Biographies
Cris Derksen
Juno-nominated Cris Derksen is an Internationally respected Indigenous Cellist and Composer. In a world where almost everything — people, music, cultures — gets labelled and slotted into simple categories, Cris Derksen represents a challenge. Originally from Northern Alberta she comes from a line of chiefs from North Tallcree Reserve on her father's side and a line of strong Mennonite homesteaders on her mother's. Derksen braids the traditional and contemporary, weaving her classical background and her Indigenous ancestry together with new school electronics to create genre-defying music. As a performer Derksen performs nationally and internationally as a soloist and in collaboration with some of Canada's finest, including Tanya Tagaq, Buffy Sainte Marie, Naomi Klein, and Leanne Simpson, to name a few. Recent concert destinations include Hong Kong, Australia, Mongolia, Sweden, and a whole lot of Canada: the place Derksen refers to as home.
2021 commissions include pieces for the Calgary Philharmonic Orchestra, Ottawa's Chamberfest, the City of Toronto, Edmonton New Music, the Edmonton Symphony with support from the National Arts Centre, Vancouver's Blueridge Chamber Festival, Vancouver Transform Cabaret, and a 4-part docuseries for the Knowledge Network.
A new album of Cris Derksen's works will be released in 2022
Eliot Britton
EB Red Sky 2022
Eliot Britton (b.1983) bridges sounds worlds.  From the imperceptible rhythms of the natural environment to towering, digitally magnified timbres, his musical language uses the tools and techniques of the 21st century to build and share networks of music and meaning. Britton's fiercely virtuosic and award-winning aesthetic brings together performers and technology, finding new modes of expression and collaboration. From soloists, drum machines and orchestras to augmented reality and machine learning, Britton seeks innovative ways of connecting and expressing Canada's contemporary soundscape. As an Anglo-Metis from Manitoba, Britton is passionate about collaborating on narrative expanding indigenous projects. 
A graduate of the University of Manitoba (w. Michael Matthews) and McGill University (w. Sean Ferguson), Britton is now a teacher, researcher, and composer at the University of Toronto. There he is the Director of the newly rebuilt Electronic Music Studios (UTEMS) and splits his time between the Composition and Music Technology areas. Britton is currently the composer in residence at Red Sky Performance, as well as co-director of Cluster New Music + Integrated Arts Festival. His work at UofT seeks to expand the framework for research creation, opening new spaces for diversity in the creative applications of music technology.