Reaching New Heights - Short Films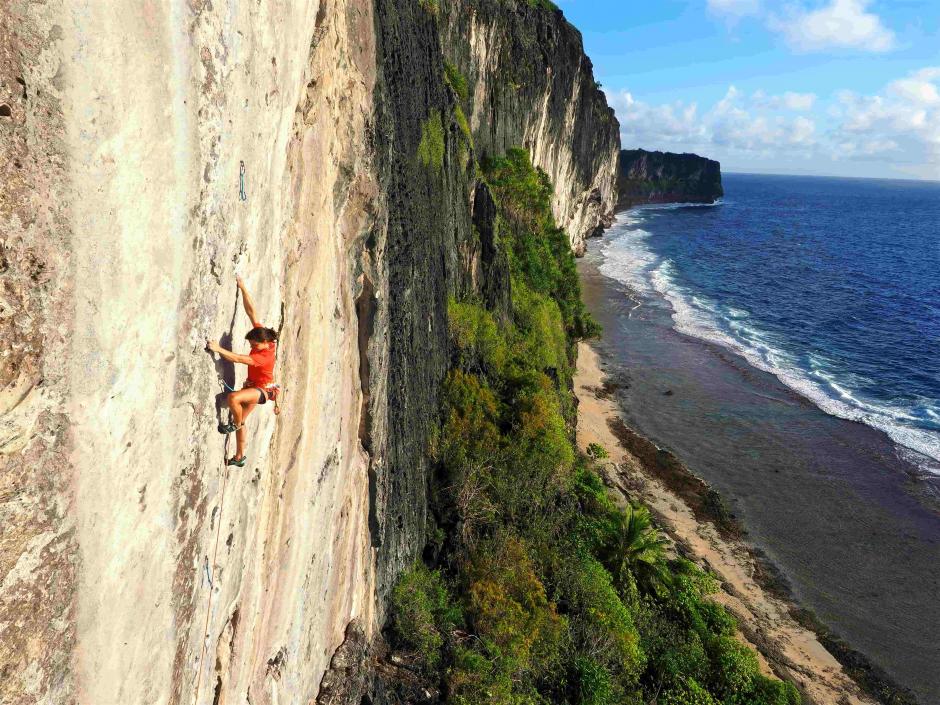 Reaching New Heights – Short Films
61 minutes – 3 films – Mountain Sports, Climbing, Snow Sports
Oct 31 – Nov 8 - $10 CAD
Meet a group of athletic Indian women who are changing perceptions, adventure and climb in the South Pacific island of Makatea and  join the journey of an adaptive skier as he relearns his craft.  This program is sure to inspire!
Program subject to change
Related Films
Kopal Goyal was born and raised in a small village and wanted to escape the stifling surroundings of her orthodox family. With many questions in her mind, she went on a journey across India to find like-minded women who had an interest in extreme sports. Project Wild Women explores 13 women practicing 11 different alternative sports in India where the pursuit of extreme sports by women is still frowned upon.
Producer:
Rohan Prakash, Kopal Goyal
Makatea Vertical Adventure
Makatea is a circle of coral raised about a hundred metres above a turquoise sea. It is filled with a large variety of fauna and flora, a dream landscape... but also an exploited and abandoned island in the middle of Polynesia. Erwan Le Lann and Marion Courtois discover the incredible limestone cliffs that the island offers right beside the sea and they discuss the possibilities of a new world renowned climbing destination with the locals.
Five years after breaking his back in a snowboarding accident and being left paralyzed from the waist down, Trevor Kennison returns to the backcountry with a new outlook.