Reel Time: Triangle of Sadness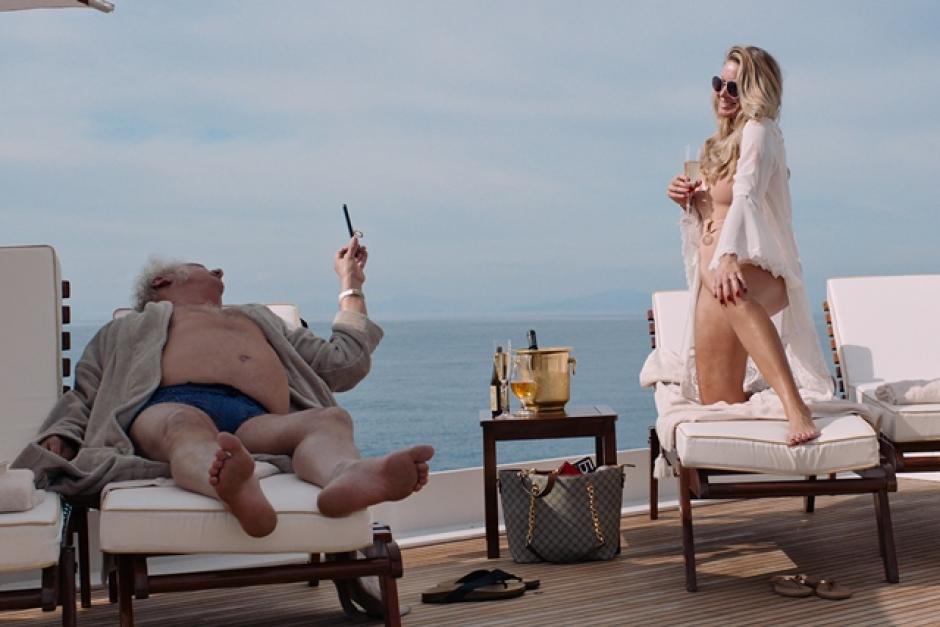 Don't miss the return of Reel Time films at the Lux Cinema Banff!

Reel Time features some of the best films from the Toronto International Film Festival. Organized by Banff Centre, Reel Time has brought alternative cinema to the Bow Valley for over fifteen years.
In Triangle of Sadness, Ruben Östlund's wickedly funny Palme d'Or winner, social hierarchy is turned upside down, revealing the tawdry relationship between power and beauty. Celebrity model couple, Carl (Harris Dickinson) and Yaya (Charlbi Dean), are invited on a luxury cruise for the uber-rich, helmed by an unhinged boat captain (Woody Harrelson). What first appeared instagrammable ends catastrophically, leaving the survivors stranded on a desert island and fighting for survival. 
Banff Centre gratefully acknowledges our partnership with Film Circuit, presented by TIFF, and its sponsors and supporters. For more information about Film Circuit, and to view a full list of their sponsors and supporters, please visit www.tiff.net/filmcircuit.