Youth Adventure Photography: Landscapes for Beginners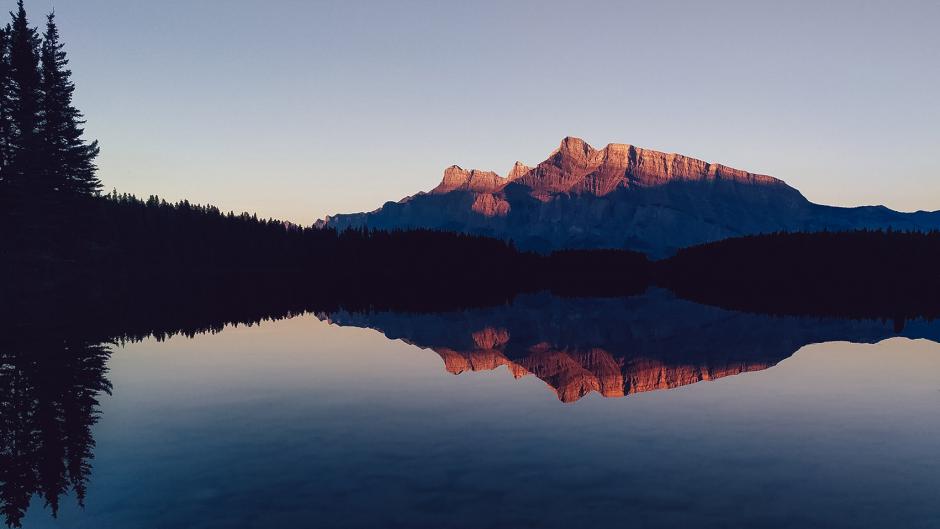 For anyone between the ages of 15 and 25 who is interested in photography, join us! There is no better place to learn Landscape and Wilderness Photography skills than in Banff National Park. Join our guest photographer, Jeremiah Marsh, as he takes you through the set-up, composition, and photography basics to maximize your Landscape and Wilderness photography all through two Zoom sessions.
In these two classes, Jeremiah uses his expertise and encouraging teaching style to help you develop a "photographer's eye" for stunning landscapes. Learn to capture the unique beauty around you, whether you're in the wilderness of Banff National Park or the concrete jungles of L.A., you can use what this class has to offer with any camera (yes, even a cell phone!) to create uniquely beautiful stories wherever you go. 
You will gain insights into how and why a photographer chooses a specific location, sets up, and shoots, as well as the importance of lighting, safety, and photography principles. Landscape and Wilderness photography has the power of telling a unique story of a place in time in the world we occupy. It can enhance one's appreciation and understanding of the natural beauty that is all around us, and reveal what we do not see at first glance. If you are curious about how to tell the stories of the landscapes around you, this is the class for you!
Part 1: Intro Zoom and Photography Class: Sunday, November 1, 1:30 - 3:30pm MST
Part 2: Online Group Work/Display: Saturday, November 7, 1:30 - 3:30pm MST
In the second part of this Zoom workshop, participants will be invited to share their work in an online group critique, and also be invited to display their photographs in an online exhibition hosted by Banff Centre Mountain Film and Book Festival (Virtual for 2020!).
In-between the first and second session you will have time (5 days on your own time) to create your unique photographs. The photographs you create during that time will be invited to share in Part 2. At the end of Part 2, your photos may be included in an online exhibition as part of the Banff Centre Mountain Film and Book Festival!
Requirements:
You will need a device with which to download and use the Zoom platform for 2 virtual meetings/classes.
You will need a camera capable of taking landscape photographs
A notepad or device to take notes
You will need the ability to send and share photos digitally (emailing or uploading to a shared-drive for example)
Attendees should plan to commit to attending both sessions:  Sunday November 1st from 1:30-3:30 pm MST AND Saturday November 7th from 1:30-3:30 pm MST
You must identify as a teen or youth/student, this is not a class for children or adults, please help us create a positive and cohesive online class and register only (no exceptions) if you are15-25 years old.