Finding Flow - Mixed Films + | Virtual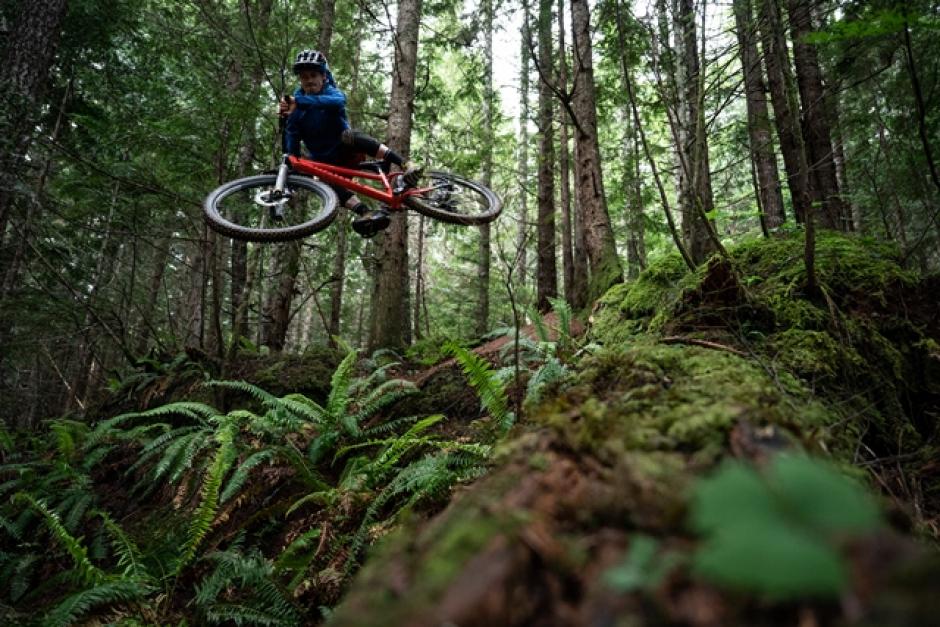 What happens when you put your foot on the first hold and press upward or when your shovel pierces the earth as you lay down a new trail? With each step your body seeks to find flow and ultimately your mind finds peace. This program is about starting new journeys and leading the charge.
This program contains mature themes and subject matter
Program subject to change
+ Special Bonus Presentation – 3 Sisters on 7 summits
Growing up with their family in the remote Rolwaling Valley in Northeastern Nepal, Nima Jangu, Tshering Namgya and Dawa Futi Sherpa watched their father and brother pursue a life of climbing supporting large expeditions in the Himalaya but they couldn't have imagined a life of climbing for themselves. As a result of encouragement from their brother Mingma, a few crazy conversations amongst themselves, and some quick planning, in May 2021, Nima Jangmu, Tshering Namgya and Dawa Futi found themselves summiting Chomolungma (Mt. Everest) together as a team. In doing so, they set a new record as the first three sisters to reach the highest point on earth. With the highest summit already under their belts, these three inspiring Nepali climbers hope to empower and motivate women in Nepal and indeed all over the planet. 
In summer 2021, The Banff Centre Mountain Film and Book Festival arranged a remote interview with the three sisters in Kathmandu and Nepali journalist and correspondent Subina Shrestha.