Banff Centre is fiercely creative.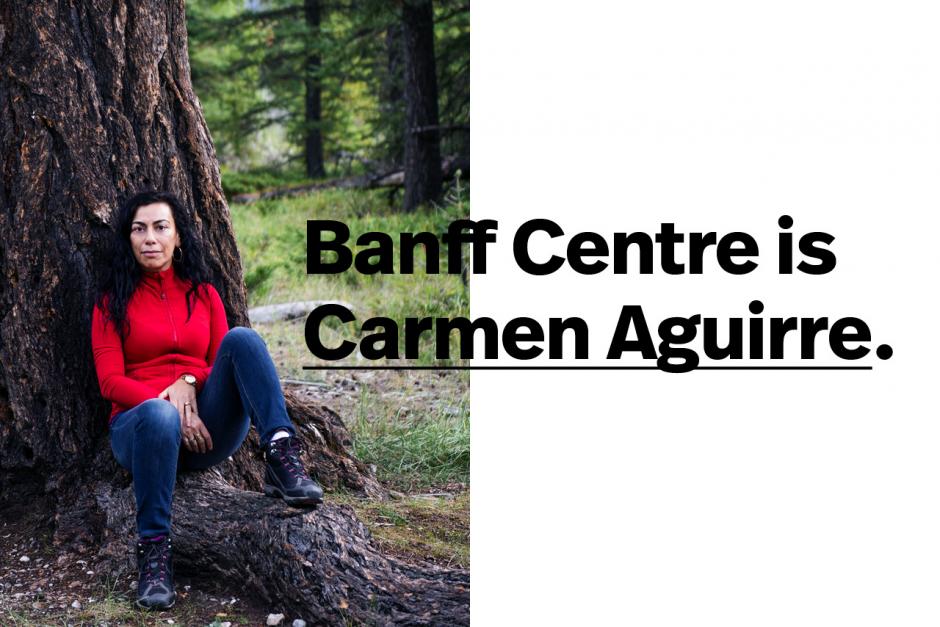 Carmen was born in Santiago, Chile to parents who were teachers and activists. At six, her family fled the country and made their way to Canada as political refugees. After spending her early adult years in South America working for the underground resistance movement, Carmen returned to Vancouver to attend the prestigious acting training program, Studio 58—where she was the only Latinx student.
When I would go to theatre school, the people I would look forward to seeing were the janitors, who were a Guatemalan refugee family… It was then that I decided I would start writing the stories of the Latinx community in Canada. Because I was not seeing those stories on Canadian stages.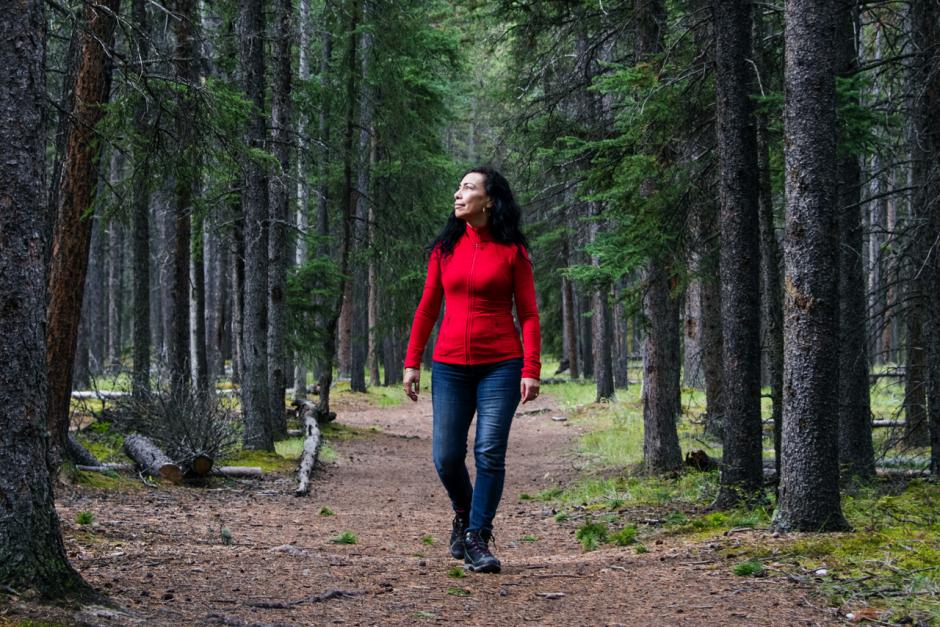 Carmen has been attending Banff Centre's Playwrights Lab since 2002, and has developed five plays over multiple residencies. She also completed work on early drafts and readings of what became her CBC Canada Reads-winning book Something Fierce: Memoirs of a Revolutionary Daughter.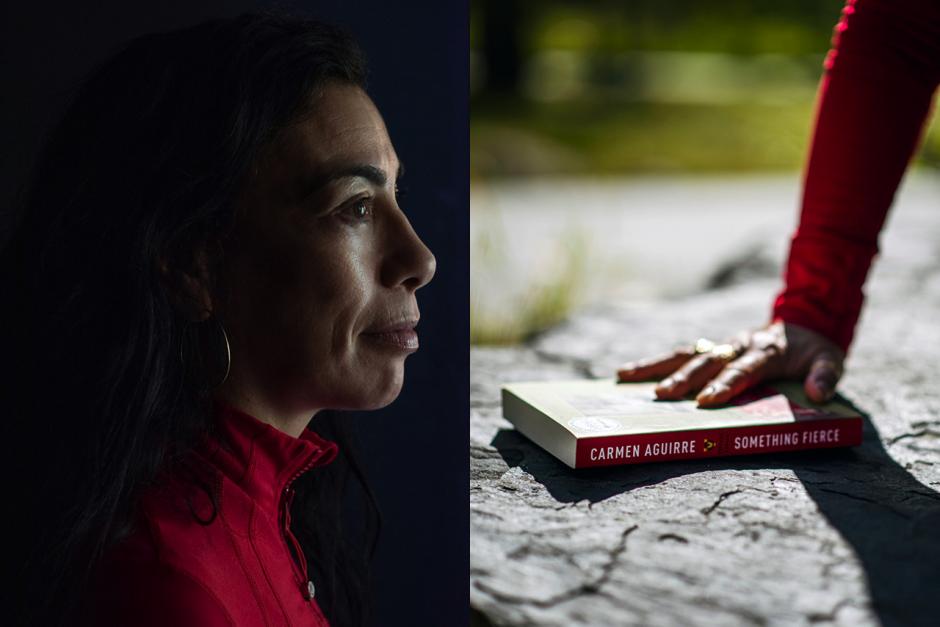 In 2002 here at Banff Centre, I was working on the third draft of my play The Refugee Hotel. Tomson Highway came to see the reading of it and gave me some very useful feedback. He treated me like a colleague…. he called me a playwright. So that's the day I said: Okay, I can call myself a playwright now.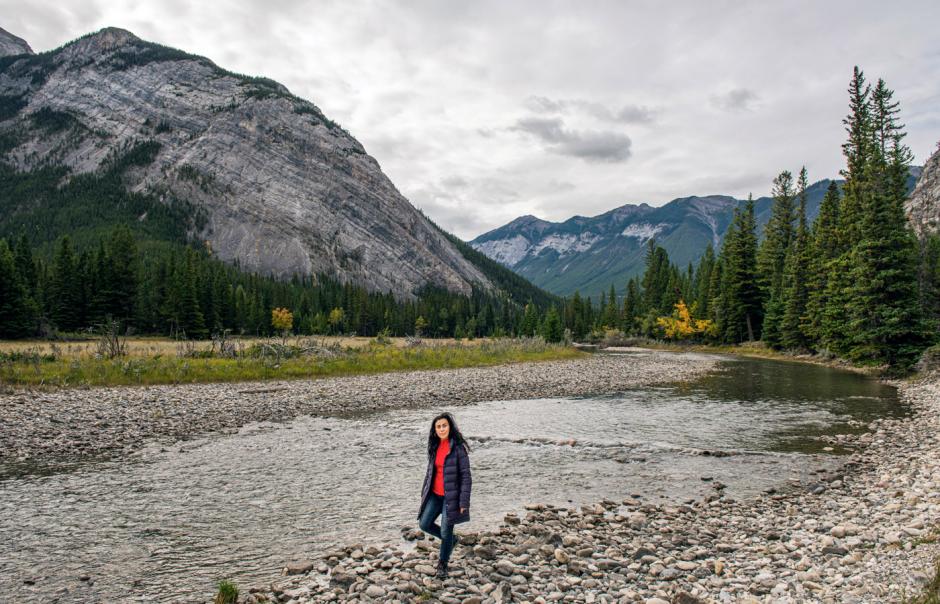 Carmen's theatre work has garnered multiple awards—including the Refugee Hotel, which received the 2002 Jessie Richardson New Play Centre Award for Best New Play. Over the years she has also worked closely with Banff Centre Playwright Lab director Brian Quirt on a number of projects, including her 2019 one-woman play Broken Tailbone, earning rave reviews in The Globe and Mail and Toronto Star.
I don't know if I would really have much a career if it wasn't for places like Banff Centre …. It is absolutely paramount that professional artists have these opportunities to get the work done, to be immersed with their colleagues.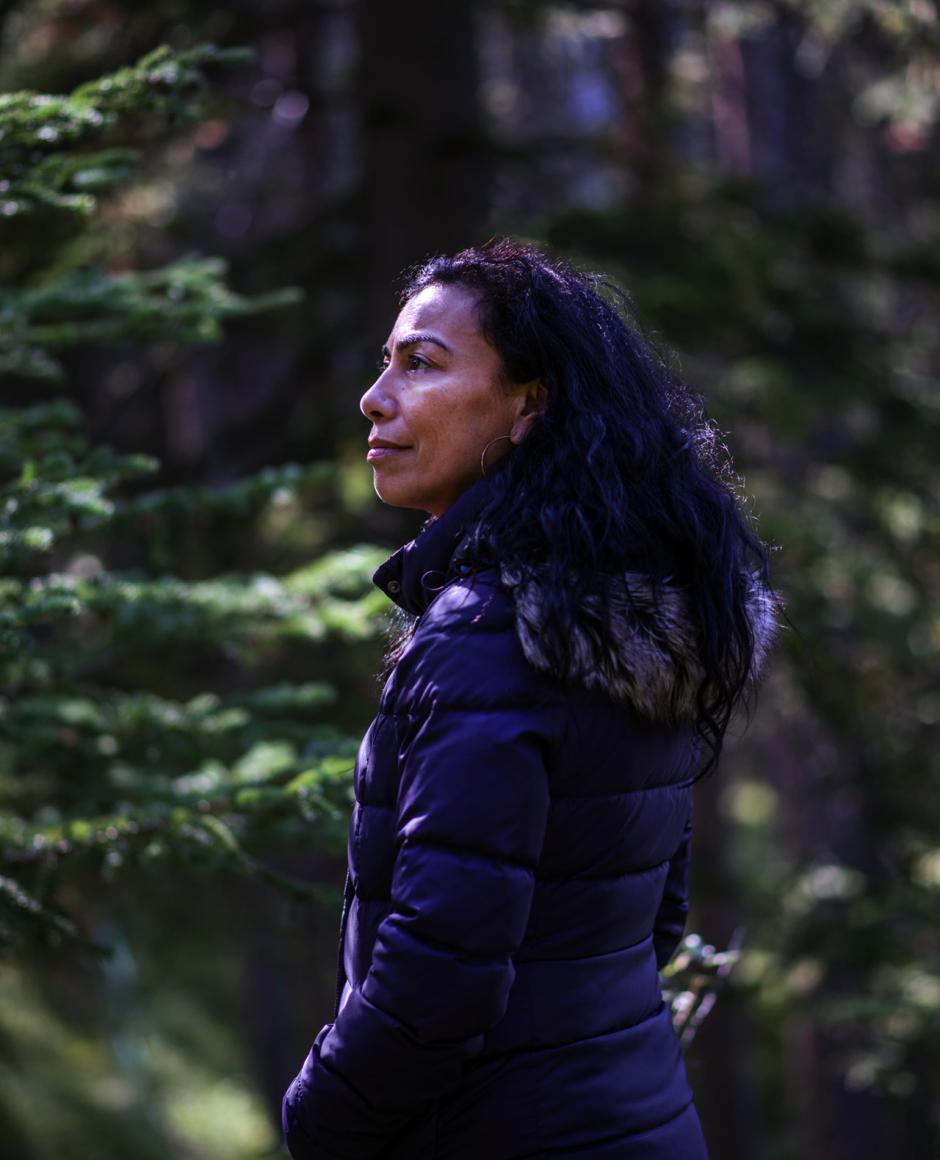 At Banff Centre I can take huge artistic and creative risks, because I'm surrounded by fellow artists — who give me honest feedback.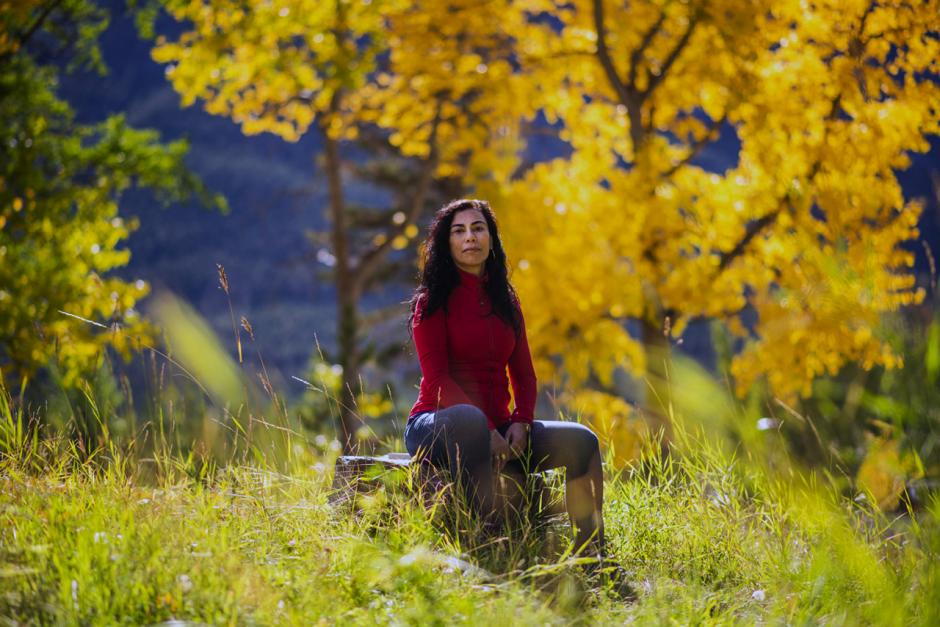 Carmen is passionate about using storytelling to challenge stereotypes, make space for new voices, and take creative risks. This month her new play Anywhere But Here — which follows a family on a journey back towards Chile from Canada— premieres at the Vancouver Playhouse, presented by Electric Company Theatre, and she developed it with support from the Banff Centre Playwrights Lab.
Banff Centre is fiercely creative.
Banff Centre's Playwrights Lab is supported through the Maclab Enterprises Endowment Fund.