Banff Centre is an artist's playground.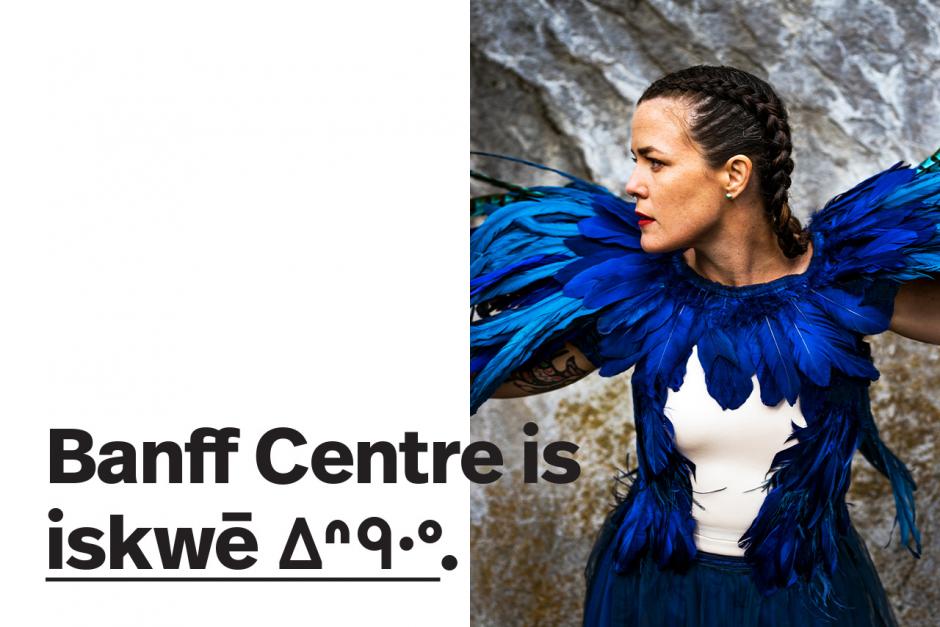 Songwriter-performer iskwē was born and raised in Treaty 1 Territory, growing up in Winnipeg surrounded by an eclectic mix of musical influences—pop, rock, jazz, electronic as well as traditional Indigenous sounds. She would sing and dance all the time as a kid, and took part in elementary school musicals and city choirs.
 
What draws me to making music is the ability to express what I'm feeling and experiencing in a way that satisfies that need to release, and maybe those songs will travel and find their way to people who may pull something meaningful to their own lives...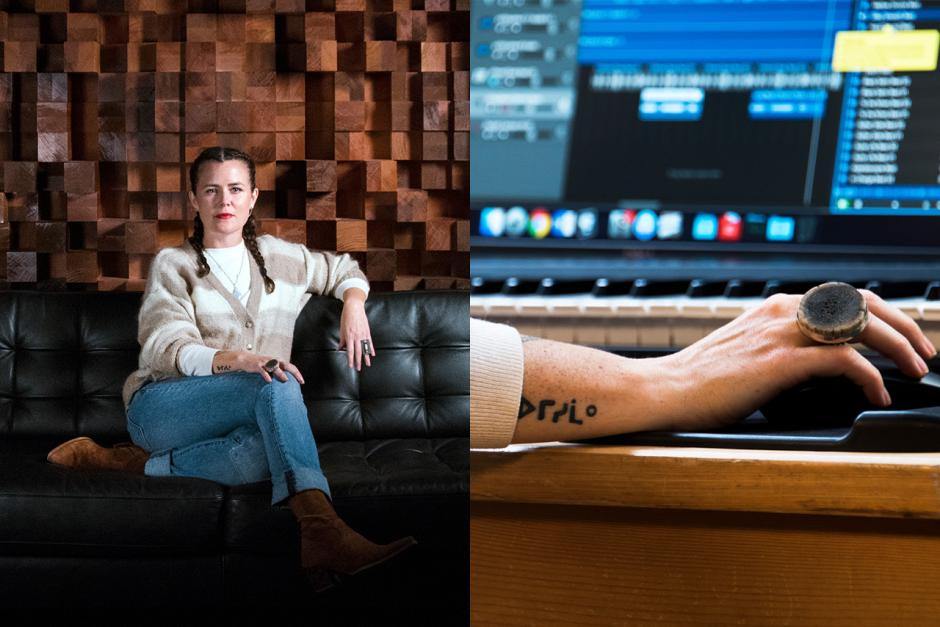 In 2016 she launched her breakthrough album The Fight Within—and was nominated for a Juno Award. iswkē had worked on many of those songs over a residency at Banff Centre, and her lyrics explored stories and issues related to the intergenerational trauma of Indigenous experiences in Canada that were so often in the news and at forefront of her mind, and her community.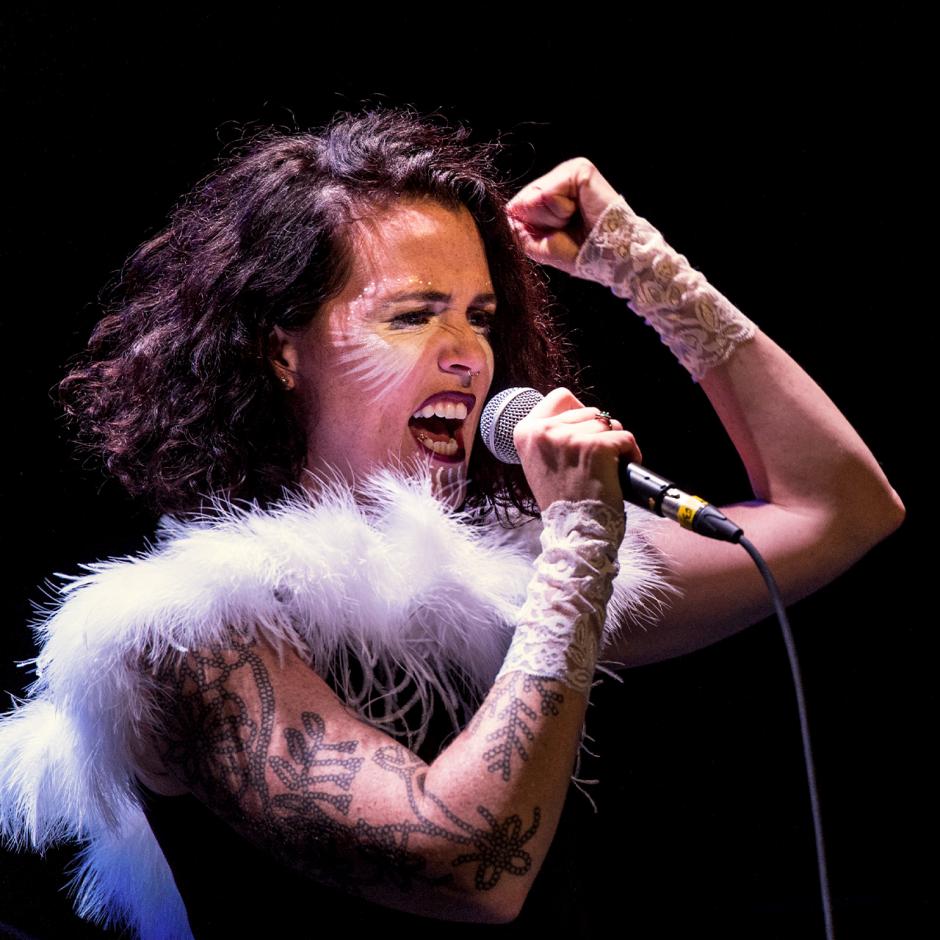 If we look at what reconciliation is about, it's not about one side continually sharing the same story over and over. It is about both parties being able to find a way to honour the past and move forward together.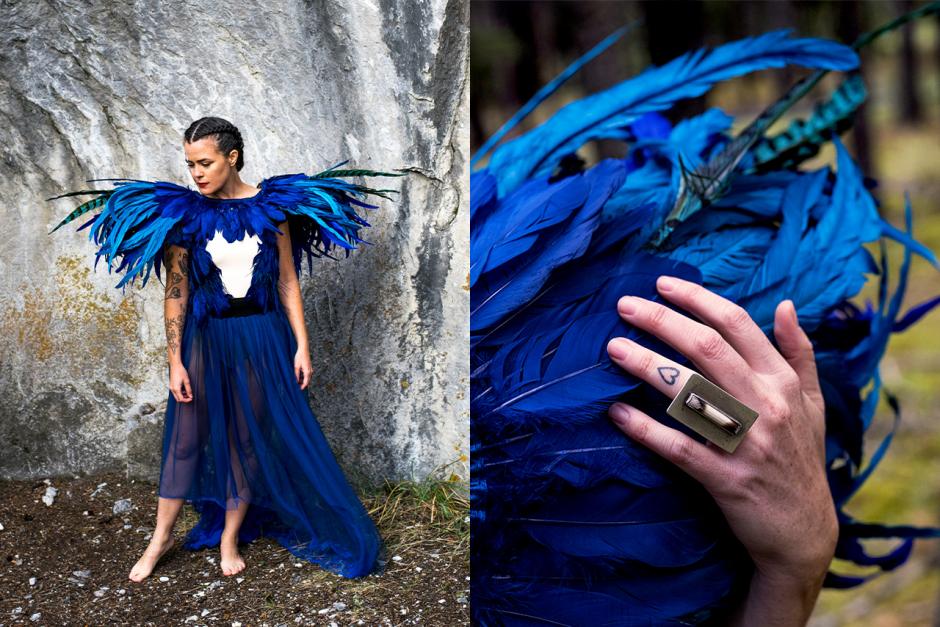 iskwē has been attending Banff Centre programs and residencies for years, and as well as songwriting, she has served as a mentor for musicians and performed multiple times. On campus over those years she has met new friends, collaborated with artists, and deepened her skills as a songwriter. Being surrounded and supported by a creative community is one reason she keeps coming back to Banff Centre. 
I've met many artists [at Banff Centre] who have become lifelong friends and collaborators in art, …. it was definitely an experience that I can't recommend enough.
In November 2019, iskwē launched her new album acākosīk and again, many of the songs were written at Banff Centre. Just two months before her album was released, she returned to campus as a mentor to musicians and performed on stage alongside them. Banff Centre gives artists room to play— and when iskwē plays, she opens up conversations on issues she feels need to be heard, celebrating themes and stories that unite us.
Banff Centre is a special place…  it gives you the opportunity to be around artists and to be in a creative space where it's encouraged to try new things.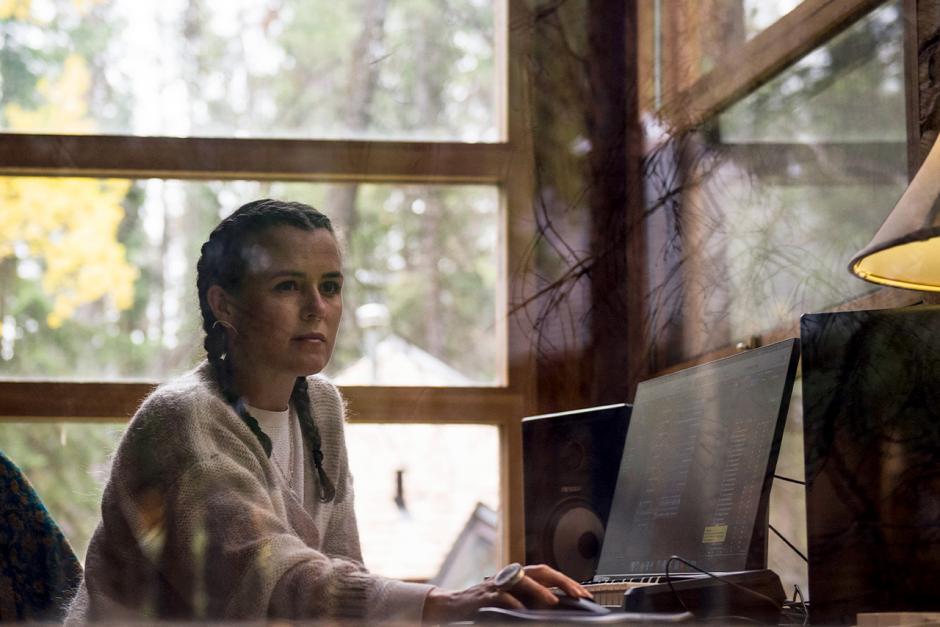 Banff Centre is an artist's playground. 
Massey Hall presents iskwē at Mod Club on January 17, 2020. Get Tickets
Indigenous Arts at Banff Centre is generously supported by: