Banff Centre is a Mystical Sanctuary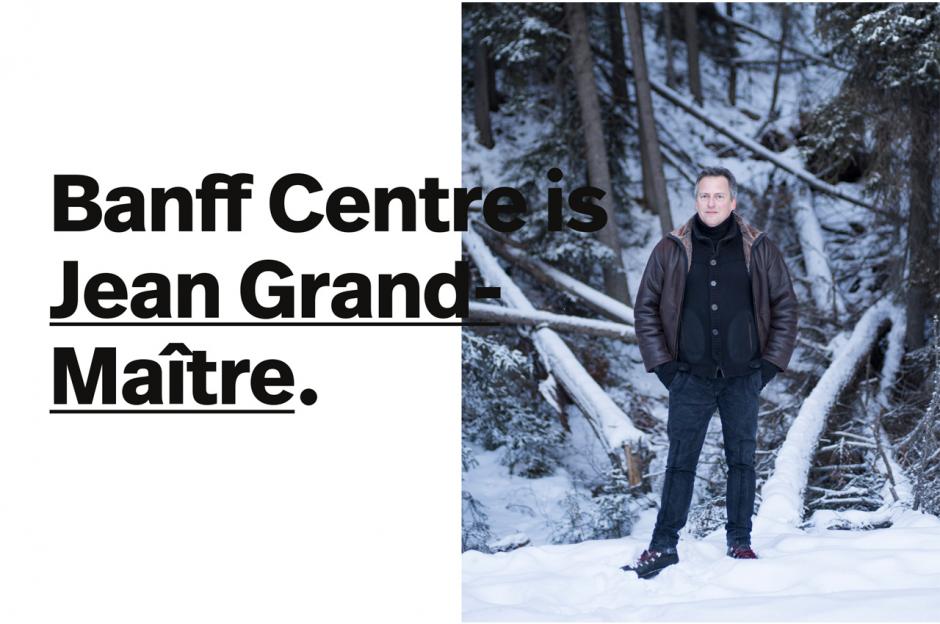 Jean Grand-Maître first came to Banff Centre as a young dancer to train with Brian Macdonald one of Canada's most celebrated choreographers, and returned for multiple residencies with Alberta Ballet. For a Quebecer who grew up near the nation's capital, Jean never imagined that he'd find himself as the Artistic Director of a dance company in western Canada— but geography has definitely influenced Jean's approach to choreography. 
Jean saw the appreciation that Albertans have for sport and physicality, and realized that pushing the athleticism of dance would be one way for him to bring new audiences to the ballet. He also believed that, being a smaller dance company, in order for him to put Alberta Ballet on the national radar, he'd have to push the boundaries, experiment and take risks.
Alberta Ballet is a very creative company. We produce a lot of new work that appeals to very diverse audiences.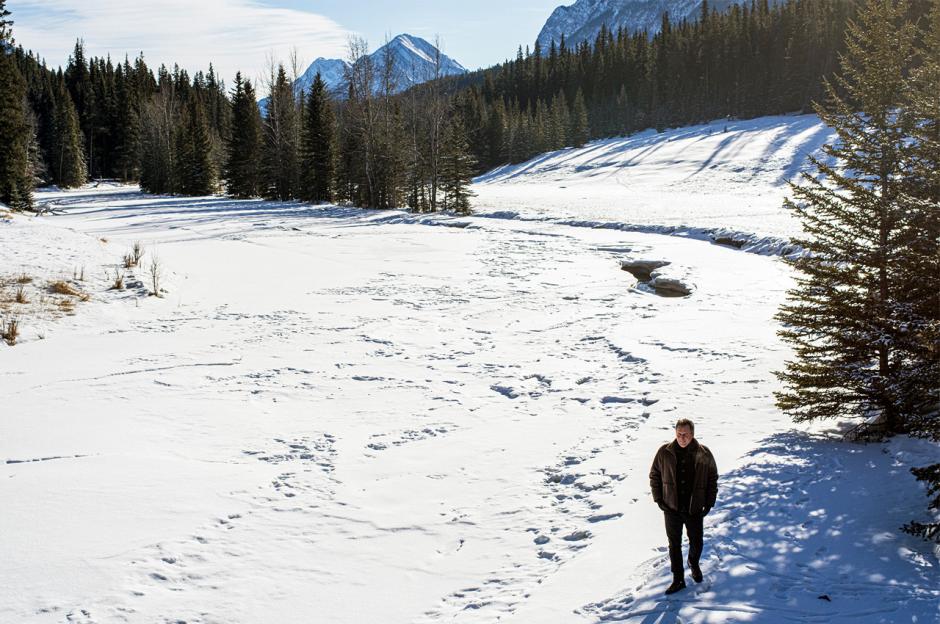 He challenged conventions of dance with a ballet created around the words and music of Joni Mitchell, and together, they brought this production to life at Banff Centre as Jean and Joni collaborated on everything from sound and lighting to set design and costumes. Over six days, they were able to edit the entire ballet to the rhythm of Joni's music. What became known as a Portrait Ballet was so well-received that Jean went on to create successive productions set to the music of k.d. lang, Sarah McLachlan, Elton John, and Gordon Lightfoot—and it started here at Banff Centre with Jean and Joni in a Leighton Studio.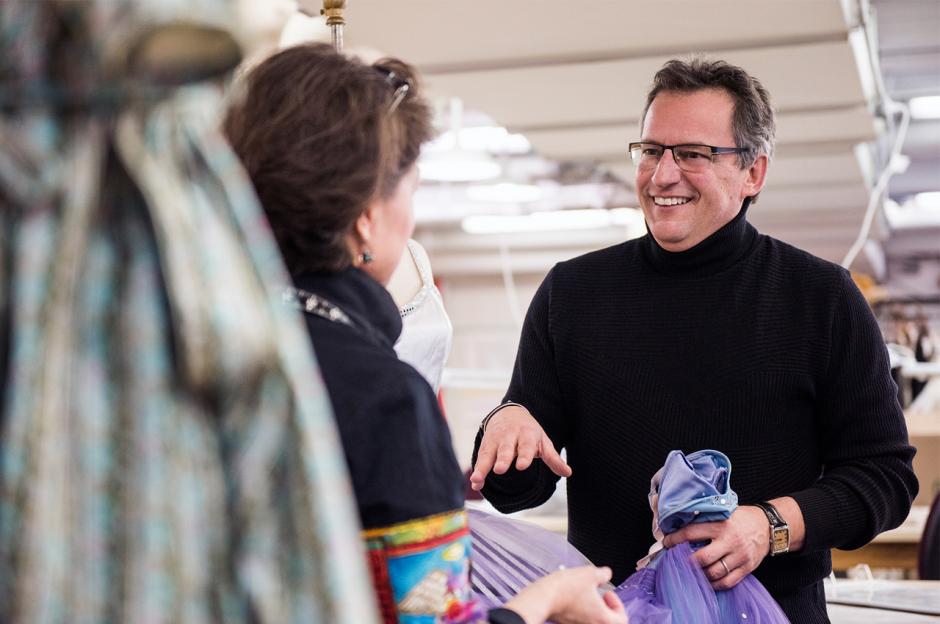 Our Portrait Ballets create a portal that bring people to dance for the very first time.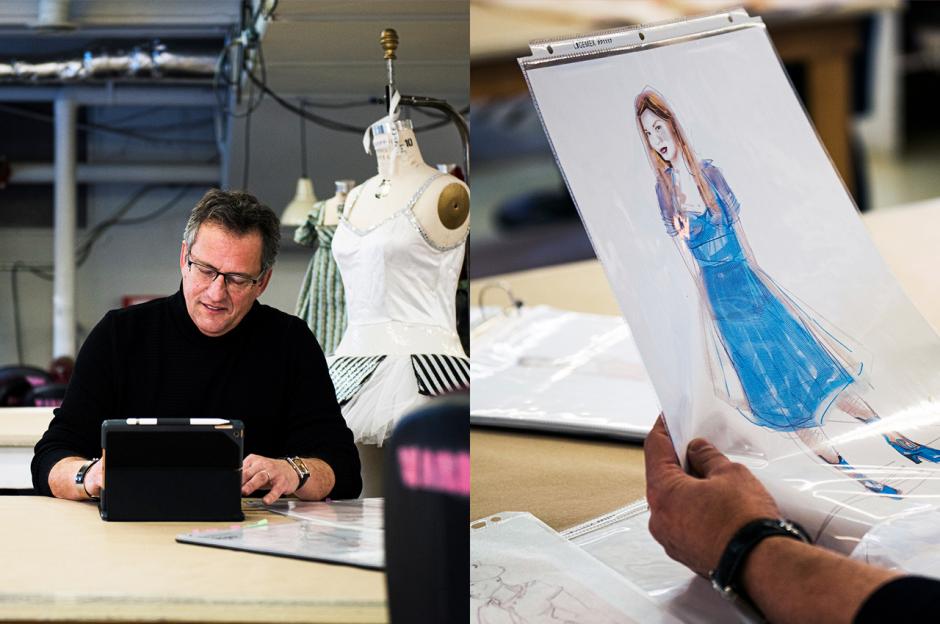 One thing that Jean attributes to his incredible experiences at Banff Centre is the powerful role that nature has played in his process. He believes that in order to create, you need to start with the heart of a story. It's about capturing a moment and holding onto it before it disappears forever. Banff Centre enables Jean to reflect, open up his spirit to see something inside that inspires him and explore it further.
At Banff Centre, nature is all around you and it brings you to a place inside you that's very deep, fertile and transformative.
In 2018, Jean was a recipient of the Order of Canada for his work over 16 years with Alberta Ballet. It's an honour he humbly shares with all the dancers, collaborators and supporters he's worked with over the years— Banff Centre included. In 2019, Jean returned to Banff Centre with select members of Alberta Ballet to create a daring new interpretation of Frankenstein—which premieres in Calgary and tours to Edmonton this October. 
Banff Centre is a mystical sanctuary.