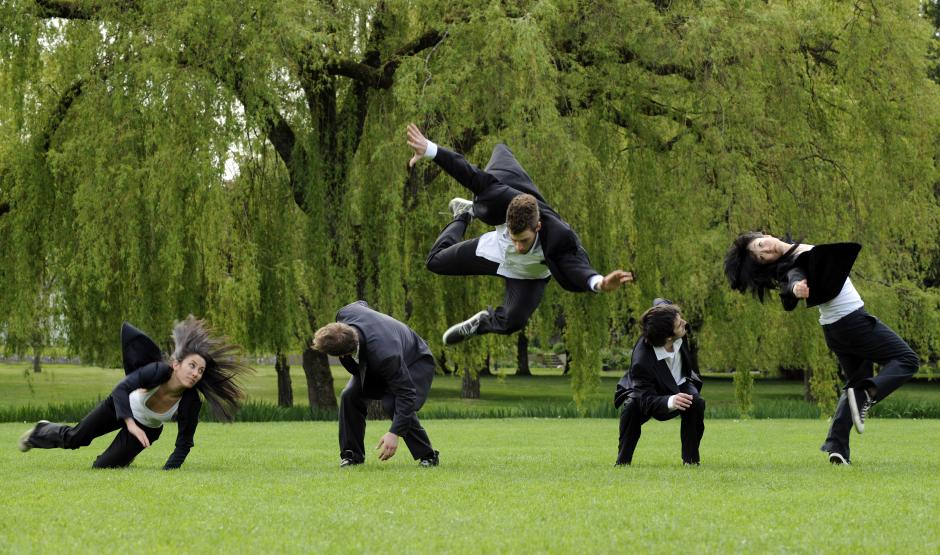 Shared with the World
Support the creation of new artistic work through Banff Centre's Creation Fund. We are committed to commissioning, developing, and producing new work in all major arts disciplines. Help us realize the ideas and dreams of the many artists who come to the Centre to conceive, create, and produce art that enriches the global repertoire.
Together, we can present original, innovative art — live and virtually. Our priority is to ensure the works developed here by the talented artists in our programs reach far beyond the Rocky Mountains. Help us present these artists and the art created here in Banff to Canada and the world to build culturally vibrant communities.
Join us and turn the dreams of artists into a reality for audiences across Canada and the world to enjoy!
Contact us to learn more how you can get involved and what different levels of support can achieve. 
My education has taught me everything I need to know about the technical elements of music. So far nobody has been able to teach me how to be an artist until I came to Banff.
Kevin Hurley, Banff International Workshop in Jazz and Creative Music, 2013
Contact Us
To support the creation of new work, contact: 
Daiva Jocius 
Senior Development Officer
Phone: 
+1.888.763-6050 (toll free) 
403.762.6293
  Email: 
daiva_jocius@banffcentre.ca