Mountain Photo Essay Competition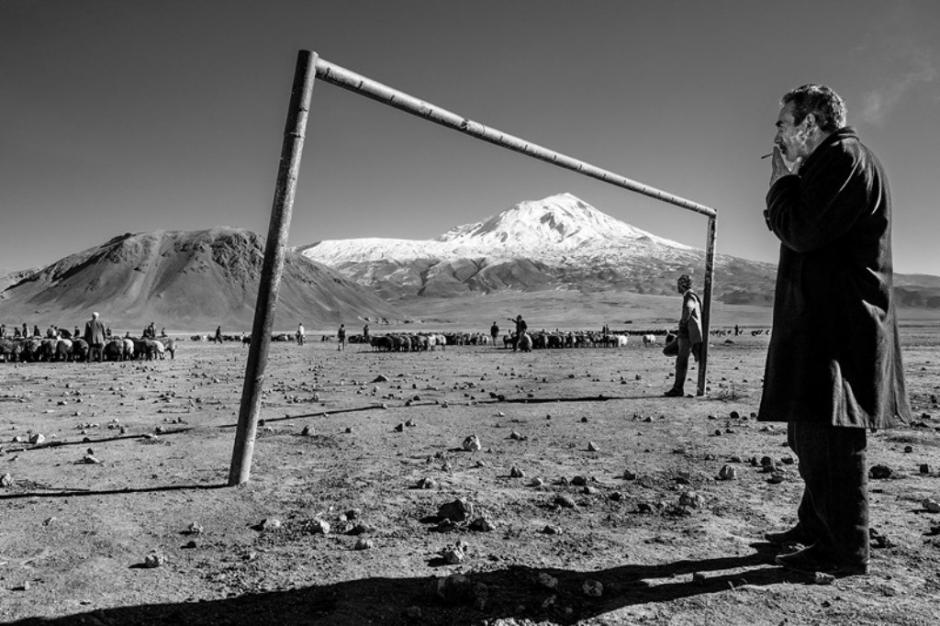 The winner of the 2020 Mountain Photo Essay Competition has been announced!
The Grand Prize winner is  Murat Yazar for his photo essay Shadows of Kurdistan.
A Special Jury Mention goes to Mauro Cironi for his photo essay The Last Shepherd.
A sincere thank you to all the photographers who entered the competition. 
The competition's goal is to showcase the best in mountain-themed photo essays – to recognize the best stories told through a series of still images. We invite photographers to submit photos to illustrate their mountain related stories whether culture, adventure, wildlife, sport, environment, or natural history. The jury is seeking a sequence of images that conveys a compelling story or message – with each image strong enough to stand on its own while conveying a greater narrative when viewed in the photographer's desired sequence.
Rules and regulations are below for reference and the 2021 competition will reopen January 2021. 
 
Entry Guidelines
Each essay submitted is to consist of three (3) to five (5) images.
We suggest photographers include only those images required to tell their story - unnecessary images may reduce the overall impact of submissions.
Please include a short description of the photo essay.
ENTRY DEADLINE: Monday, May 4, 2020.
$2000 CAD Grand prize and an opportunity to attend the 2020 Banff Centre Mountain Film and Book Festival
For questions please contact banffmountainphotos@banffcentre.ca.
Selection Process
All entries will be viewed by a selection committee chaired by the Festival Director
Finalists chosen by this committee will be viewed by an international jury
The Grand Prize winner will be announced in June 2020
2020 Photo Essay Competition Jury
2019 Photography Essay Winner
Matagi by Javier Corso
Matagi are traditional hunters living in small villages and settlements in the highlands of northern Honshu, the main island of Japan. Its main prey is the Japanese black bear, a subspecies classified as vulnerable and threatened according to the International Union for Conservation of Nature (IUCN).
View details