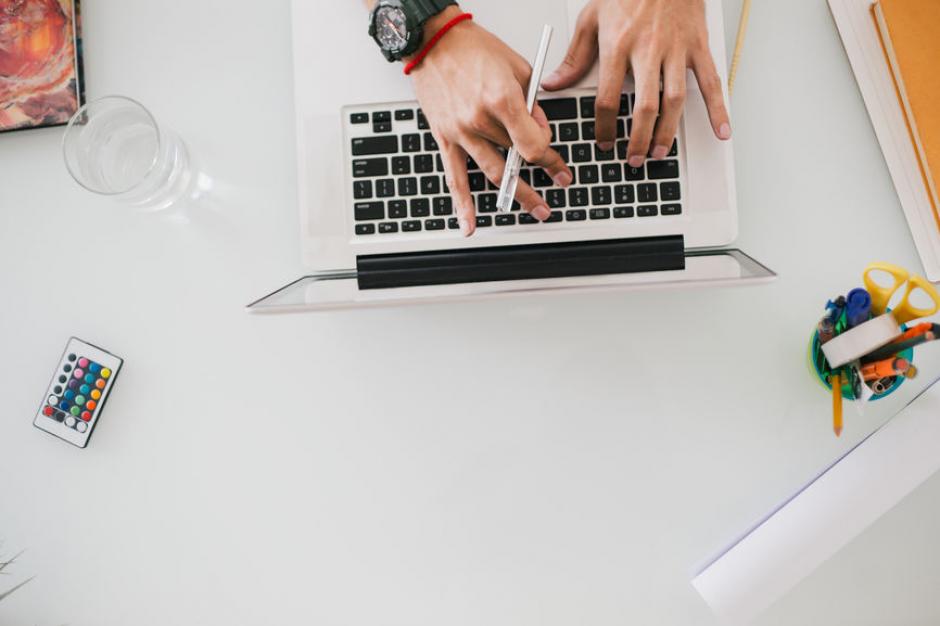 As Banff Centre pivots to online programming, so too must we embrace participant support services at a distance. Unique challenges exist in shifting the radius of care for self and others in virtual learning, but what remains the same is the collaborative resolve to work toward thriving during times of increased uncertainty and change.
Recognizing the importance of and responsibility toward fostering positive mental health, Participant Resources has created this page to support the important work of taking care of yourself during online programming. We strive to continue building this page out over time ensuring a diverse range of topics and mediums are represented so that it may be a useful tool to as many participants as possible. Please check back regularly for updated supports.
Below you will find resources for self-reflection for online learning, preventative supports highlighting concerns particular to online programming participation, as well as general resources and services to help bolster your mental health.
Keep in mind that we're all unique; the practices, tools, and focuses that support one person may not be as helpful for someone else. You may find something that supports your wellness and thriving fairly quickly, or it may take some patience and trying out different approaches. We hope this page provides some guidance and the first steps in supporting yourself.
Disclaimer: We have provided this information to help support your mental health and wellness. While we believe these resources and links to be of potential value to you, please note that they are external to our organization. We do not officially endorse these links and organizations, nor are we responsible for the information provided by or within them.
Additionally, the information provided isn't intended as medical or health advice, diagnosis, or treatment from a licensed practitioner. If you have any health-related questions or significant concerns, please seek advice and information from a physician or health care provider.
If you are in significant distress or crisis or experiencing an emergency, please contact your local emergency services or crisis helpline immediately. 
Self Reflection for Online Learning
Supports for Online Learning
Mental Health and Wellness During Online Learning
Online Safety
Screen Time Overload
Wellness and Mental Health Focuses
Resilience and Self-Regulation
Isolation and the Importance of Engagement
Stress and Anxiety
Sleep
Resources and Services
Banff Centre Specific Resources
For questions regarding upcoming or current participation in a program of study including accessibility, please reach out to registrars_office@banffcentre.ca 
Curated Lists
General Resources to Explore