Late Winter Writers Residency Online 2023
Program Information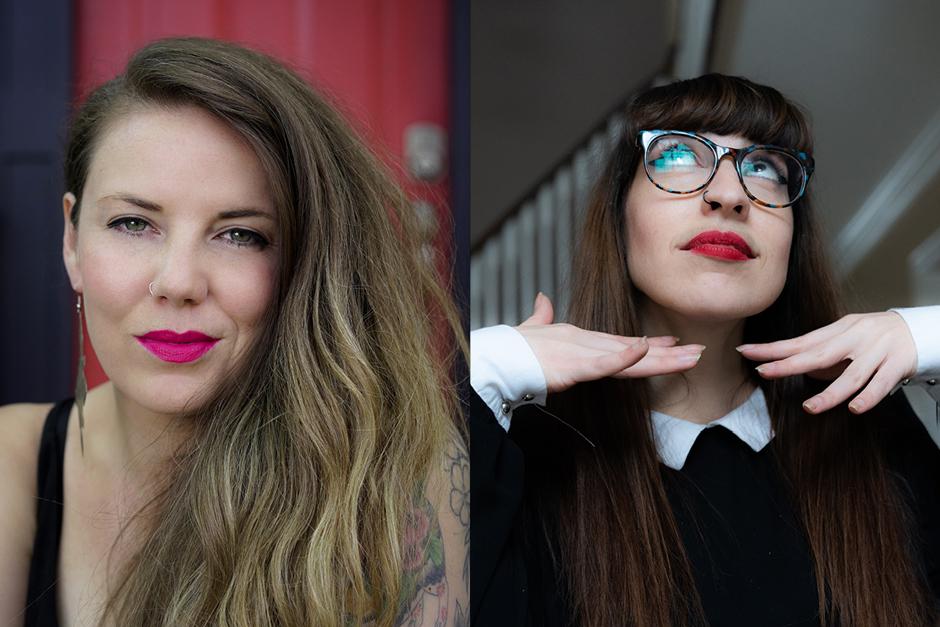 Overview
The Late Winter Writers Residency Online is a small cohort program that gives you a chance to learn from each other and faculty, attend exclusive talks, ask questions, and develop your practice.
What does the program offer?
This two week online residency provides broad thematic teaching from faculty members, Dani Spinosa and Kate Siklosi, Q&A sessions and workshopping. Instructors will discuss ideas, experiences, and obstacles that you may be encountering with your writing of both poetry and fiction.
One-on-one mentorship will allow you to receive direct mentorship on craft and professional development.
Who should apply?
 
Writers in Fiction and Poetry are invited to apply. The online program is designed for emerging and established writers with a proven publication record. We welcome writers from all ages (18+), backgrounds, and all gender identities and expressions.
This Residency only accepts projects that are being written in English.
This program is not open to applicants who have taken part in a Banff Centre residency in the last year, nor to current faculty members of any other Banff Centre programming.
Itinerary
Feb 6, 2023 1:00pm MT:  1-hour welcome session
Feb 6- 17, 2023:  Scheduled 1-on-1 1-hour sessions between residents and faculty (1 hour per person per week)
Feb 7, 2023 1:00pm MT:  1-hour talk by faculty member 
Feb 9, 2023 1:00pm MT: 1-hour online readings by participants 
Feb 13, 2023 1:00pm MT:  1-hour talk by faculty member
Feb 15, 2023 1:00pm MT: 1-hour online readings by participants 
Feb 17, 2023 1:00pm MT: 1-hour closing session
All session times are TBC.
Zoom and Discord open to participants for entire 12-day session
What's Included
Join in group seminars/workshops.
A series of outstanding guest artists and curators will give free public talks and hold informal discussions.
This program offers opportunities to showcase your work-in-progress
Enrich your experience and get to know other artists by taking advantage of the activities and support provided by our Participant Resources team.
Fees & Financial Assistance
Application fee: $65 ($35 for applicants who identify as Indigenous)
*Financial Aid of 100% of the program fee is available for this program. 
Banff Centre will issue official tax receipts for eligible tuition fees and financial assistance and awards as required by the Income Tax Act. You will receive a T2202 (Tuition and Enrolment Certificate) for eligible tuition fees paid and a T4A (Statement of Pension, Retirement, Annuity, and Other Income) for applicable financial assistance and awards.
Help fund your experience at Banff Centre! View a compiled list of external national and international opportunities here. 
How to Apply
Adjudication
Participants are selected by impartial adjudicators on the basis of their submitted material. In addition to artistic merit, consideration will be given to the likelihood that the artist's work will benefit from the program.  Banff Centre respects the need for artists to plan ahead for their visit; applicants will be notified as soon as adjudication is complete.
Eligibility
Applicants must be ages 18+ at the time of the program start date.
All programs, faculty, dates, fees, and offers of financial assistance are subject to change. Program fee is subject to applicable taxes. Non-refundable fees and deposits will be retained upon cancellation. Any other fees are refunded at the discretion of the Banff Centre. The application deadline is 11:59 p.m. Mountain Standard Time.