Petros Chrisostomou | London, UK
Petros Chrisostomou was born in London, 1981. He currently lives and works in Brooklyn New York. His work is concerned with object context relationships that explore the idea of socially charged, ready made items within the context of constructed displays. His work has been included in public and private collections worldwide and recently he has participated on The North Adams Project as part of a satellite collaboration with The Museum of Contemporary Art, Massachusetts. Other residencies include ISCP - International Studio and Curatorial Program, New York, as well as a winner of The red Mansion Art Prize, where he worked for a concentrated period of time in Beijing, China.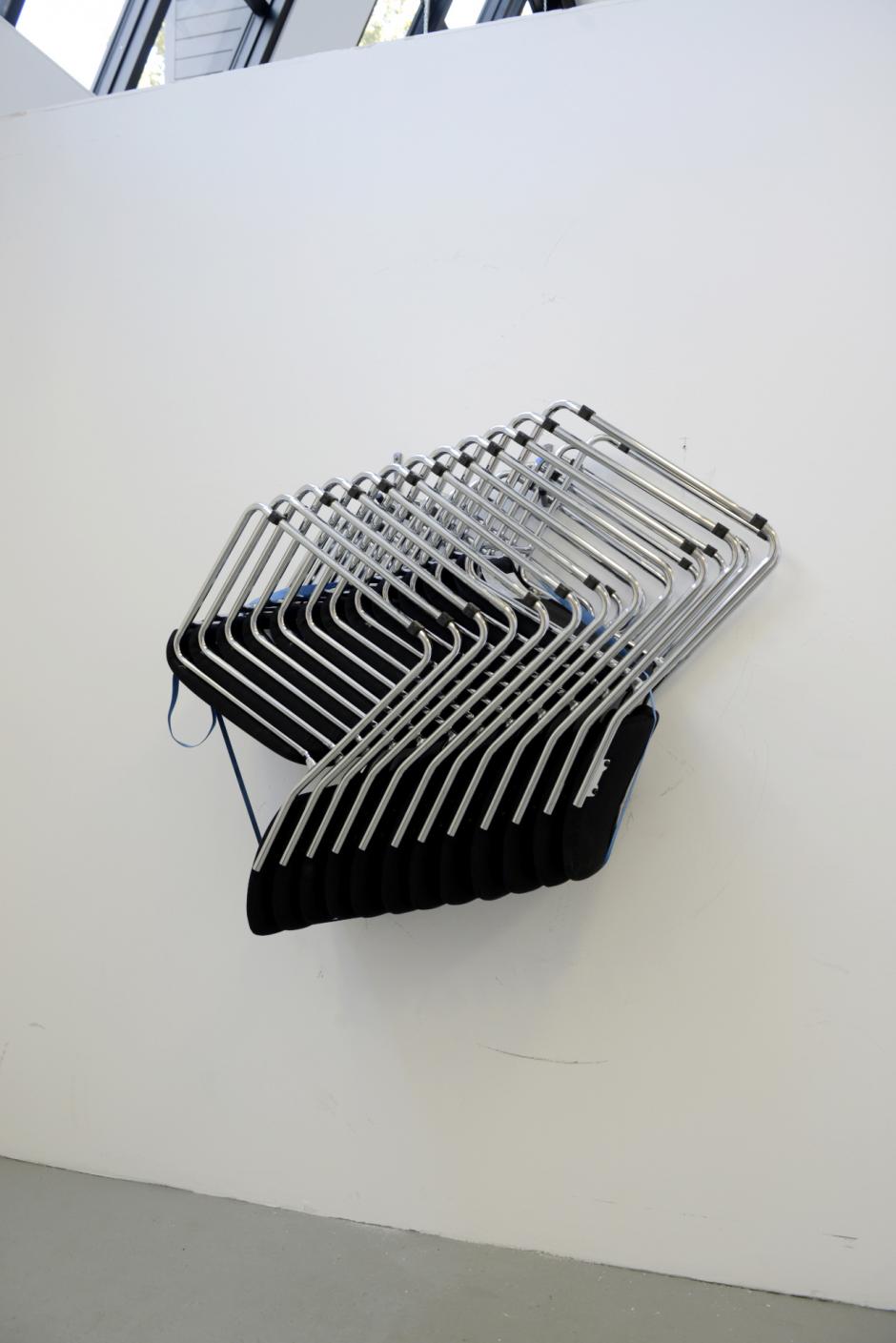 My work took a different turn at Banff Centre. I became inspired by the objects within the Visual Arts building (Glyde Hall) and on campus, which play a particular role in the social interactions of the people and staff working there. By placing these objects in the studio and in unusual positions, I am exploring the boundaries of public sculpture, ideas of alienation, dislocation, and the shifting understanding of objects removed from their regular function and context.
Petros Chrisostomou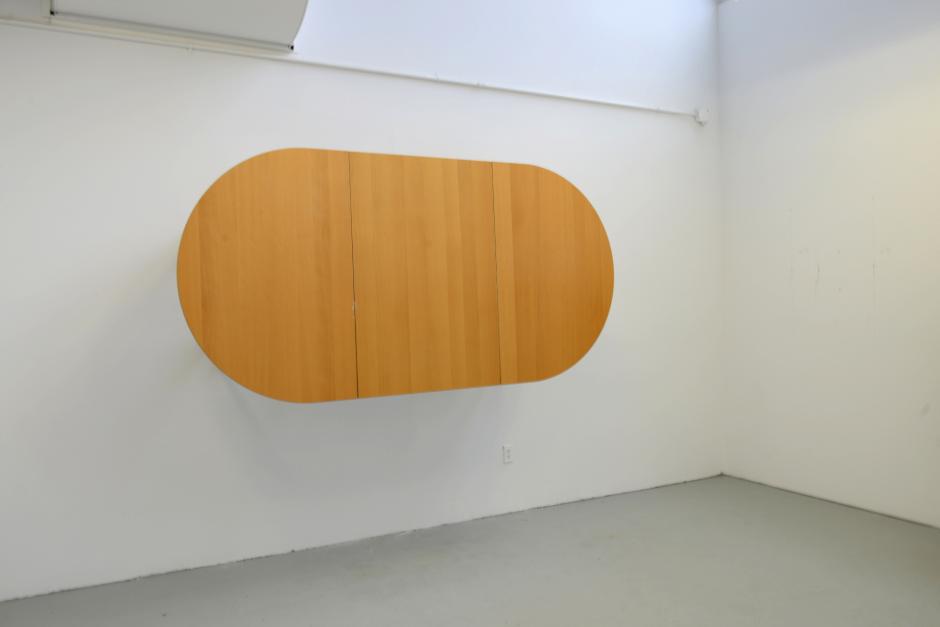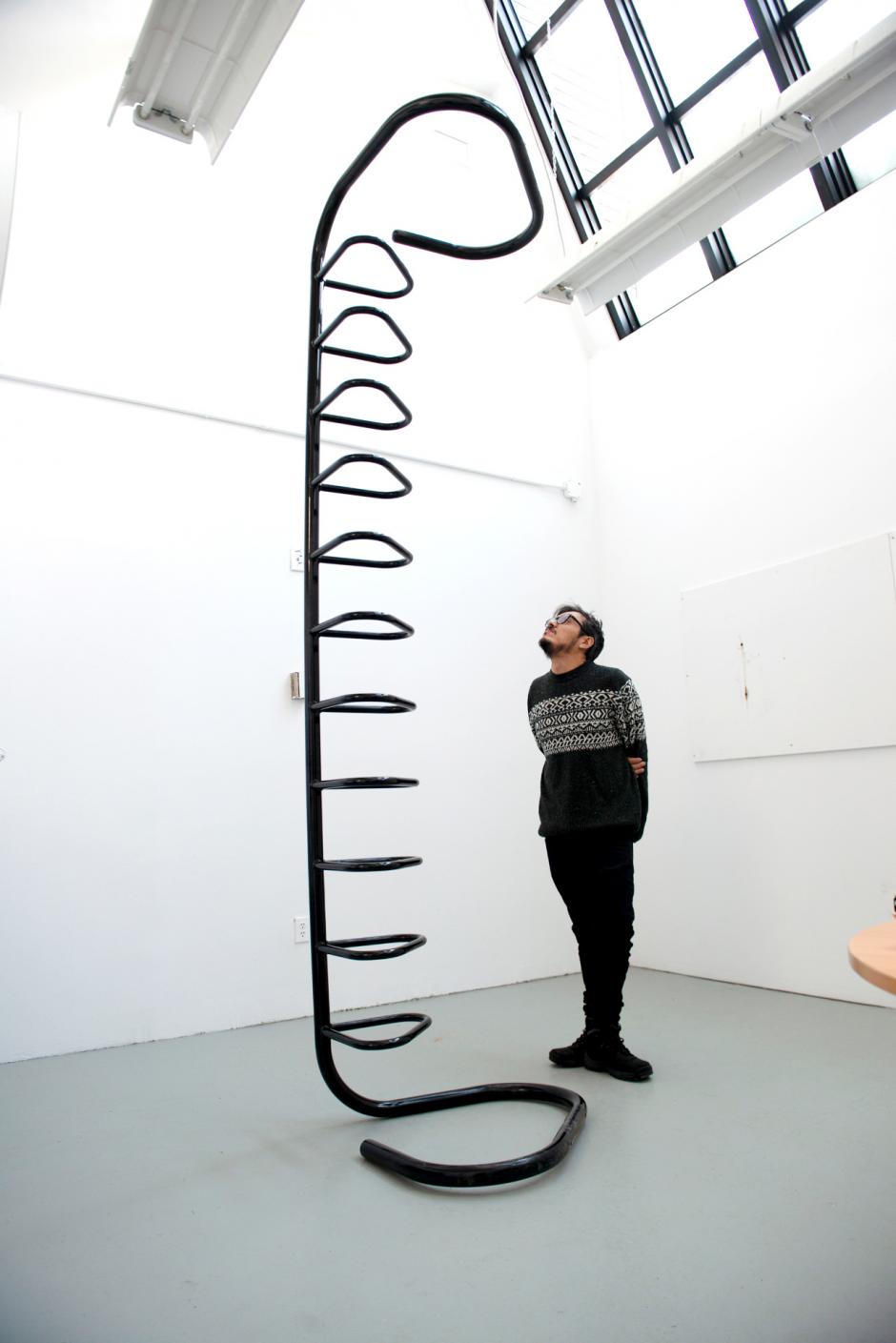 Petros Chrisostomou's residency was generously supported by the Peter MacKendrick Endowment Fund for Visual Artists.