Shiva Aliabadi | California, USA
Shiva Aliabadi is an Iranian-American artist practicing in Los Angeles. Her practice  often involves painting, sculpture, installation, and found materials in an attempt to capture the traces and histories of people, moments, and places.  Aliabadi's work has been exhibited in the US at Bruno David Gallery, St. Louis; MiM Gallery, Los Angeles; Museum of Art and History, Lancaster;  Torrance Art Museum, Torrance; Yokohama Triennial in Japan; and Los Angeles Nomadic Division (LAND), in Los Angeles. Her work has been written about and reviewed in various publications. Additionally, Aliabadi maintains a blog where she interviews artists.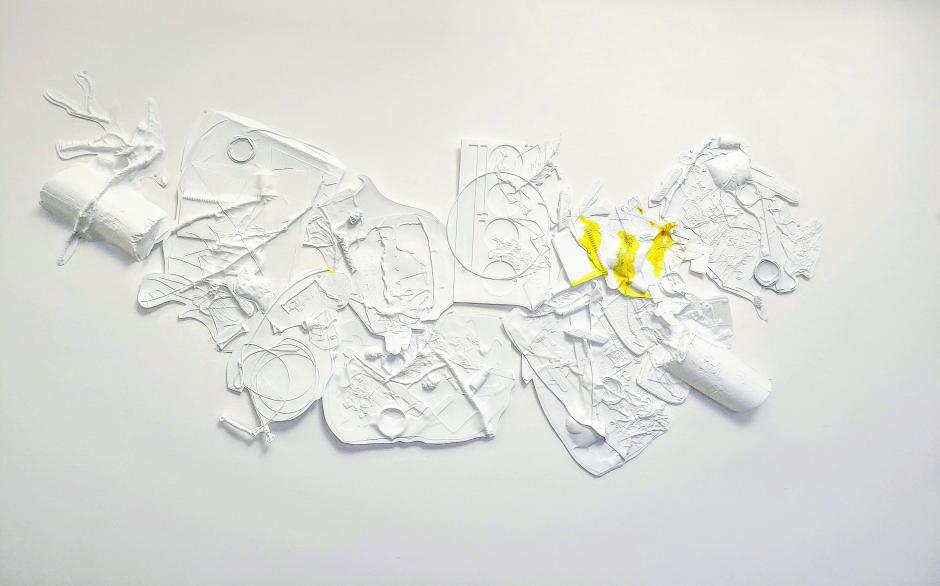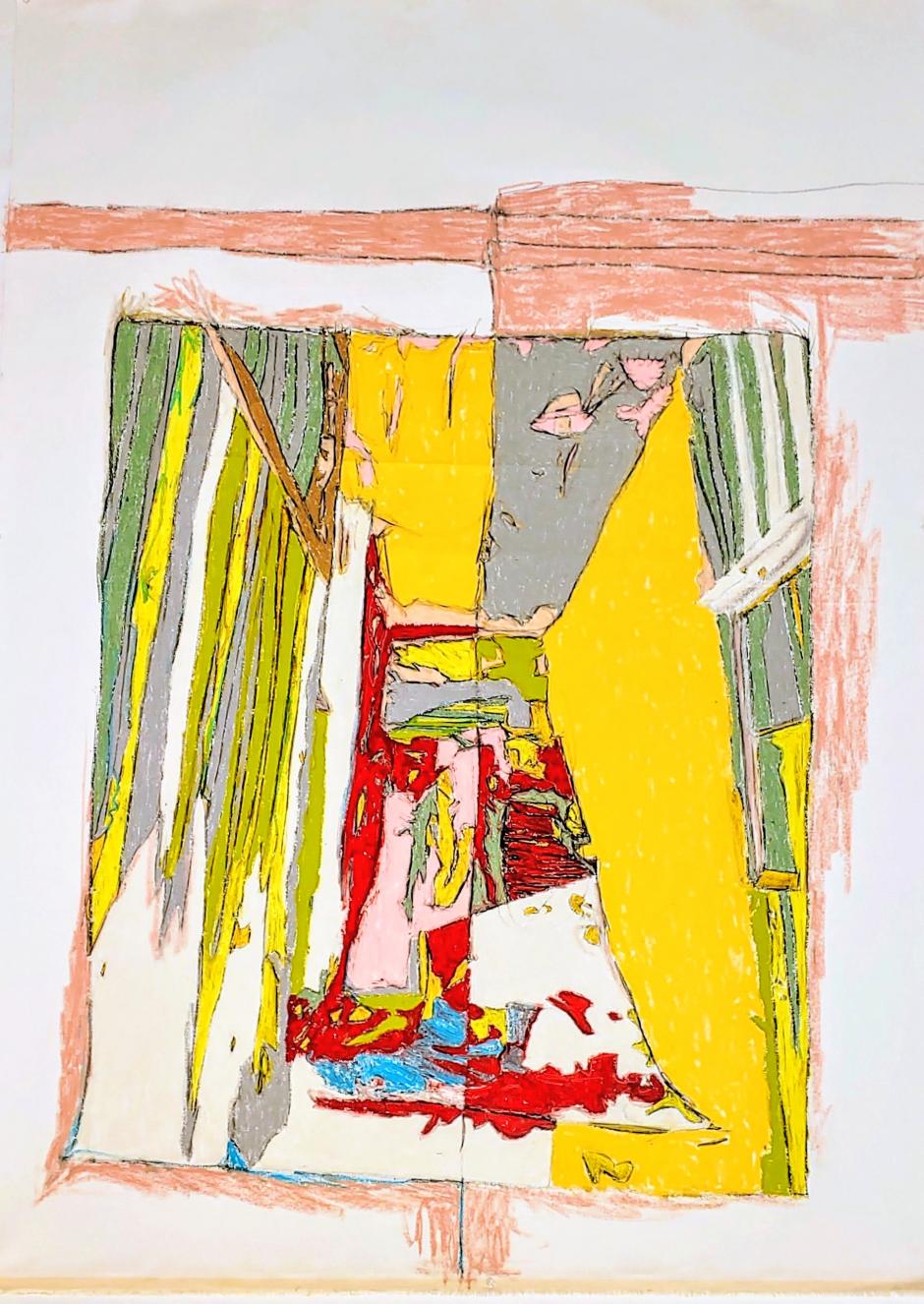 While at Banff Centre, I developed three distinct bodies of work. The first is an ongoing series titled Safety of Objects, in which I create imprints of objects encountered through specific moments, people, and environments. The second, Libby's House, is a series of abstract paintings exploring the effects of time on a dilapidated building.  And the third is an installation of materials found at Banff Centre that speak to an enmeshed language of the surroundings with my own presence and studio practice. These works point to my fascination with the ephemeral, the passing of time, and our existential attempts to hold on to objects, places, and people in the face of impermanence.
Shiva Aliabadi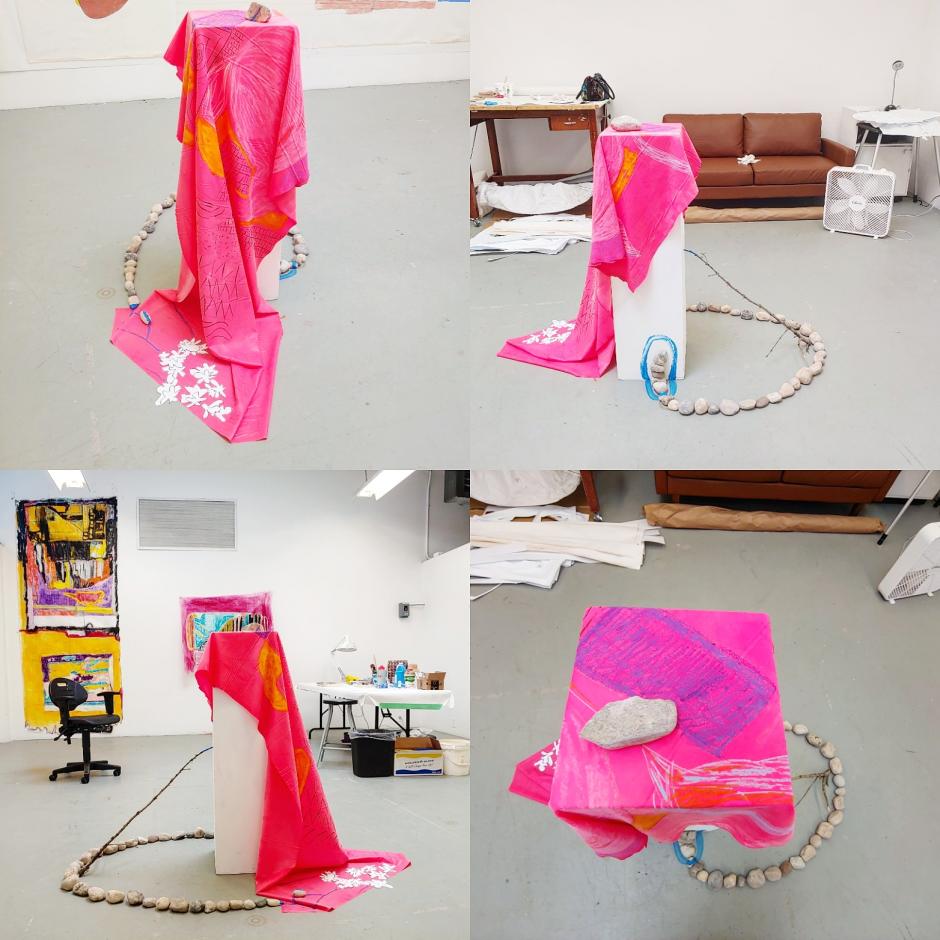 Shiva Aliabadi's residency was generously supported by the Jim Dinning and Evelyn Main Endowed Scholarship for Visual Artists.