Benoit Savard | Sainte-Anne-des-Monts, Québec
Benoit Savard works predominantly in the medium of ceramics. Incorporating multiple visual languages, his work reveals an interest in intersections between seemingly dualistic concepts. Natural and artificial forms are combined to create interconnections and dialogue. Savard completed a BFA at Concordia University in 2018, and now lives and works in his home town of Sainte-Anne-des-Monts. His work has been exhibited at Artgang, Melting Point, and Art Mûr, all in Montréal.  He was an artist in residence at the Guldagergaard International Ceramic Research Centre in Denmark.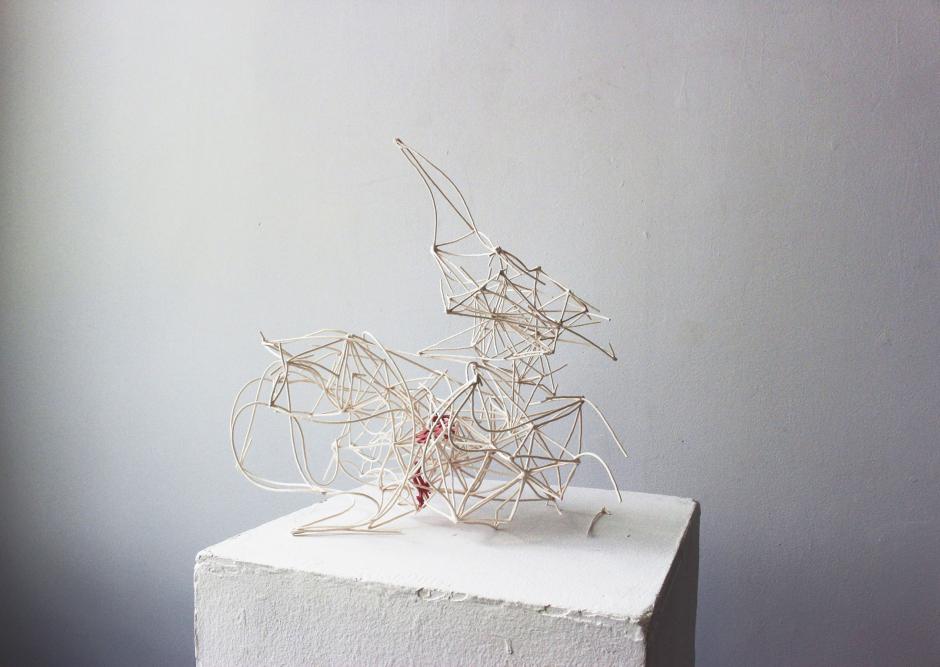 My work is greatly inspired by nature and attempts to communicate its exquisiteness and magnificence. While in residence among the daunting and sublime mountains of Banff National Park, I reflected upon the fragility of nature, of ourselves, and of the built environment. This project combined ceramic slip-casting with metal sculpture, to create compositions exploring relationships between natural and human-made forms, processes, and materials.
Benoit Savard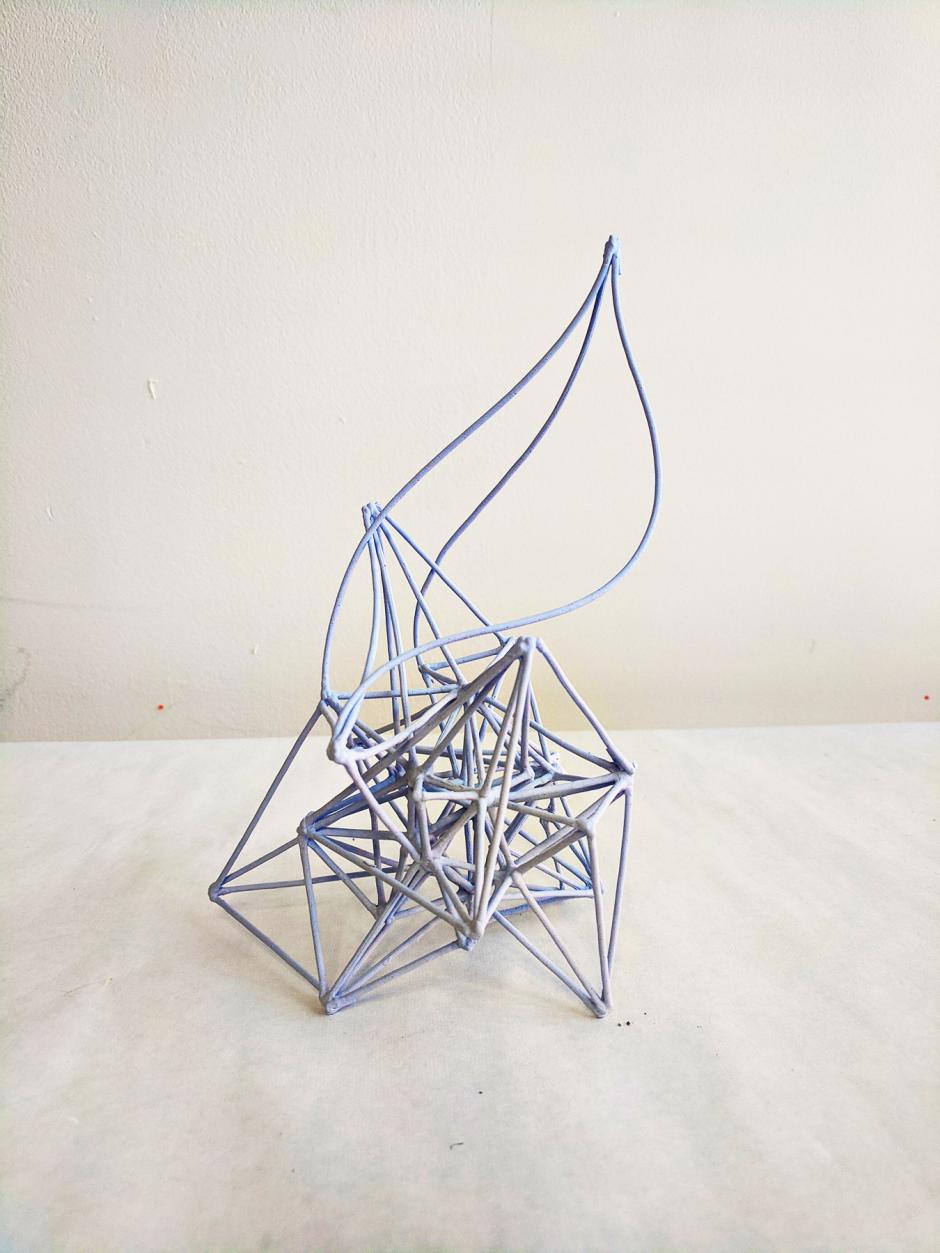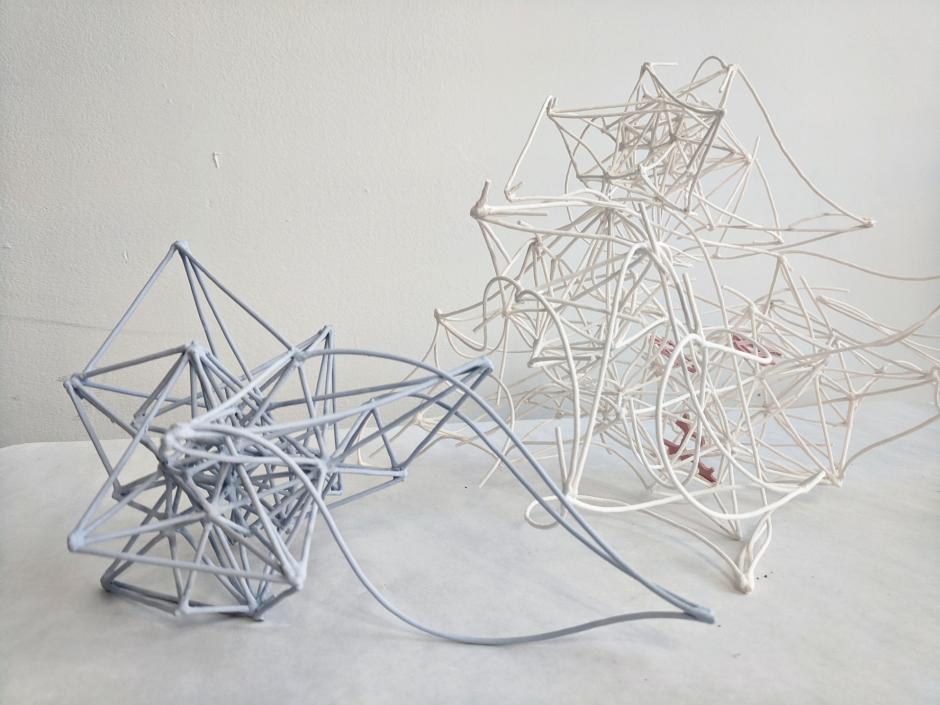 Benoit Savard's residency was generously supported by the Liz Crockford Artists Fund.