Walter Phillips Gallery: darkness is as deep as the darkness is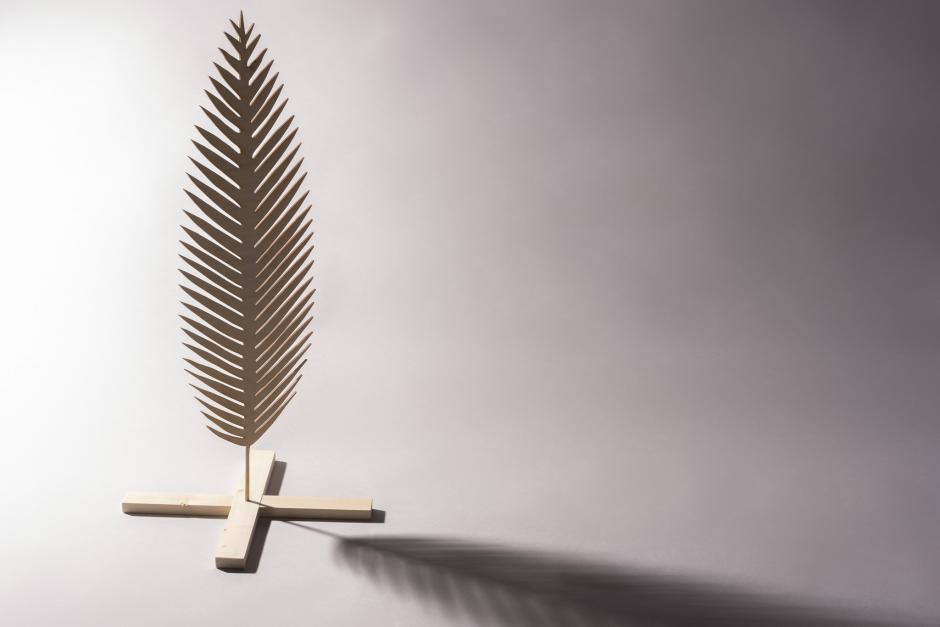 darkness is as deep as the darkness is 
Rita McKeough
Experience Walter Phillips Gallery's current exhibition, darkness is as deep as the darkness is by Calgary-based artist Rita McKeough, with options to engage in hands-on activities accessible for all ages. 
February 16: Drop-in between 12:30 p.m. - 5 p.m.

Exhibition dates: February 1 – May 31, 2020

Nationally recognized for her complex installation-based works integrating electronic media, sound and performance, darkness is as deep as the darkness is by Rita McKeough is an invitation into an imagined subterranean just below the ground's surface. A space where darkness connotes a richness of lived entanglements between beings above and below the soil, the exhibition also references contested sites of urban development and extraction that penetrate into the burrows, roots and remains of animals and plants.
The exhibition, darkness is as deep as the darkness is, is preceded by the solo exhibition, dig as deep as the darkness by Rita McKeough and curated by Dylan McHugh for the Richmond Art Gallery from July 19, 2019 to September 15, 2019. A catalogue on both exhibitions will be jointly-produced by the institutions, and is forthcoming in 2020. 
The exhibition is supported by the Canada Council for the Arts, the Alberta Foundation for the Arts, and the Gail and Stephen A. Jarislowsky Outstanding Artist Program. The artist would also like to thank the Alberta Foundation of the Arts and Alberta University of the Arts for their generous support, and everyone who contributed to the production of this work.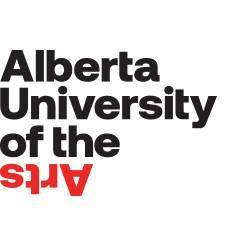 Artist Biography
Rita McKeough
Rita McKeough is an installation and performance artist based in Calgary. Her work incorporates audio, electronics and mechanical performing objects. Since the late 1970s, McKeough has been committed to creating chaotic and immersive installations that reconfigure contradictions and tensions in our everyday lives. She uses interactive technologies to represent complex interspecies relationships and to create links between her installations and sound and music practices. McKeough consistently works from a feminist perspective, and her recent work focuses on the environmental impacts of land development and the industrial extraction of natural resources. This recent work demonstrates her desire to use sound to create a rhythmic voice of agency and empathy to articulate forces of resistance in the natural world. McKeough's work has been featured in Radio Rethink: Art Sound and Transmission (Banff Centre for Arts and Creativity, 1994), and Caught in the Act: An Anthology of Performance Art by Canadian Women (YYZ Books, 2004); and Rita McKeough: Works (EMMEDIA Gallery & Production Society, M:ST Performative Art Festival, and TRUCK Contemporary Art, 2018). McKeough feels fortunate to have the support and assistance of her friends and community to produce her work. Following teaching appointments at the Nova Scotia College of Art and Design and Mount Allison University, McKeough is currently teaching at Alberta University of the Arts and she is grateful to have worked with so many extraordinary students and colleagues throughout her teaching career.