2016 Banff Mountain Photo Essay Competition Winner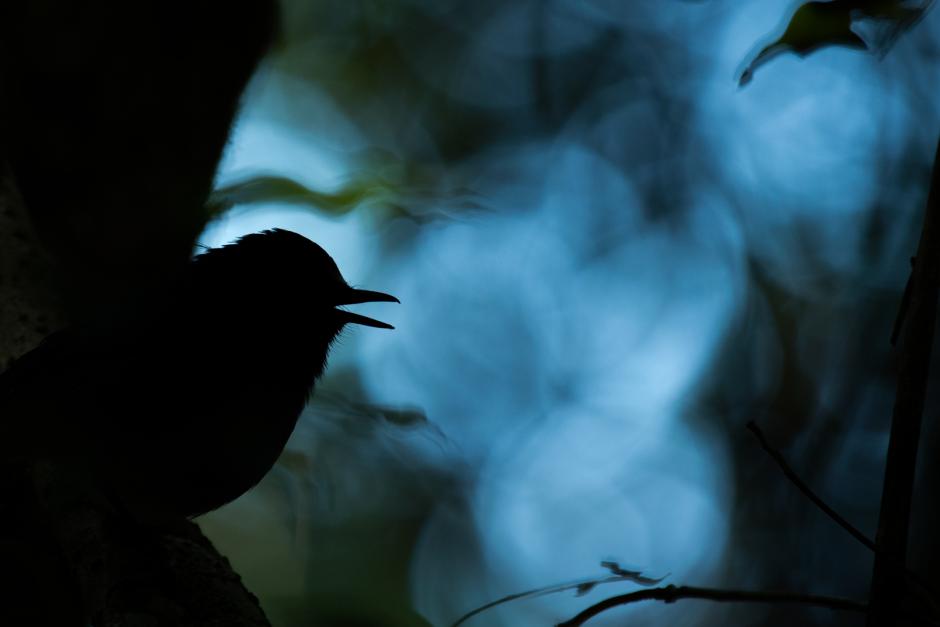 Sky Islands, Prasenjeet Yadav
The sky islands of the Western Ghats in south India are unique both in its geography and biodiversity.  Photographer and National Geographic Explorer Prasenjeet Yadav, along with bird ecologist Dr. Robin Vijayan, explored this landscape to understand the role these mountains play in the formation of new species, with a focus on the Shortwing, a small bird endemic to the sky islands.  This story was part of Prasen's National Geographic young explorers project which was essentially to photo document the beauty, ecology, and biodiversity of these Sky-islands.
Prasenjeet Yadav is a molecular ecologist turned wildlife photographer.  Early in his scientific career, he realized that his true passion lay in story-telling.  He now combines his research experience with his photography skills to tell stories about science, exploration, and conservation.  He is a National Geographic Explorer and is currently producing a story on evolution in the Sky-islands of Southern Western Ghats, India.
You can learn more about Prasen on his website.
Instagram and Twitter: prasen88
Jury Comment
"The story of the Shortwing, a bird endemic to the sky islands in the Western Ghats of India, is an evolutionary one.  It may be impossible to photograph every aspect of this evolution, but Prasenjeet Yadav has managed, through an intense mix of colour, scale and content, to weave a tapestry of images as beautiful and alluring as the country of India herself."

2016 Photo Essay Winner Prasenjeet Yadav