Spreading joy, innovation, and connection
Banff Centre celebrates 90 years of arts, creativity, and togetherness
Conceived by Albertan trailblazers at the height of the Great Depression, Banff Centre for Arts and Creativity has remained true to its original mission of cultivating and celebrating the creative spirit for the past 90 years. Long before Banff Centre was founded, Sacred Guardian Buffalo Mountain was a place for people to gather and connect. The shoulder of the mountain was a fitting location for what has become one of the most respected centres in the world for arts, culture, creativity, and community.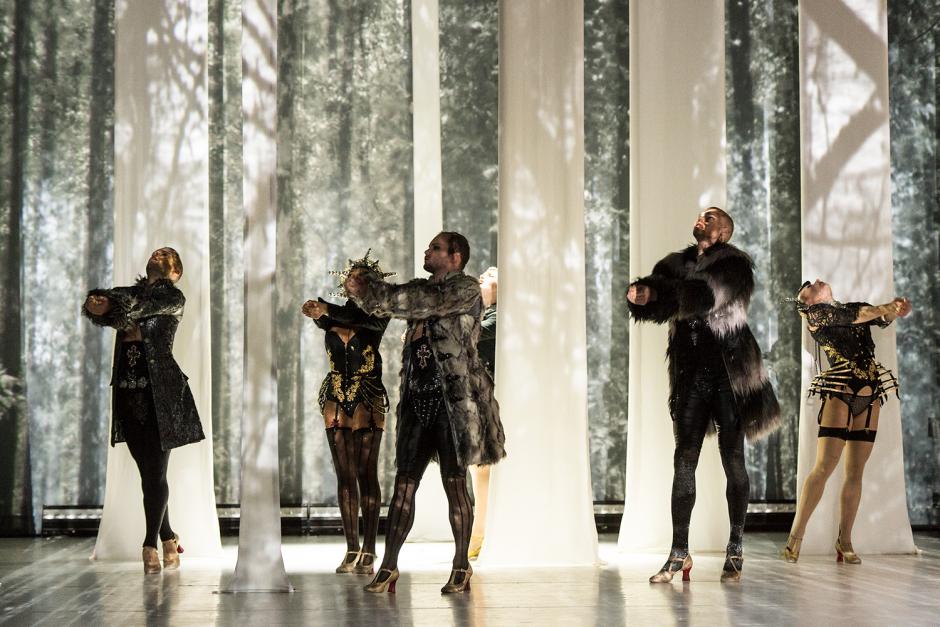 In marking this 90th-anniversary milestone, Banff Centre honours the legacy of its origin story and the visionaries who have carried it forward. Over nine decades, Banff Centre has lifted the careers of over 100,000 artists and leaders. We have also hosted household names, like Salman Rushdie, Margaret Atwood, Mikhail Baryshnikov, Oscar Peterson, Rebecca Belmore, Sarah Mclachlan, and Fred Penner. Hundreds of thousands more have visited Banff Centre's exceptional facilities attending shows, conferences, fine dining, and globally renowned events like the Banff Centre Mountain Film and Book Festival and the Banff International String Quartet Competition.  
Banff Centre's offerings have evolved and grown over the years. Indigenous Leadership programming has deep roots at the Centre, which recently celebrated its 50th anniversary. Thousands of Indigenous leaders from Canada and around the world have shared ideas and experiences in the interest of advancing Indigenous empowerment and self-determination against the backdrop of creativity and innovation.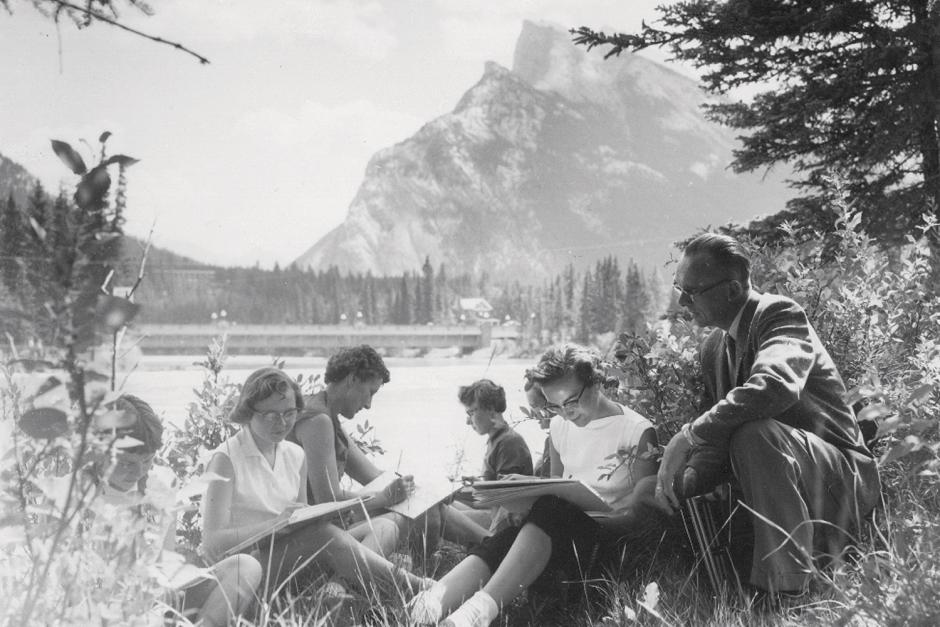 At its core, Banff Centre is an educational organization, where artists and leaders hone their craft in collaborative cohorts and are provided space for focused retreat in the unparalleled beauty of the Canadian Rocky Mountains. Arts and leadership directors curate relevant and meaningful programs for small groups that are part creation lab and part sanctuary.  
I want to thank every artist, leader, team member, donor, and guest that has supported the advancement of Banff Centre over the past 90 years. I am grateful to have joined this vibrant and supportive community. Together, we will continue to grow a more thoughtful, meaningful, and joyful world.
Chris Lorway, President and CEO
Radiating from its deep educational and creative core, Banff Centre is a gathering place to courageously explore wild ideas and new perspectives, elevated above the din of everyday life. Perhaps at a meeting, a show, a meal, or a multi-day conference, visitors come to Banff Centre to open their minds and hearts to the limitless potential of human creativity.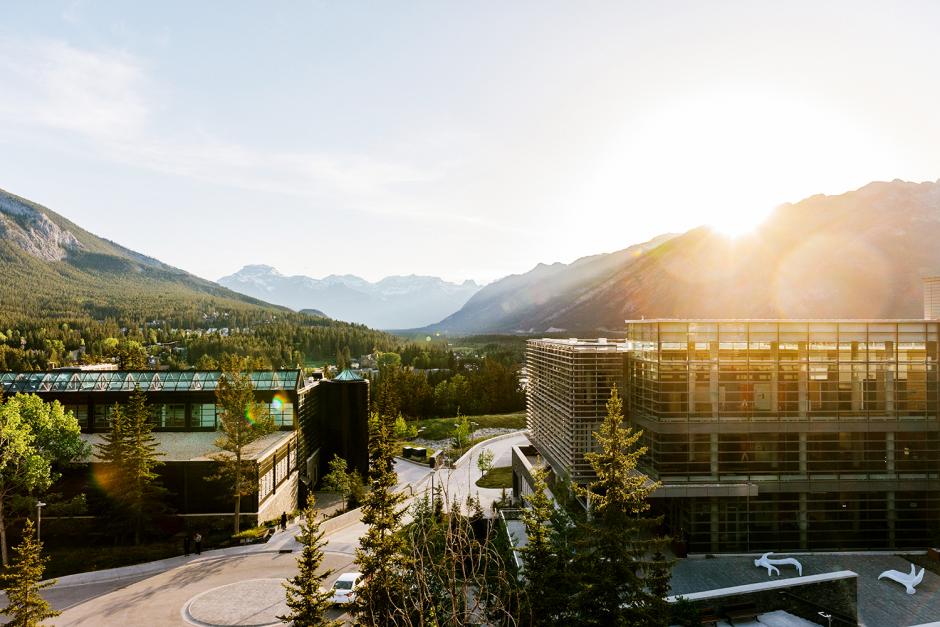 If you are an artist or leader of any kind, an audience member, or a seeker of ideas and creation, you have likely benefited directly or indirectly from Banff Centre supported work. From concept to execution, Banff Centre will continue to help to shape the careers and works of some of the nation's most inspiring artists, leaders, and visionaries.