Announcing the 2017 Opera in the 21st Century Participants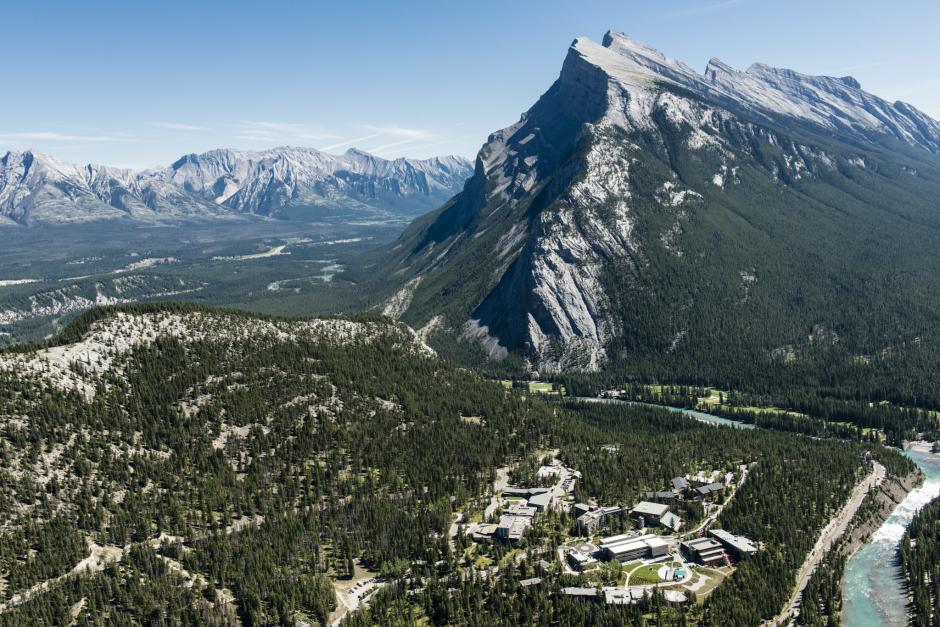 We are pleased to announce the names of the young professionals who have been invited to Open Space: Opera in the 21st Century program to perform Vivier's Kopernikus and Chamber Werx. Singers, dancers, pianists, musicians, assistant repetiteur, assistant conductor, assistant stage director, and administrator will collaborate to bring these performances to life.
See the gallery below for profiles on this year's singers and musicians.