Banff Centre for Arts and Creativity, located on Treaty 7 territory in Banff National Park, has been welcoming artists since 1933 to train, learn, and create. We are now Canada's leading post-graduate arts institution — but it didn't happen overnight.
 
Banff Centre was born during the Great Depression, with a vision inspired by Alberta's entrepreneurial spirit to develop creative potential in artists from across Alberta, Canada, and the world. Former president Donald Cameron liked to call it a "campus in the clouds."
 
Over eight decades, Banff Centre has transformed from a few small chalets in the woods to a globally renowned and dynamic training institution that supports and celebrates thousands of Canada's unique creative voices annually.
Here's one highlight from each decade of our 85-year legacy of welcoming artists to the Rocky Mountains.
1933: During the Great Depression a community theatre project is launched in the Town of Banff, with about 190 people taking part; over the next five years visual arts, music, and playwriting are added to the roster of disciplines taught. Together, these courses become known as the Banff School of Fine Arts, and word spreads fast across Canada.  
 
1948-9: Gweneth Lloyd and Betty Farrally, founders of the Royal Winnipeg Ballet, set up the dance program, and a year later The Royal Conservatory of Music's Ernesto Vinci sets up the opera program.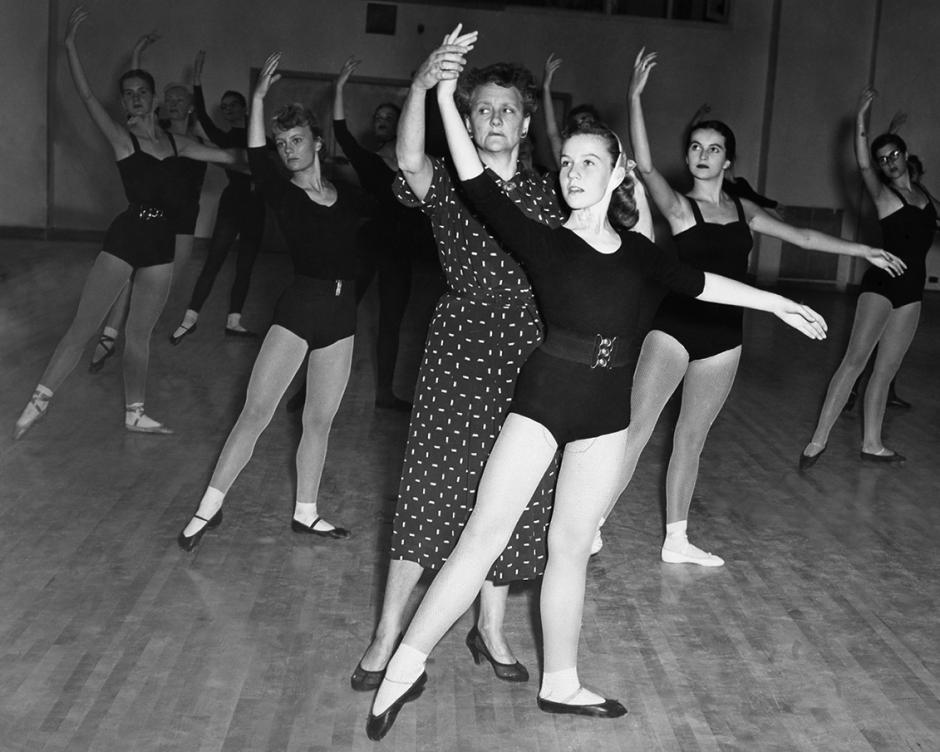 1950: Takao Tanabe arrives at Banff and becomes a painting student; Tanabe goes on to become an internationally recognized artist as well as head of the painting division at Banff Centre; his work is now part of the permanent collection of the National Gallery of Canada. 
1967: The Eric Harvie Theatre opens on Banff Centre's campus, providing a major presenting space for theatre, opera, and dance productions in Alberta. Hundreds of Canadian productions have been born on this stage, including Filumena, the groundbreaking opera based on a true Alberta story, which was recently remounted in Calgary. 
 
1974: Oscar Peterson and Phil Nimmons co-found the jazz workshop at Banff Centre. What starts as an all-Canadian jazz experiment grows into an international workshop that takes place every August at Banff Centre and is now co-directed by acclaimed musicians Vijay Iyer and Tyshawn Sorey. Come to Banff Centre this August to hear incredible jazz almost every night of the month.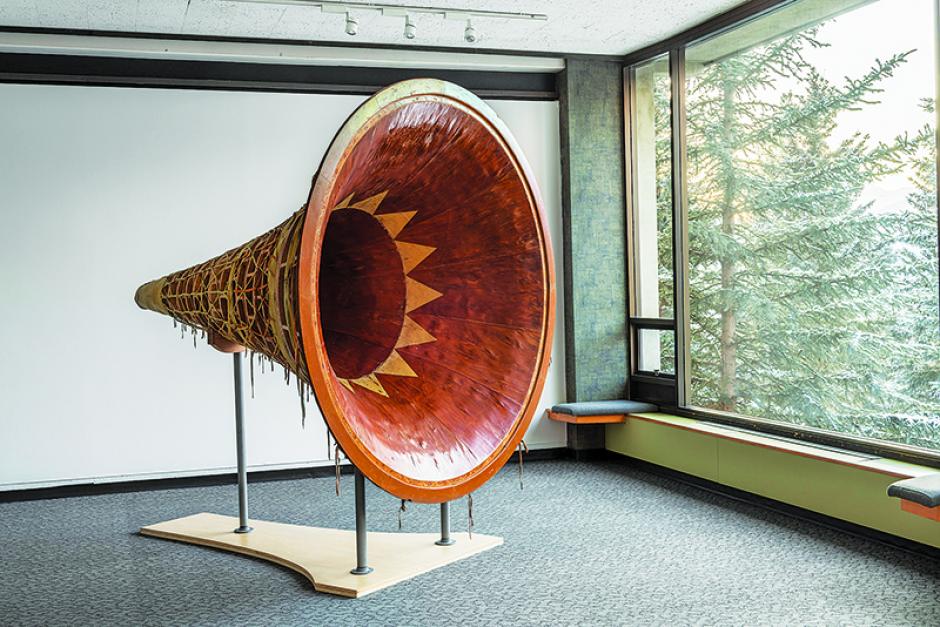 1983: Banff Centre celebrates its 50th anniversary, and launches the triennial Banff Centre International String Quartet Competition, with 10 quartets from around the world competing. Past winners include the St. Lawrence String Quartet, Rolston String Quartet, and Dover Quartet. Last year we launched the first Banff Centre International String Quartet Festival—look for it again this coming September.
 
1991: Multi-award winning Anishinaabe interdisciplinary artist Rebecca Belmore creates her iconic work Ayum-ee-aawach Oomama-mowan: Speaking to Their Mother at Banff Centre; it goes on tour across Canada and then returns to Banff Centre as part of our permanent public art collection. Banff Centre's outdoor public art collection and exhibitions at Walter Phillips Gallery are open to visitors all-year round.
 
2003: The Banff International Literary Translation Centre (BILTC) is founded by Linda Gaboriau. Authors who have had their works translated through the BILTC program include Margaret Atwood, Yann Martel, Ann-Marie MacDonald, Lawrence Hill, Madeleine Thien, and Rawi Hage. 
 
2015: The internationally renowned choreographer and dancer Crystal Pite co-creates Betroffenheit at Banff Centre, which premiered at the Pan Am Games in Toronto and went on to win Best Original Dance Production at the UK's Olivier Awards, one of the most prestigious prizes in the world. Pite has been training and creating at Banff Centre for over 20 years.