The Archives Poster Collection Goes Online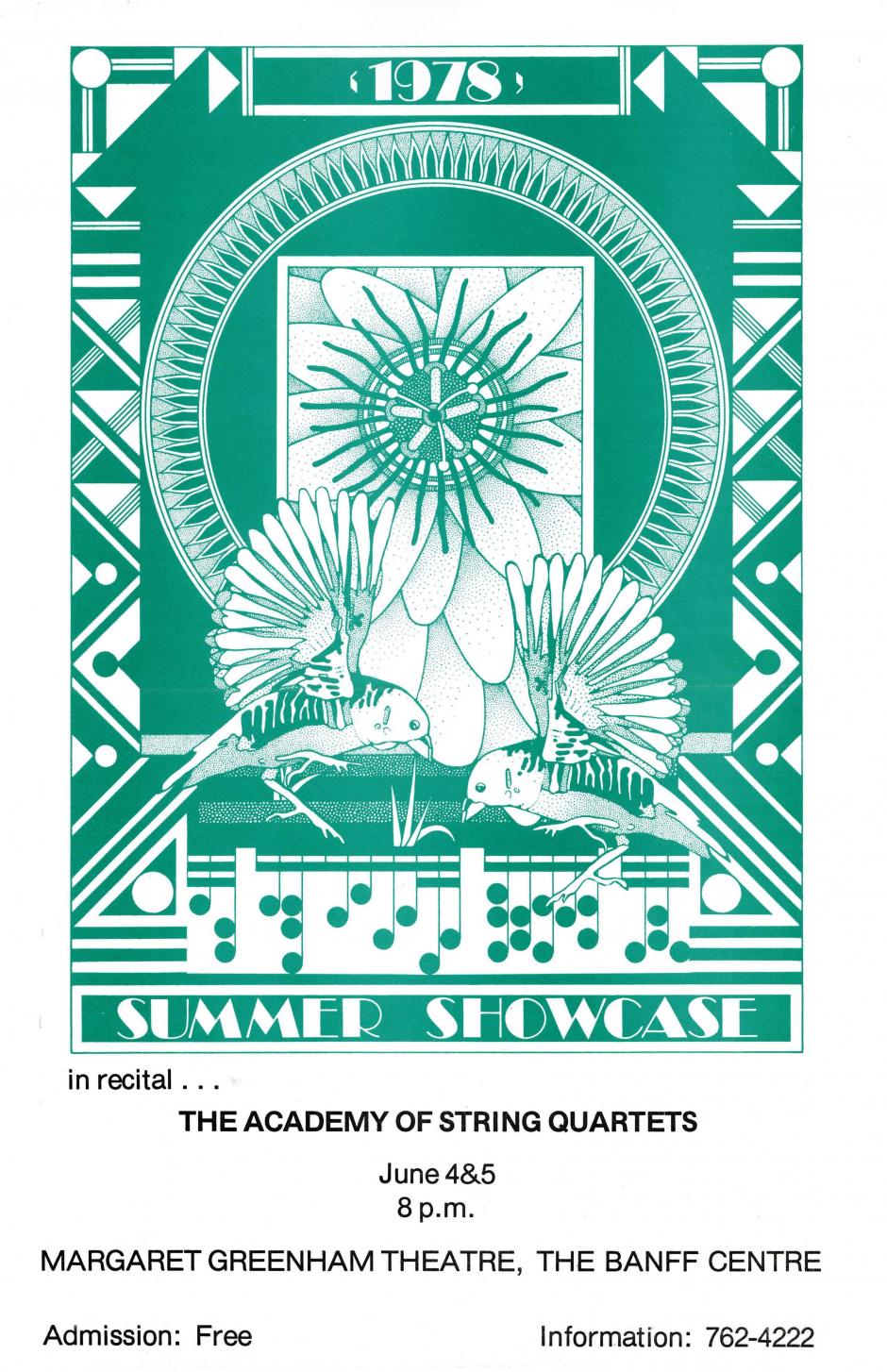 Archives Practicum, Nina Patterson, has recently finished creating an online exhibit to showcase gems from among the Paul D. Fleck Archives' Poster Collection. The posters featured in the exhibit range from 1939 - 2017 and tell a story of the various events that have taken place on campus. The exhibit incorporates posters from different departments, projects, and initiatives at Banff Centre including the Mountain Film and Book Festival, Banff New Media Institute, and Banff International String Quartet Competition, to name a few. The posters offer a glimpse into the changing styles of graphic design throughout the years from the bold colours of the 1950s and 60s to simpler colour palettes from the 1990s onwards.  
The exhibit can be viewed on the Archives Omeka site and to browse more digitized posters check out Alberta on Record.