Banff Centre for Arts and Creativity receives gift from the RBC Foundation in support of digital training and accessibility for Indigenous Artists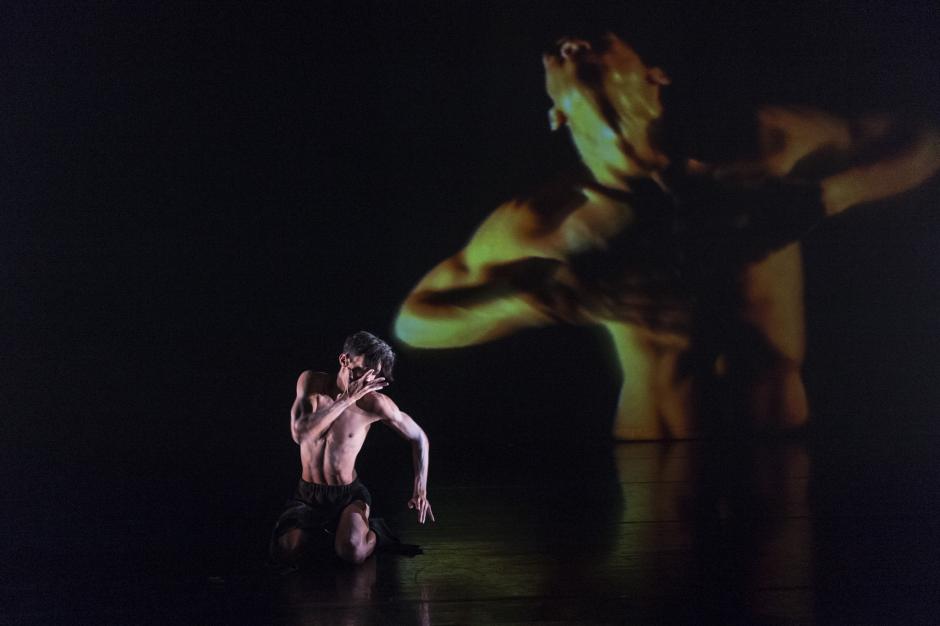 Banff Centre is thrilled to announce a $500,000.00 funding commitment from the RBC Foundation to provide greater access to digital media literacy training for emerging Indigenous artists enrolled in Banff Centre's renowned Indigenous Arts programs. Building upon the RBC Emerging Artist program, the five-year gift continues a legacy of cultural value created by the partnership between the RBC Foundation and Banff Center spanning nearly 40 years.
The funds will be used to increase digital literacy within multi-disciplinary Indigenous Arts and make it accessible on a community, national, and global level for emerging Indigenous artists who come to Banff Centre. The five-year project will provide greater digital access to artists who are traditionally underrepresented in the technology sector and propel emerging Indigenous artists into resilient careers in the 21st century.
"Our contribution reflects both our commitment to the arts, and to partnering with Indigenous peoples and their allies in pursuit of reconciliation. We believe in genuine and meaningful change, so together, we can create a strong, sustainable future for Indigenous communities from coast to coast to coast," said Jeff Boyd, RBC Regional President, Alberta & Territories.
Banff Centre's Indigenous Arts programming has set the bar as a global leader in supporting Indigenous artists. Under the direction of Reneltta Arluk, Director, Indigenous Arts, the 2019-20 programs include: "Indigenous Mixed ARTS 101", "Animating Story for Young Audiences", and "2167 An Indigenous VR Project", an innovative program that will be open to Indigenous artists of all disciplines to learn how digital media can be applied to their self-created works. The Indigenous Arts program will also bring the Indigenous World Media Summit to Banff Centre which will allow Indigenous communities and media creators to gather and discuss obstacles that are facing their regions as well as discuss and collaborate on innovative successes.
"This generous gift will nurture the creation of Art rooted in Indigenous practice and empower Indigenous artists access to increased digital literacy. With the support of RBC, our Indigenous Arts programs will continue creating greater opportunities for emerging Indigenous artists–further strengthening Indigenous voices on the Canadian and global landscape." added Arluk.
Situated on Treaty 7 territory, in Canada's first national park, Banff Centre is Canada's largest postgraduate arts school, attracting nearly 4,000 artists and leaders to its campus in the beautiful Canadian Rockies every year to learn and create new works of art. More than 75,000 artists have trained, created, or performed at Banff Centre since 1933.