Banff Centre Commences Search for President and CEO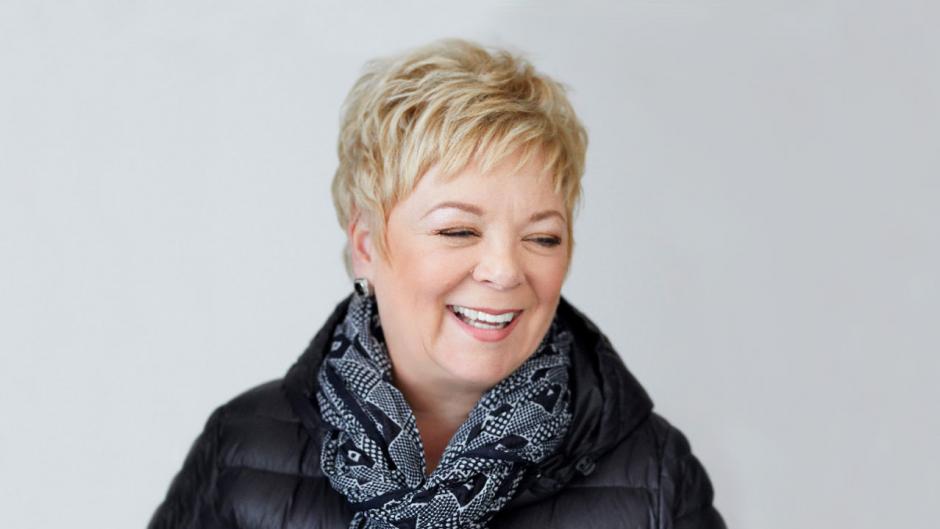 As specified in the second term contract executed in July 2019, Banff Centre President and CEO Janice Price confirmed more than a year ago that she would not be seeking a third term in the role.  Her contract will therefore conclude on March 31st, 2023, as she leads the Centre into its 90th anniversary year.  Much has been accomplished in her tenure, despite the unique challenges of the past two pandemic-impacted years, but Janice has stated that, at the end of her 8-year tenure, it will be time to pass the torch to a leader who will continue the Centre's extraordinary work as its 2033 centenary approaches.
In announcing the commencement of the search, Chair of the Board of Governors Adam Waterous said:
"It is typical of Janice's strong leadership that she made her wishes known some time ago, which has given us an appropriate window of time to identify her successor.  
Janice has done a tremendous job in helping steer Banff Centre through uniquely challenging times and she will leave us with a legacy of solid achievements.
One of these was recently working with the full participation and support of the Board in the creation of a transformational new strategic plan.  This plan sets out broad strategic areas for future work and intentionally has no end date, so that it can support the institution as needed as it is executed by the new CEO, in partnership with the staff, Governance and Foundation Boards,and Banff Centre's many other stakeholders.  
Significant capital improvements to the Centre's facilities have also taken place under Janice's leadership, including the renovation of the Lloyd Hall residence, as well as new roofing and other physical facilities upgrades across the campus.  Most recently the spectacular revitalization of theCentre's largest theatre, the former Eric Harvie theatre, was completed and renamed the Jenny Belzberg Theatre in recognition of the transformational gift of the Belzberg Family.
I am grateful to Raif Richardson, Chair of the HR Committee, for agreeing to chair the Selection Committee, and to the other Board members who have also agreed to serve.  We look forward to working with Arts Consulting Group, who have been selected to lead the search for Banff Centre's next President and CEO."
Janice Price commented:
"In my last year at Banff Centre, I am looking forward to continuing to implement many of the initiatives identified in the new strategic plan, which will be followed by the next phase in my career, where the experience gained over decades across a range of areas can best be utilized in consulting and board roles."
For further details on the position, click here and application Information, visit: jobs.crelate.com/artsconsultinggroup/banffcentre-ceo
Related Media and Articles