Banff Centre International String Quartet Festival 2021 Line-up and Registration
Media Release | July 29, 2021 | Banff, AB
Banff Centre International String Quartet Festival Coming Soon - September 2 to 5, 2021 
The Banff Centre International String Quartet Festival is once again proud to present a specially curated collection of world-class chamber music and international artists!
We are thrilled to be sharing an incredible line-up of string quartets and classical musicians from our home in the Rocky Mountains to audiences throughout Canada and around the world.
 
Janice Price, President and CEO of Banff Centre for Arts and Creativity
It is a pleasure to share the details for the 2021 Festival which includes forty exceptional musicians in concert, an engaging series of documentary films and conversations, culminating in an all-star festival chamber orchestra filmed on Banff Centre's beautiful campus.
The all-star festival orchestra will be the first group of artists to return to Banff Centre as we all recover from the Covid-19 pandemic.
Barry Shiffman, Director of the Banff International String Quartet Festival
The 2021 Virtual Festival will feature concerts with Viano Quartet with pianist Marc-André Hamelin, Callisto Quartet with cellist Desmond Hoebig, Dalí Quartet, Kelemen Quartet, and more!
Learn more and register to take part in the 2021 Festival, and receive the full schedule and updates on special events.
Banff Centre International String Quartet Festival is generously supported by: 
Lead Supporter
Sir Jack Lyons Charitable Trust
Supporters
Jack Chetner
Maureen and Joe Katchen
MacLachlan Ridge Family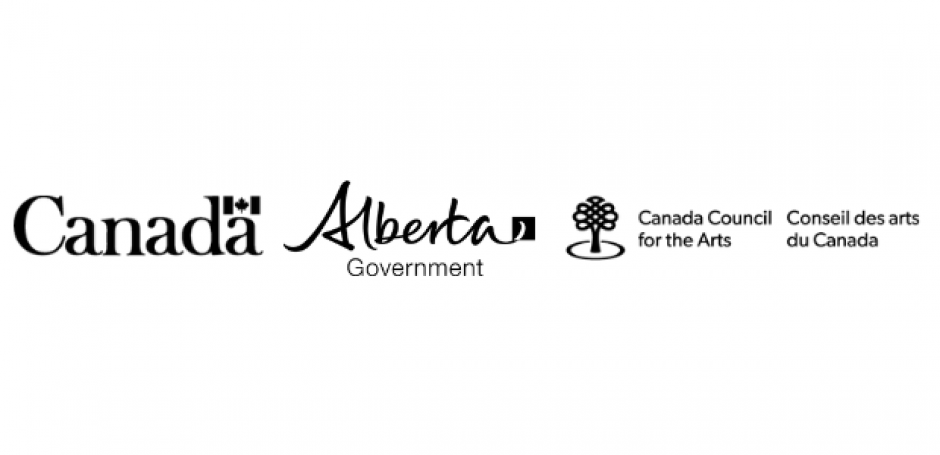 We acknowledge, with deep respect and gratitude, our home on the side of Sacred Buffalo Guardian Mountain, in the beautiful and special territory of Treaty 7. We recognize the past, present, and future generations of Stoney Nakoda, Blackfoot, Tsuut'ina Nations, and Métis from Region 3, who help us steward this land, as well as honour and celebrate this place.
About Banff Centre for Arts and Creativity
Founded in 1933, Banff Centre is a learning organization built upon an extraordinary legacy of excellence in artistic and creative development. What started as a single course in drama has grown to become the global organization leading in arts, culture, and creativity across dozens of disciplines. From our home in the stunning Canadian Rocky Mountains, Banff Centre for Arts and Creativity aims to inspire everyone who attends our campus - artists, leaders, and thinkers - to unleash their creative potential and realize their unique contribution to society through cross-disciplinary learning opportunities, world-class performances, and public outreach.