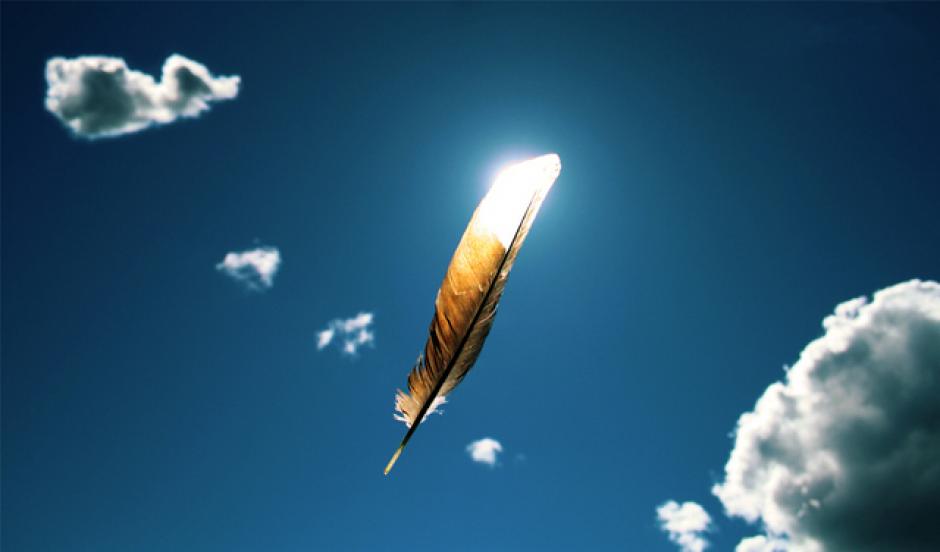 I knew Banff Centre held magic…I had taken a course there before.  Nestled on Sleeping Buffalo Mountain, I knew the location would be amazing and inspiring, and I also suspected the program would stretch me out of my comfort zone.  But I was excited to be chosen and determined to participate in the Social Innovation Residency program.
Over the last few years, there have been lots of changes in my life…relocation for work brought me to a new city, and created a different home life, as an empty-nester!  With no kids living at home, my personal activities changed.  I was rediscovering a creative side and had begun to devote time and energy to photography, drawing, & sculpting.   Part of my role at work began to skirt the edges of social innovation, yet I wasn't really sure what that meant or what I needed to do.  But I did know that the residency was something that struck a chord with me, and it was a space I needed to explore.  Perhaps this would be the spark for both aspects of my life?
We arrived in Banff…28 strangers, wondering how our next 28 days would unfold.  The curriculum was a nice mix of creative work, academic work, and self-discovery.  As participants, we explored art, music, dreams and Aboriginal culture while testing the boundaries and assumptions of one another.  We learned to look at ourselves and our world with new perspectives.  In order to effect change within the system, we learned to understand our own role in that system as well as personal biases and viewpoints.  I discovered that I had the ability to create change, to make connections and facilitate extraordinary outcomes!
Yes, I had uncomfortable moments, spending time looking inwards at yourself is not always easy…yet I felt as bonded to and safe with my fellow participants and the faculty as if we'd known each other for years.  My inner self was exposed and opened to ways of knowing and thinking that served as catalysts for the emergence of a new me — both in my private life and at my work.
Logistically, the length of the program was ideal, allowing these experiences to be felt deeply. The focused time away from work and routine enabled participants to be strongly influenced by the information flow and experiential learnings. It's like a vacation … you require the first part of it to let go and be present and only then can the mind relax and sharpen.
Who am I now?   Major shifts in my life have happened — some within my control, and some outside of my control.  I see myself and my place in the world with a new lens.  Literally, I am a new person on the inside, but recognizable on the outside.  My personal life has taken a completely unexpected pathway and my work has been infused with new meaning and insight.  It's so interesting to see the comfort of "it's always been this way" within an organization's or individual's mindsets.  It's so cool to try to shake that up a little and see how close to the edge we can get.  It's empowering to know that ordinary people really can make a difference to the world.
For some, this program will settle deep inside you and effect change slowly and steadily as you digest its content.  For others, this program will grab hold of you with passion and strength and create a whirlwind of transformation that will surprise you — yet you'll look back with awe and gratitude because the place you land will be like no other.
Ask yourself: How will you embrace the challenge of a new perspective?  Who will you become after your participation in the residency?  Will you allow yourself to be transformed?
Karen Olson was a participant in Getting to Maybe: A Social Innovation Residency in 2015. She has been a Stakeholder and Aboriginal Relations professional for the last 9 years, she has worked on project consultation and community development. Karen is now working on social innovation within the Corporate Stakeholder and Aboriginal Relations team.