Finding Frameworks for Addressing Future Leadership Challenges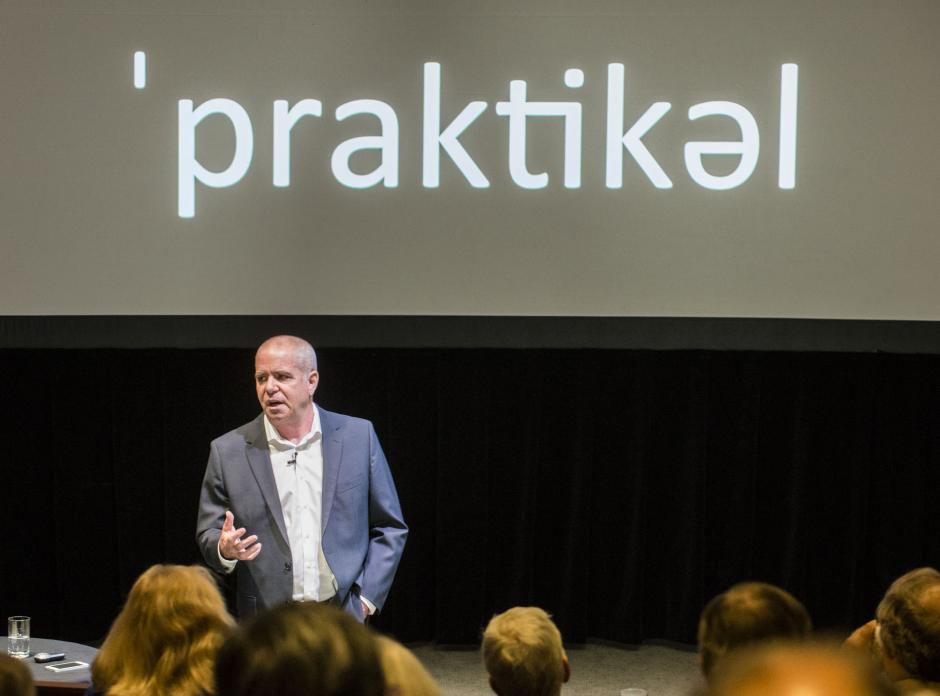 What does a leader need to be, think, do and imagine to address the challenges of the next 35 years? Designers of education experiences gathered at Banff Centre for Arts and Creativity with this question in mind for the second of the Peter Lougheed Leadership Institute Network sessions. Their task, to explore what learning experiences, methods, and developmental paths will best shape the leadership needed in the future. I caught up with Dan Buchner, vice president of the Peter Lougheed Leadership Institute, to get an update.
What is the Lougheed Leadership Network Future Framework session?
We have brought together over 20 people who we admire and are intrigued by to consider what an unusually effective leader, or leadership collective, will need in order to develop a successful 'practice' in the uncertain conditions of 35 years from now. What knowledge, capacities, or artistry might be required? What learning and experience will need to be developed, and how will they learn? 
How did you prepare the participants in advance?
We asked them to think about how they have developed their 'practice' to date. What have they done to integrate all the experiences, models, knowledge and personal learning that they have accumulated over the years into a coherent offering. We wanted them to think about the act of leading as an individual, in a group, for an organization, and also within a community.
How have you designed a session for people that usually design sessions?
After getting oriented with each other in the opening evening, the participants are working in self-directed teams in their own working spaces then sharing their work back out with each other in larger end-of-day gatherings. Each participant has also been asked to enlist an external colleague to act as a sounding board and an additional idea generator – someone with whom the participant has trust and whose opinion is respected. There will be specific times throughout the conversations to contact this individual. We will also tap into an extended Peter Lougheed Leadership Institute community to participate electronically at specific times and on specific questions or issues throughout.
How did you determine what challenges they should focus on?
The challenges of future leaders were identified during the Future Focus session that was conducted here at The Banff Centre.  This work really set the tone for this four-day conversation. Among other questions, participants in that session were asked what societal conditions would a 20-year-old today encounter as he or she took on various leadership roles, formally and informally, over their working lives. We summarized these major societal conditions and identified likely challenges that might emerge. This list is not meant to be complete, but representative of the types of challenges that those taking on the role of leader will face.
What is the end goal for the Future Framework session?
We want to identify the elements needed for a style of leadership that will be able to address the challenges identified for the first half of the 21st century. We not only want to know the elements of future leadership developments practice, but how we can develop these elements. The ideas around developing leaders should be informed by these challenges. We want their opinions on the learning methods, experiences and technologies that will be needed.