Sex Clubs and Reality TV: Opera for the 21st Century
If you were here last summer, and saw #UncleJohn, which was a fast-moving, contemporary re-telling of Mozart's Don Giovanni, then you'll know what fun is in store with this year's summer offerings – Crush and A Little Too Cozy.
We  live in a time where there are unique ways to perform in many different ways. It's no longer just one style of presentation and that is great for opera and great for singers.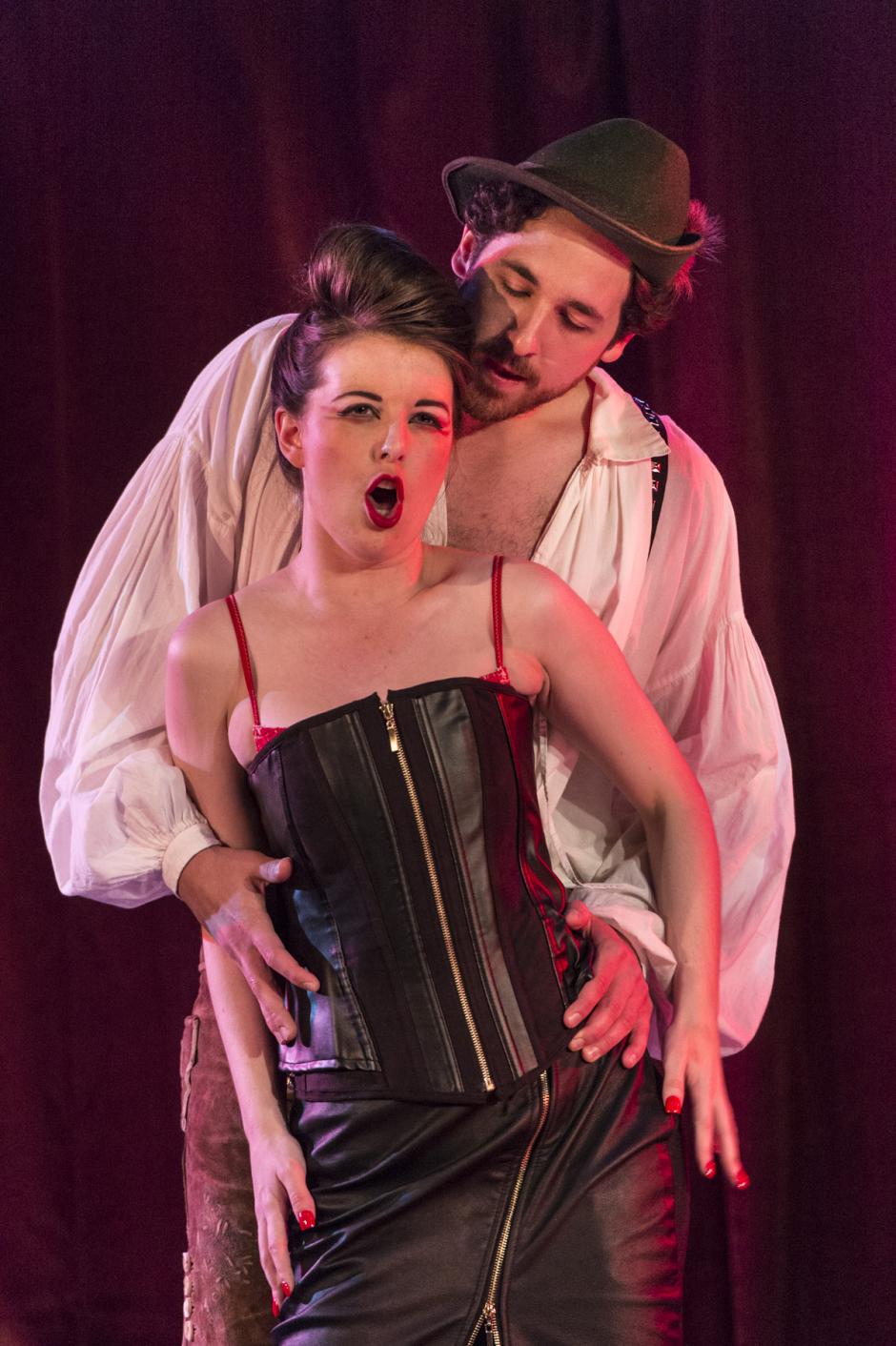 Crush is set in a downtown sex club (we are transforming The Club venue here at Banff Centre for this), a 21st century Don Juan tale of sorts, starring a trickster named Donna who crushes lives and hearts at whim.
This brand new opera with music by James Rolfe and libretto by Anna Chatterton is a commission by the Canadian Opera Company receiving its first staged workshop here at Banff Centre. It's the story of a modern-day Don Giovanni but we're mixing it up by casting a woman in the lead role – Donna
A Little Too Cozy features the traditional music of Mozart's Cosi fan tutte, but has a completely new libretto and is set on none other than a reality TV marriage show.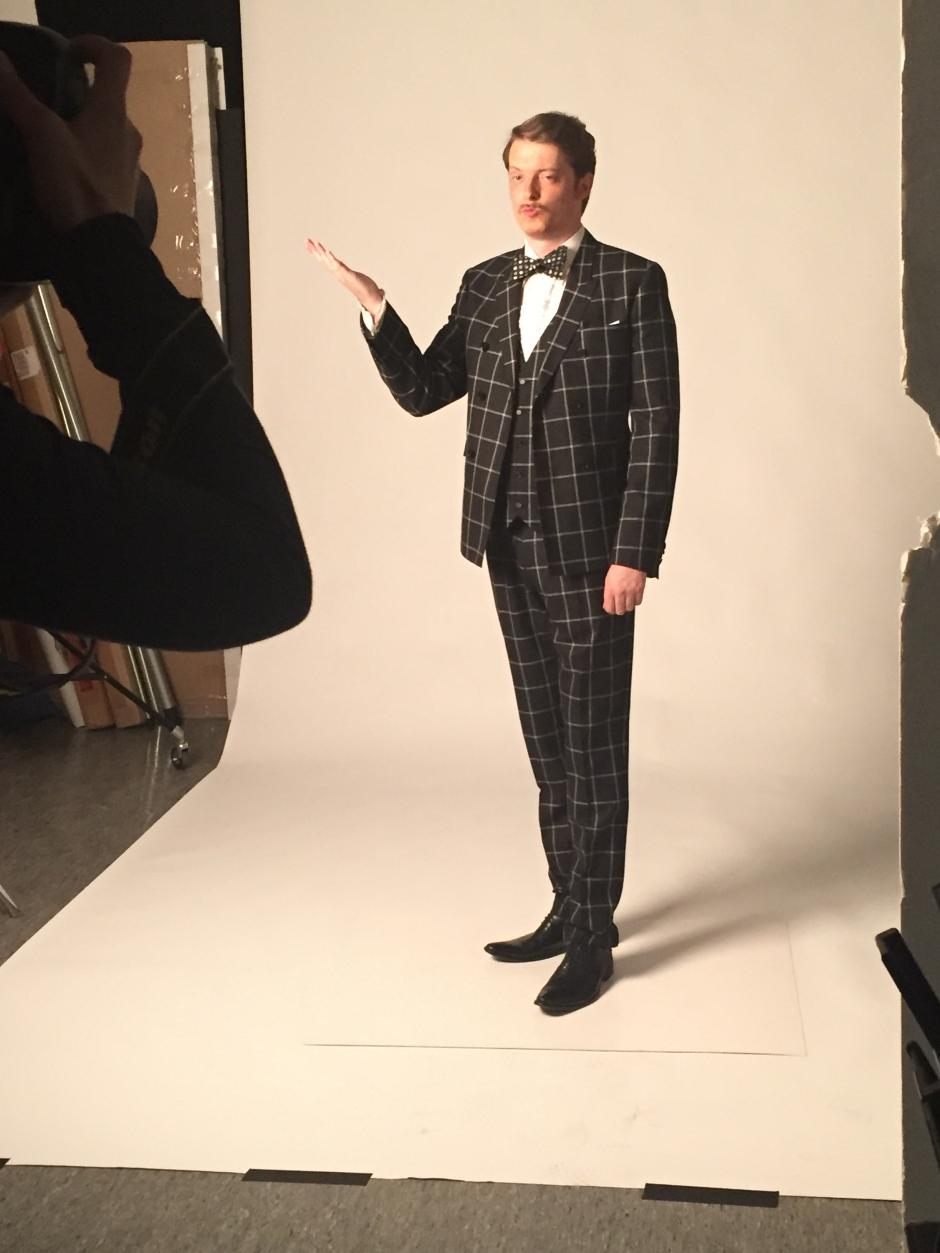 Along with producing these new operas, we're just about to start our third week in an intensive Opera Program (Open Space: Opera in the 21st Century) featuring the 13 participants (12 singers and one pianist) who will be performing in the two operas.
Workshopping this opera allows us to indulge in many elements including film, animation, projections and live video.
These two operas offer fantastic ways for our artists to shine. Both operas are based on Mozart classics, but neither has ever been performed the way they will be in Banff.
What a busy summer it's been! In addition to preparing for our live performances, we've also ventured into Banff performing at the Royal Canadian Legion (our Opera Pub evenings) as well as noon-hour performances at Cascade House (a seniors retirement centre). Opera is such a beautiful art form and we're just scratching the surface in how we can share and interpret it, and discovering how it fits in our Canadian landscape.
Exciting times for opera, singers, arts and new music all happening here at Banff Centre.