Story Balloons from McSweeney's Quarterly Concern
The Paul D. Fleck Library and Archives has long subscribed to McSweeney's Quarterly Concern. Issue 53 recently made its way into our collection, and it's unlike any we've had before!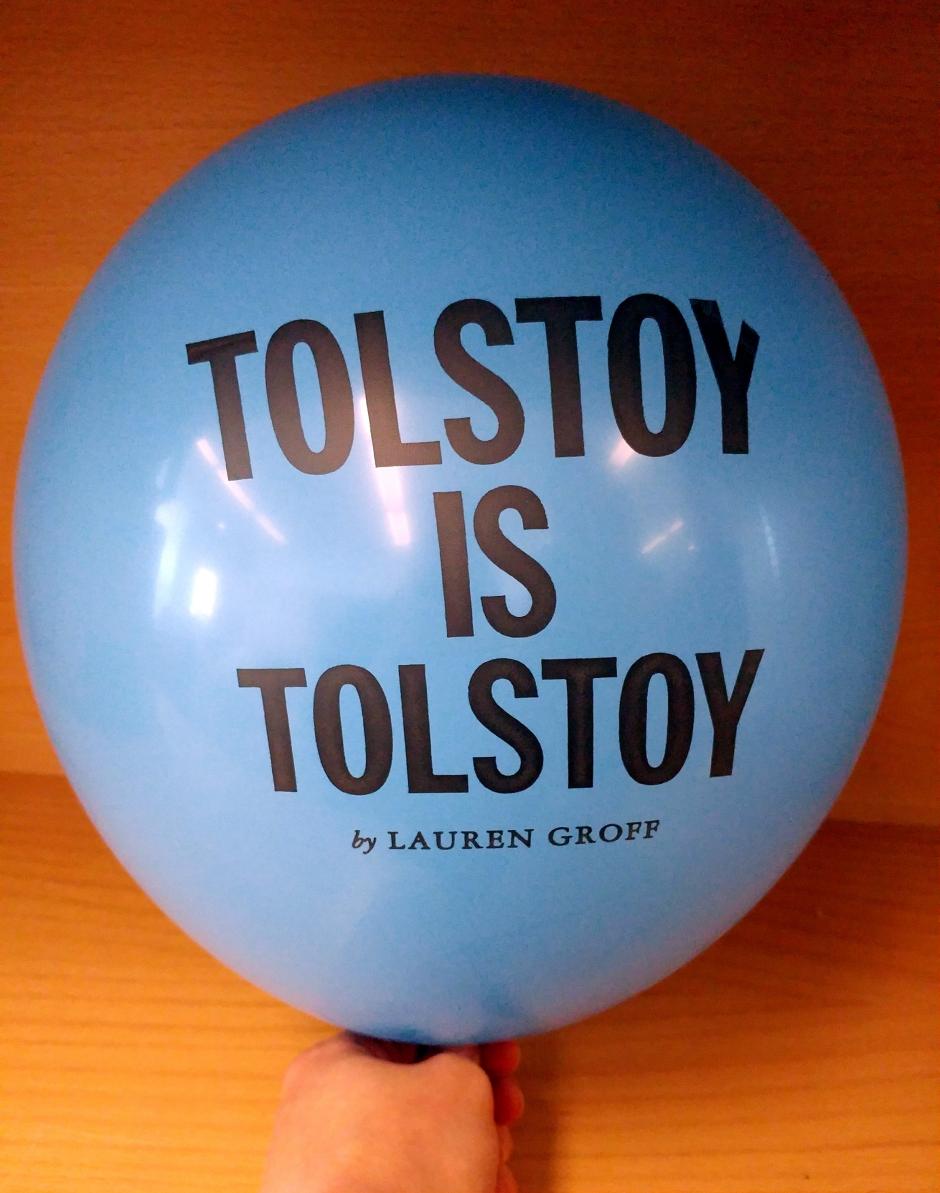 Packed in Issue 53's purpose-built ziplock bag are seven stories printed on eight party balloons, which one must blow up to read. 
McSweeney's Quarterly Concern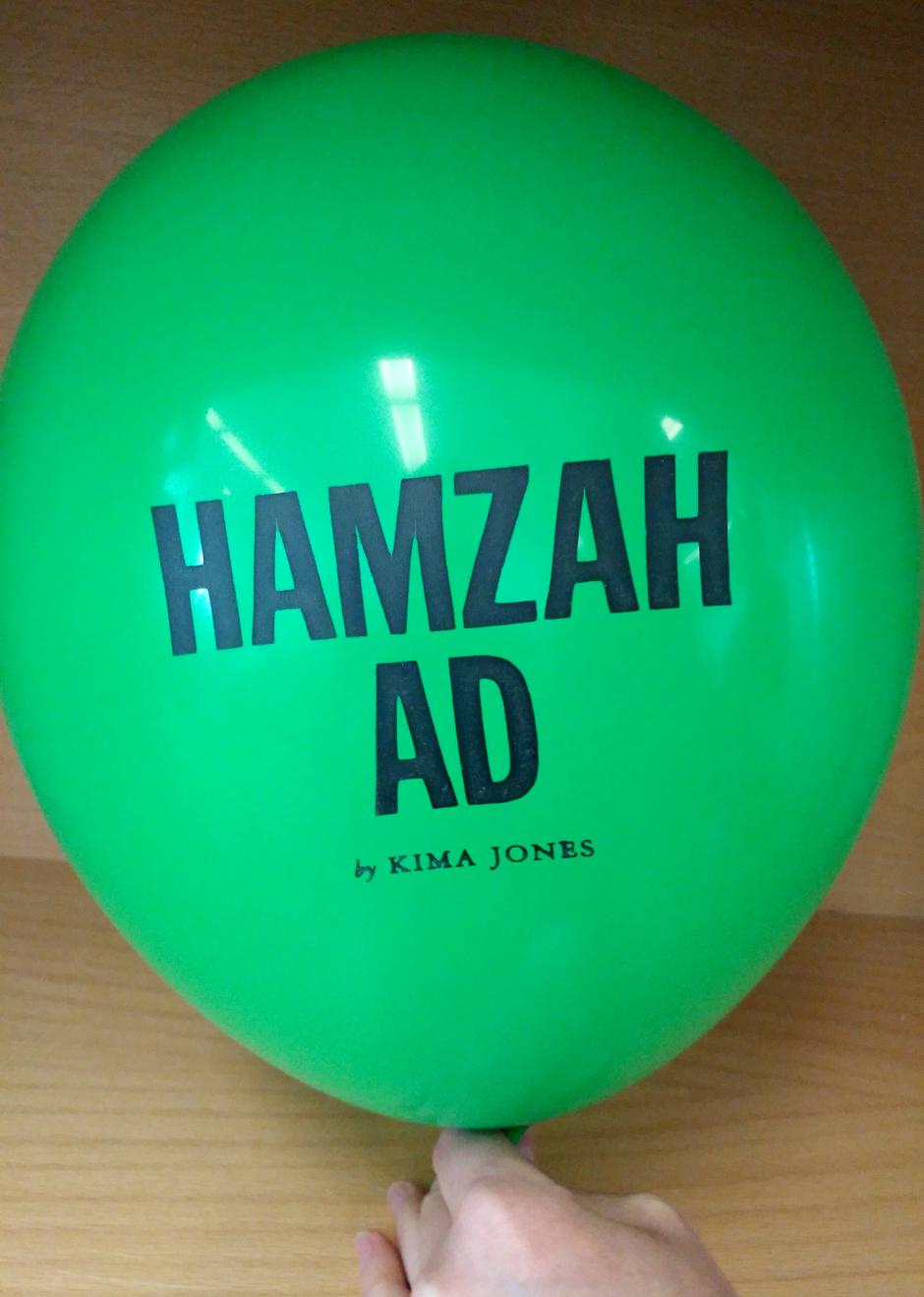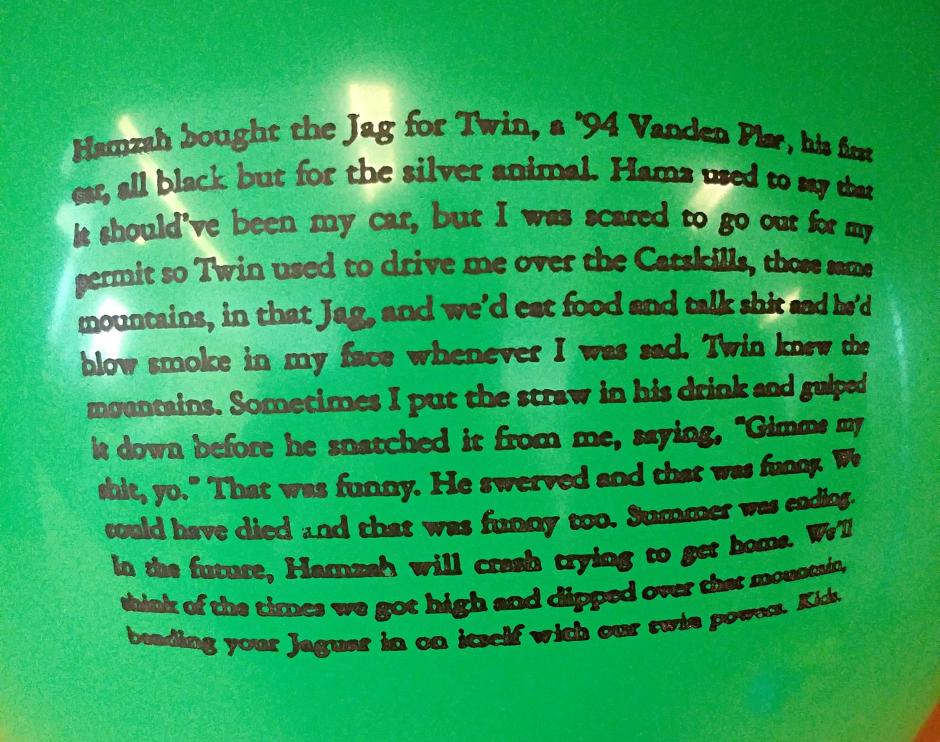 "Gracing these particolored balloons are arresting new stories from Carmen Maria Machado, Percival Everett, Lauren Groff, Kima Jones, Amelia Gray, Rebecca Makkai, and Sarah Wisby. You'll also find, alongside these inflatable stories, a vinyl-bound hardcover containing electrostatically charged new work from Lesley Nneka Arimah, Jamie Figueroa, Namwali Serpell, C Pam Zhang, and many more besides."
-McSweeney's Quarterly Concern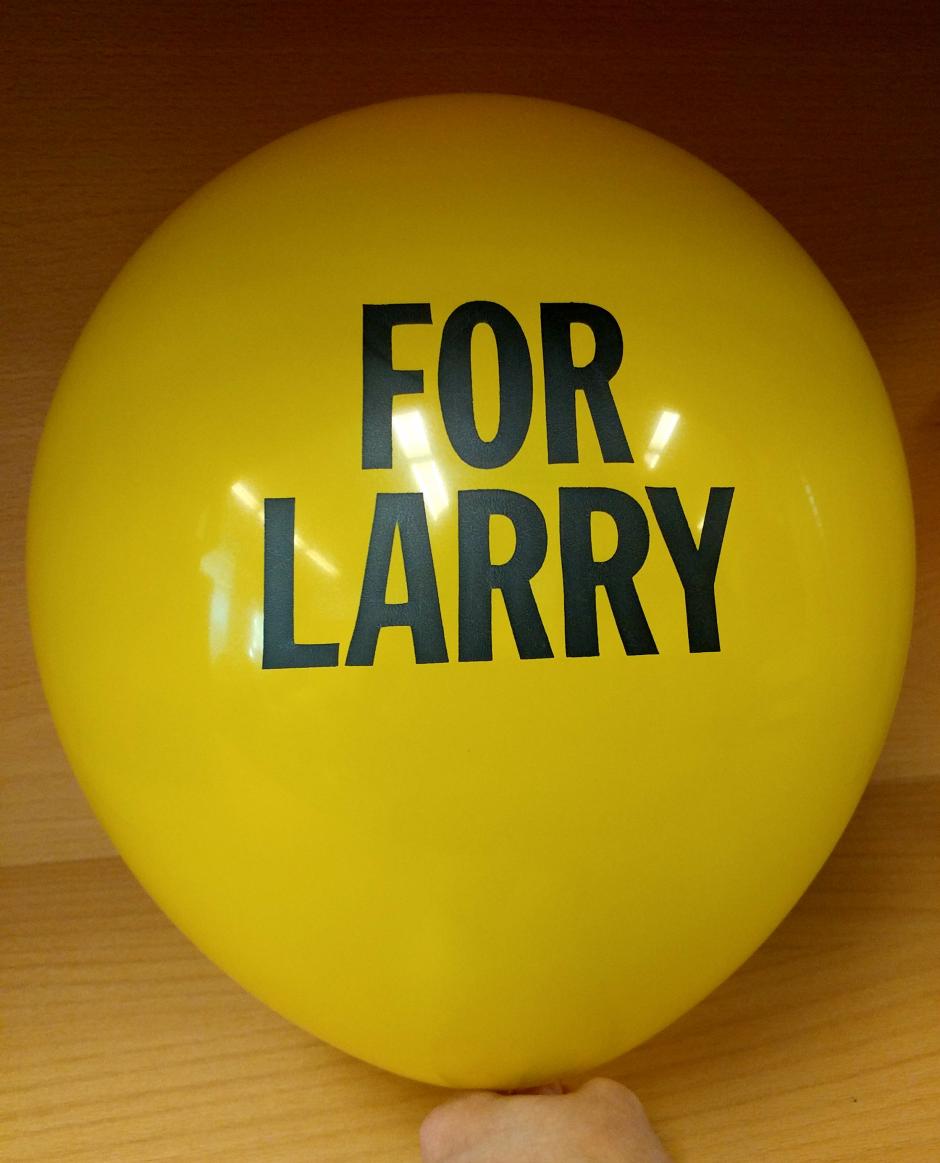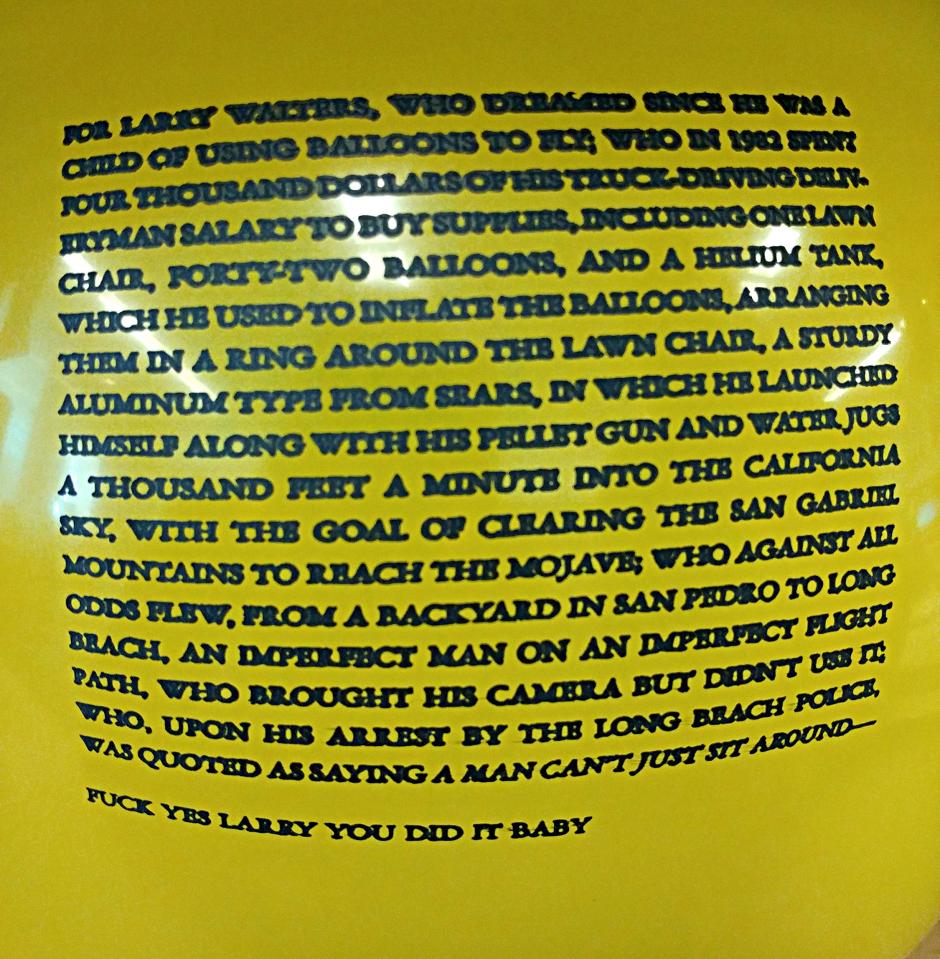 These balloon-stories truly are too small to read until blown up, but don't worry! We photographed every story so everyone can read them without putting their mouths on disgusting rubber (which we ask you NOT to do). Read through all these short tales on our tumblr page, and come in to check out the rest of Issue 53 of McSweeney's!