Top 5 Moments During the Stage en Formation Continue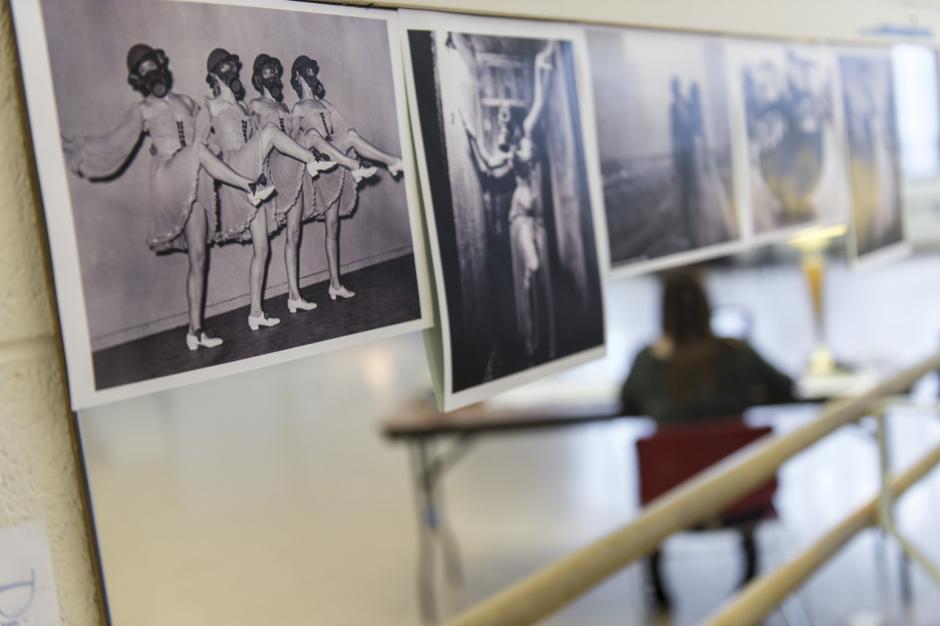 Early December saw the end of the 2015 Training Internship in Theatre /Stage en Formation Continue program, a French-language theatre training program offered in partnership between the Association des théâtres francophones du Canada (ATFC), The National Theatre School of Canada (NTS), and The Banff Centre.

Since 2011, French-language theatre practitioners from across the country gather at the Banff Centre for three intensive weeks to train with faculty from NTS, collaborate, and build connections within their community.

I took the opportunity to check in with these artists at the end of their program to see what they thought of their experience. Here are their collective "5 Great Moments in Banff":


The creative force in which we are submerged in for three wonderful weeks.
The multitude of artists we meet and the privilege we have in sharing our work...a unique situation.
The exhilarating and inspiring view that compels us to work harder and harder.
The wonderful and creative meetings, all bunched up in a musician's hut...moments of pure artistic pleasure.
The warmth and heart filled collaboration of the Banff Centre staff, eager and available in answering our incessant needs.