Banff Centre Mountain Film and Book Festival Partners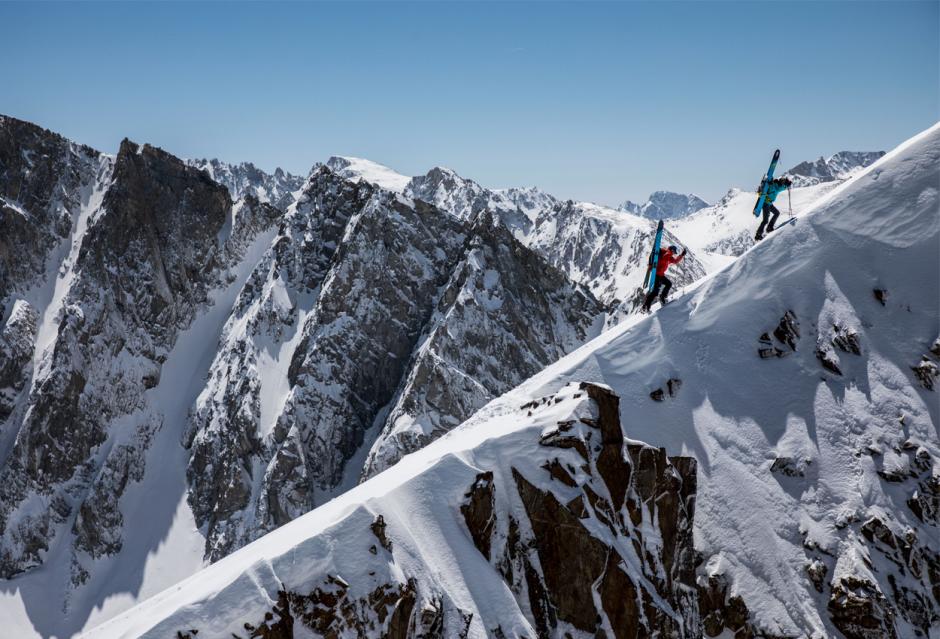 Banff and Lake Louise Tourism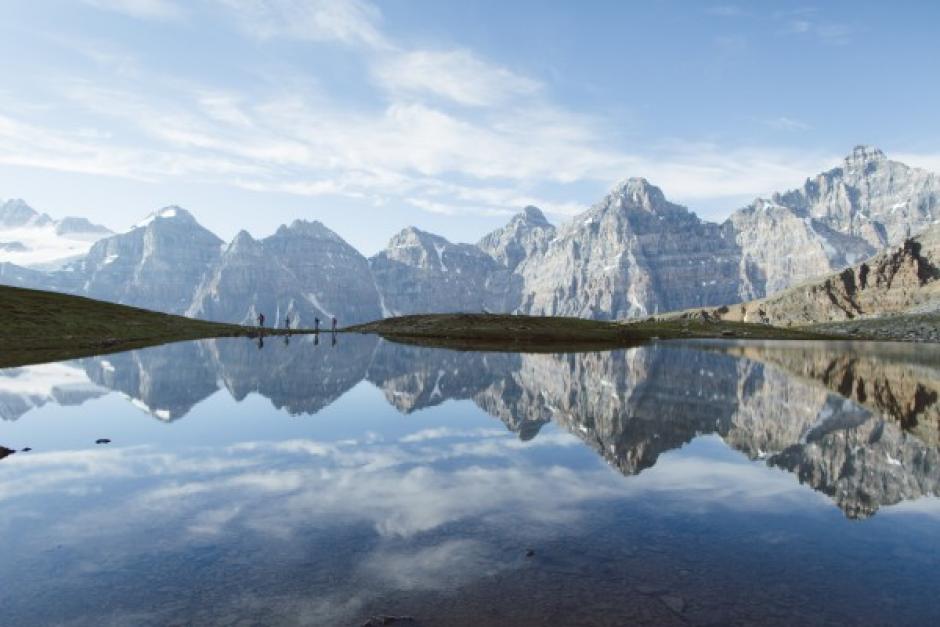 Banff & Lake Louise Tourism

Banff & Lake Louise Tourism inspires the world to experience unforgettable moments in Banff and Lake Louise. 

What better place to celebrate mountain culture than in Banff, the home of the Banff Centre Mountain Film and Book Festival. Banff National Park is famous for its surreally coloured lakes, majestic mountains, and endless outdoor adventures. It has a rich heritage as one of the world's most awe-inspiring mountain destinations and is the perfect place to come and live your adventure. 


Rab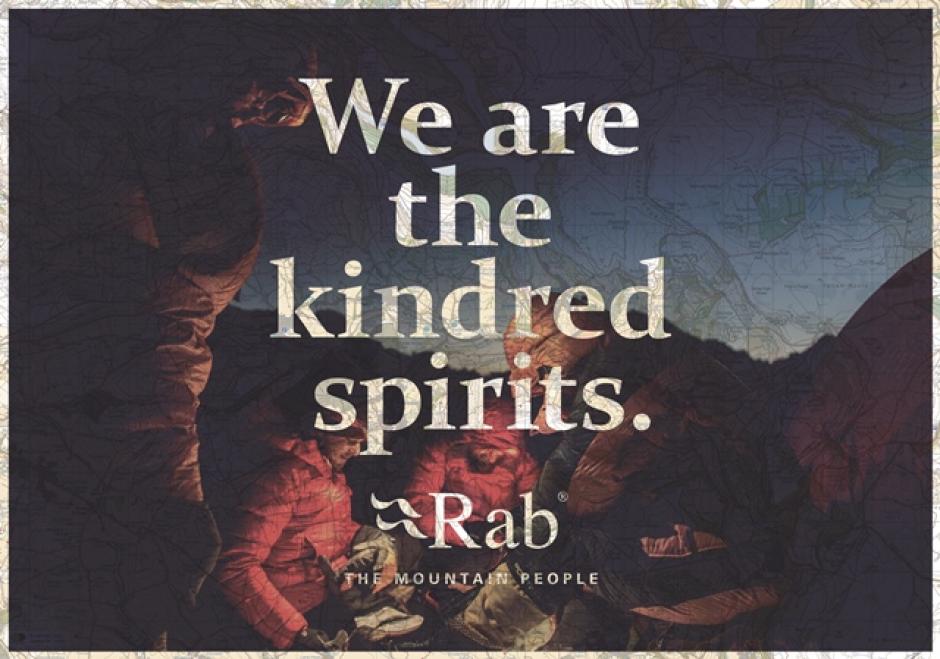 Rab

Beginning in 1981 when celebrated climbing innovator and adventurer Rab Carrington set up the equipment company that bears his name today. His goal was simple: to make honest, rugged climbing kit that could perform at the highest level.

By climbers for climbers. We make rugged, high performance mountain clothing and equipment that give you absolute protection, comfort and freedom on the hill, crag or peak. We use cutting edge materials as well as time-tested ones such as premium quality European down. Nothing fancy or over-engineered – just honest, hard-working pieces that you'd rather repair than replace.

More than thirty years since our founding, we continue to find inspiration in the untamed spirit of the mountains where we climb, the friendships we forge on the peak and our enduring mission: to awaken the climber in everyone and equip them for the ascent.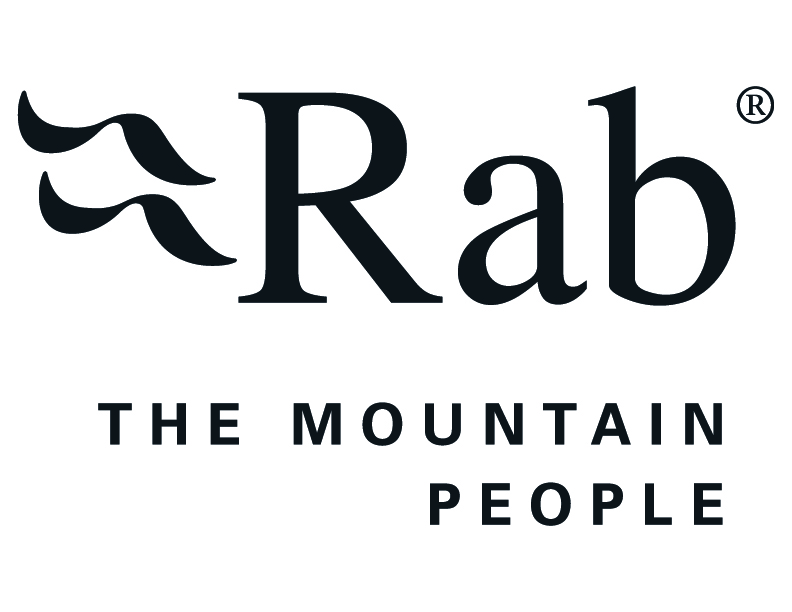 BUFF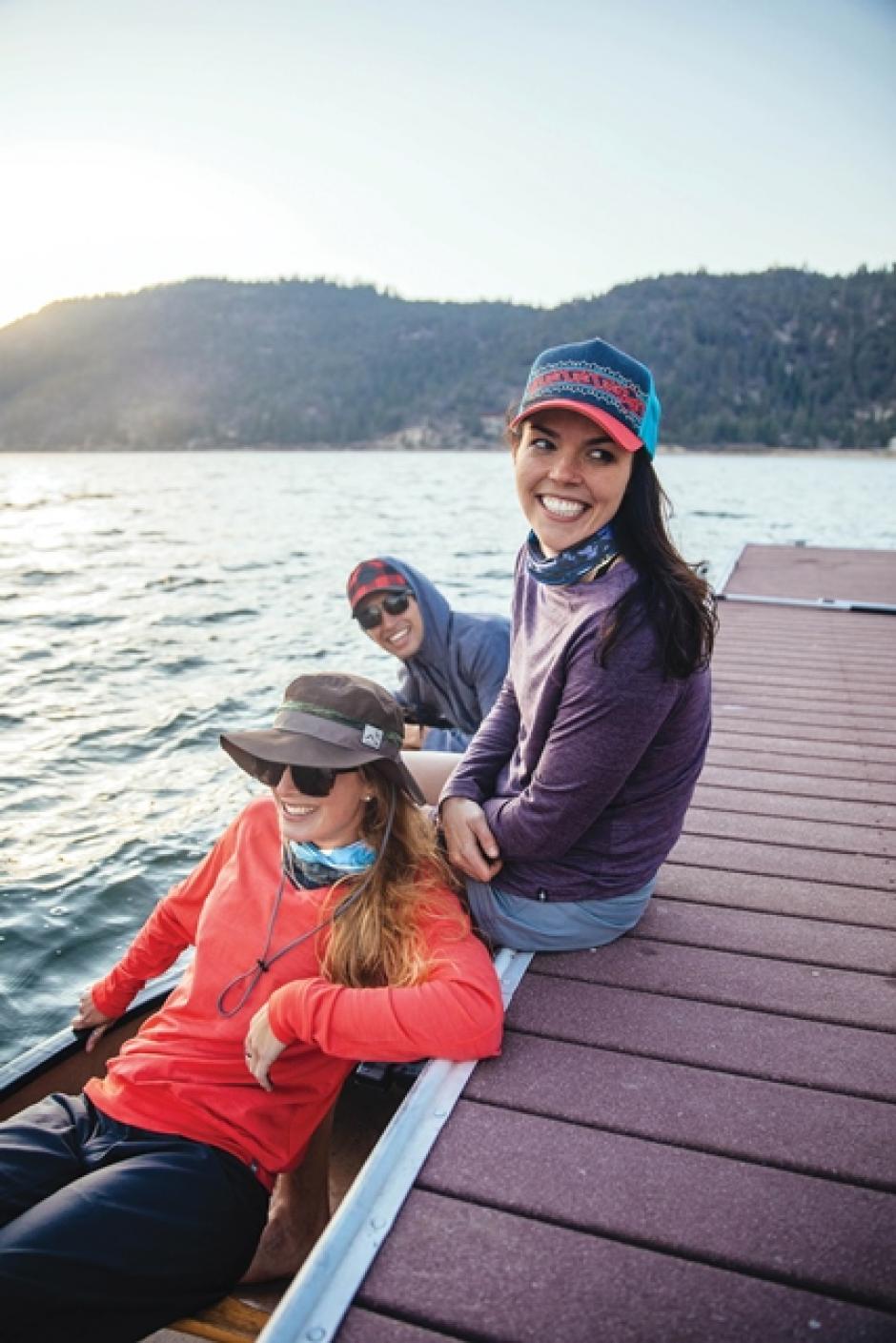 BUFF

Buff Canada Ltd. and Buff Inc. have teamed up to continue the successful partner ship with the Festival and the World Tour. The Buff brand is known for its multifunctional neckwear but also for a wide range of headwear to make outdoor life even better. Always striving for innovation the company combines their technology know-how, recycled and natural materials to develop head and neckwear accessories to protect from sun, wind, cold so we all can enjoy hiking, running, paddling or biking even longer.
As part of our sponsorship we are excited to offer every year another limited edition Banff Mountain Film and Book Festival BUFF® design.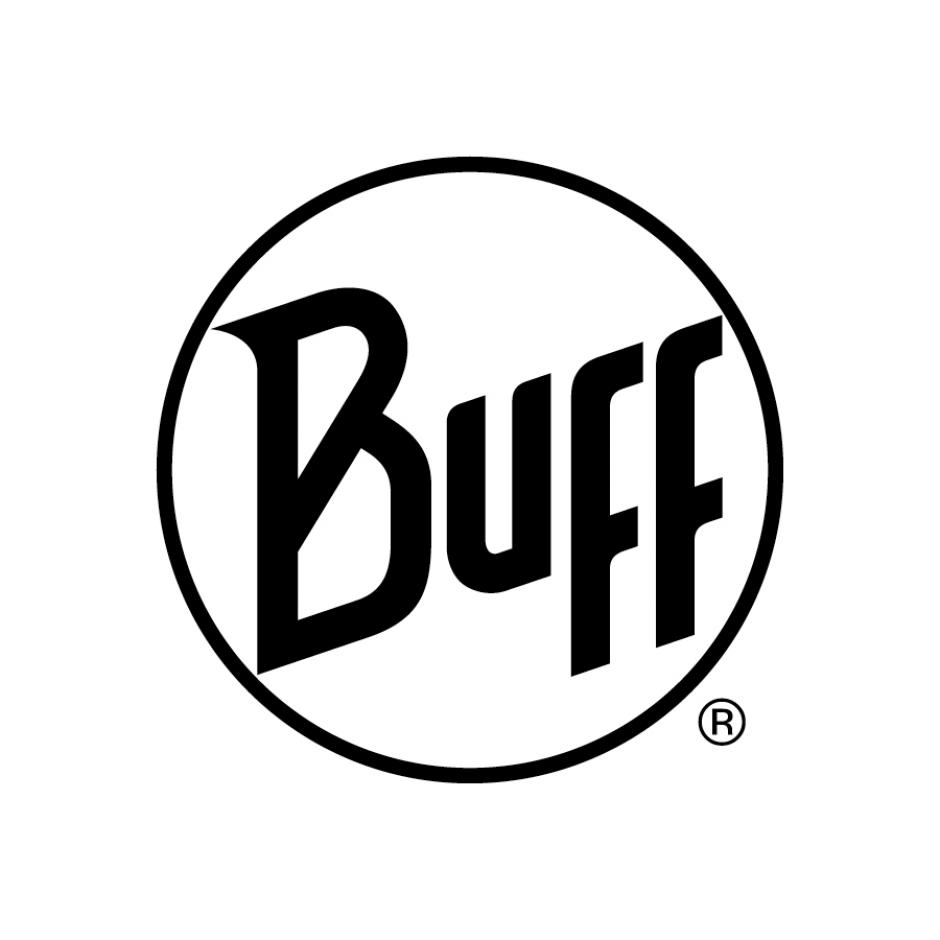 Deuter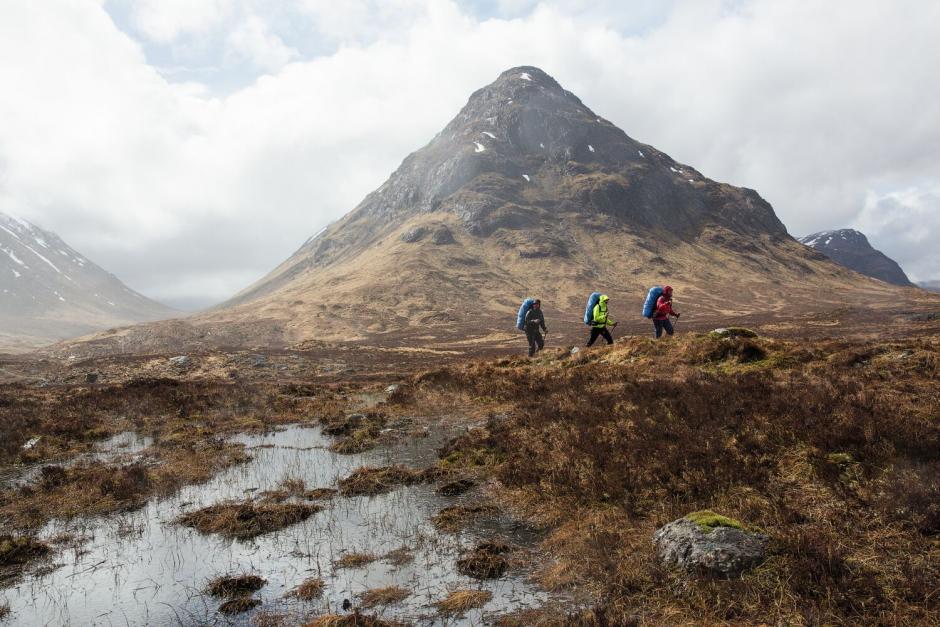 Deuter

With over 120 years of experience designing backpacks, Deuter (DOY-TER) has led the international technical pack market since 1898. Developing innovative and high-quality packs, Deuter's product line focuses on carry comfort, ventilation and superior fit. From backpacking to bike commuting, high alpine to the forests, and the airport to the crag, Deuter has you covered with intuitive packs built for every kind of adventure. 

Deuter's earliest years involved crafting beer-garden tents for Oktoberfest. Since then, Deuter invented the first bike-specific pack, revolutionized the Kid Carrier, and even had a CEO climb Everest in jeans. Deuter no longer makes tents for Oktoberfest, but still believes a good hefeweizen should remain a strong part of the company culture!

In addition to standing tall in product development, Deuter also shines with stellar corporate responsibility practices and ethics.  As a longstanding member of both Bluesign and Fair Wear Foundation, Deuter is constantly working to set the standard for environmental sustainability, supply chain efficiency, and maintaining award-winning working conditions. Deuter also has an exclusive producer in Vietnam, a partner of 22 years, which promotes transparency, teamwork, and the highest level of production standards. The Deuter brand stands behind their products with "The Deuter Promise," an effort at keeping all customers on the trail and as many packs out of the landfills as possible. This is a promise to customer service, product durability, and environmental impact whenever possible.

Deuter has reigned strong from its German origin since 1898 and has since become a large player in the North American market for the last 17 years.  For more information on Deuter products, brand philosophy, and corporate responsibility, please visit www.deuterusa.com.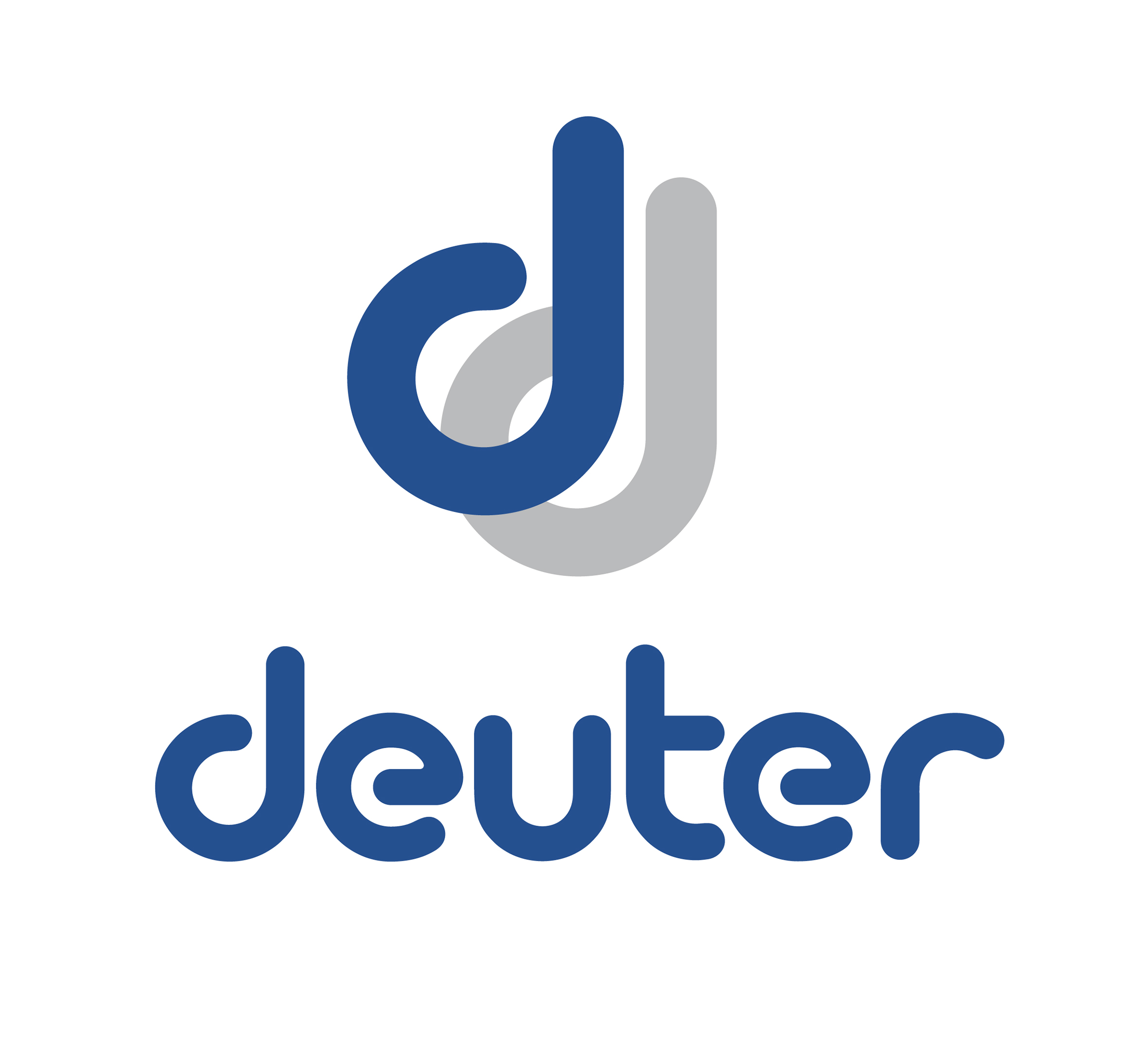 Clif Bar & Company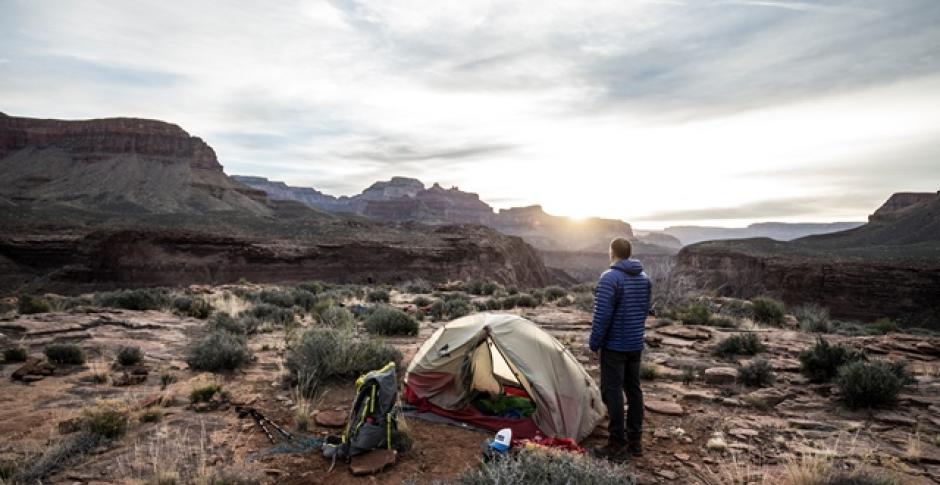 Clif Bar & Company is a leading maker of nutritious and organic foods and drinks, including CLIF® BAR energy bar, LUNA®, The Whole Nutrition Bar for Women®; and CLIF Kid®, Nourishing Kids in Motion®. 

Focused on sports nutrition and snacks for adventure, the family and employee-owned company is committed to sustaining its people, brands, business, community and planet.



Oboz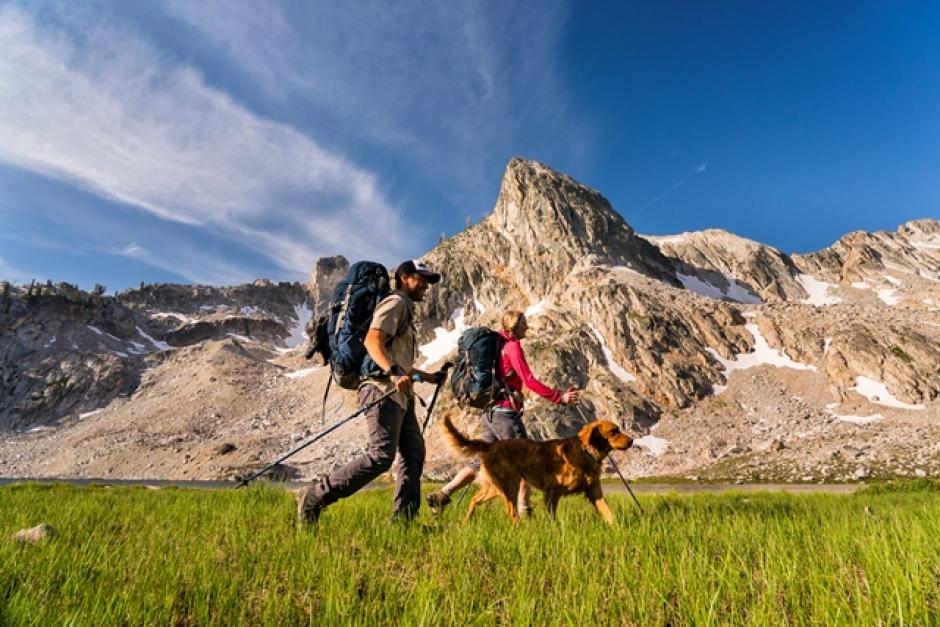 Oboz

Oboz boots, shoes and sandals were created to take people places that speak to their souls, whether those places are far from home or only a few miles away. It's the compass heading that guides everything we do. From building great fitting footwear to how we give back to our community and the way we treat our planet. It's a mindset that grounds us in what's most important, doing things the right way. Because any other just wouldn't be true to the trail.



Smartwool
Smartwool

We are a group of insatiable outdoor adventurers who want to share the joy of crisp powder turns, try-hard first ascents, scrambly summit sunrises, pine needle-cushioned hikes, and s'more-filled weekends with everyone.

And we share those things by creating Merino wool clothes designed to help you go far and feel good. We help people experience powerful, beautiful moments in the outdoors by working to remove distraction like clammy base layers and blistered feet, so you can focus on the adventures right in front of you.

We exist to enable your every adventure, whether it's taking your dog for a walk on a chilly morning or summiting an unclimbed peak in the Himalayas.

Smartwool Purpose: To bring comfort, confidence, and community to a life lived outside.
Our values are : Openness, advocacy, action, inclusivity and fun-loving
Our whole brand was built on the desire to be comfortable on outdoor adventures—we wanted to go farther and experience more. And that drive continues to fuel everything we do. From our Merino wool supply chain to our Smartwool advocacy program to how we design our socks and apparel, we exist to help you play, live, and laugh in the great outdoors as often as you would like.


Sierra Nevada Brewing Company
YETI
YETI

Founded in Austin, Texas in 2006, YETI is a leading premium outdoor brand. The world's top hunters, anglers, outdoor adventurers, BBQ pitmasters, and ranch and rodeo professionals trust YETI to stand up to the world's harshest conditions. For more on the company and its full line of products and accessories, visit yeti.com.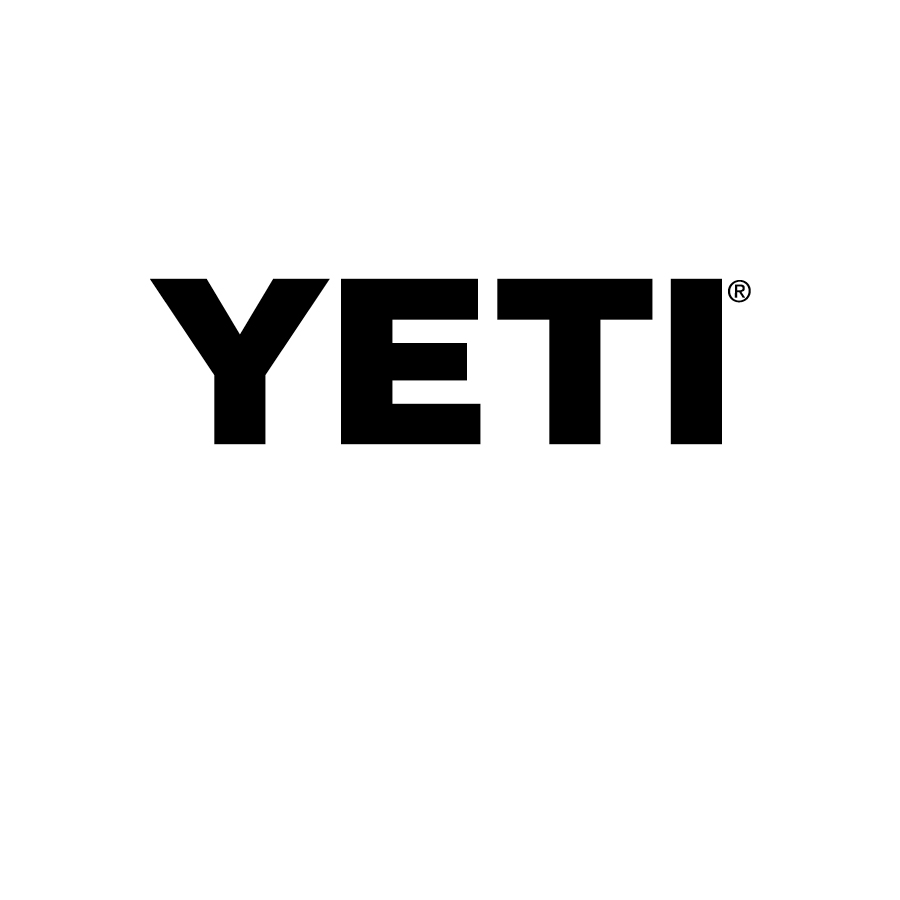 Kicking Horse Coffee
Kicking Horse Coffee

•    Kicking Horse Coffee is located in the Rocky Mountains in Invermere, British Columbia, Canada.
•    All Kicking Horse Coffees are 100% Certified Organic, Fairtrade, Shade Grown, Arabica beans roasted right in Canada's Rocky Mountains.
•    Kicking Horse Coffee offers a variety of adventurous blends, of light, medium and dark roast. 
•    North America's #1 Organic Coffee
•    1996 Kicking Horse Coffee opens in Invermere, BC, Canada.
•    Kicking Horse Coffee is a proud partner with the Nature Conservancy of Canada. 
•    2008 Kicking Horse Café opens.
•    Kick Ass was named Canada's Fairtrade Product of the Year in 2016. 
•    20+ great years of kicking ass. 
•    The Gustavson Brand Index 2017 declare Kicking Horse Coffee the Top most trusted Coffee/Tea brand in Canada, and one of the Top 15 most trusted brands in Canada.
•    Kicking Horse Coffee was named the Best Place to Work in Canada in 2018. We've also been recognized as a Best Workplace™ for Inclusion, for Women, and for Manufacturing. 
•    Our Cold Brew coffee was named New Product of the Year at the Canadian Fairtrade awards in 2019.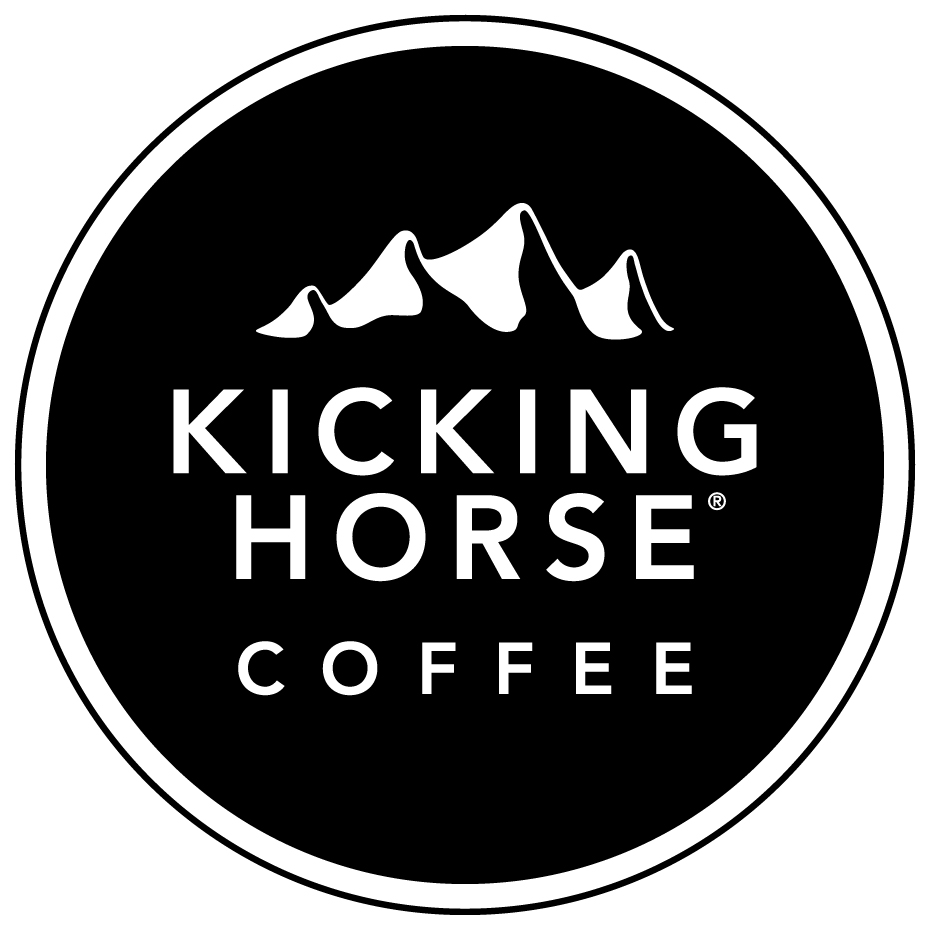 Lake Louise Ski Resort and Summer Gondola
Lake Louise Ski Resort and Summer Gondola

Vast and varied, pristine and inspirational, a friendly wilderness that's authentically Canadian. Located in the heart of the magnificent Canadian Rockies, we let our legendary 4,200 skiable acres of world-class terrain speak for itself, while Mother Nature does the rest. 

Our unique layout with beginner, intermediate and expert runs from every chair allows your family or group of varying abilities to ski and share the experience together. We've got endless chutes, glades and gullies, gentle slopes, cruising runs, remote bowls and some of the most challenging terrain in the Rockies. 
We are your indulgent alternative to work and stress; an unpretentious majestic that inspires the inner kid in us all. We invite you to come try our accessible awesome for yourself. Happiness guaranteed. 

Summer Sightseeing Gondola 
The Best Grizzly Bear Viewing and Scenery in the Canadian Rockies! 

Located in Banff National Park, the Lake Louise Sightseeing Gondola & Wildlife Interpretive Centre offers a unique opportunity to dine on delicious mountain inspired dishes, ascend to an awe-inspiring viewpoint, and to learn why we are the home of the grizzly bear. Whatever your fitness level, Lake Louise will quickly capture your heart so be sure to bring your camera to save your own special memories of soaring peaks, stunning glaciers, lush carpets of alpine wildflowers fed by clear bubbling springs, and-often-delightful glimpses of wildlife surrounded by the unspoiled beauty of summer. 

From 2088m (6850ft), the spectacular scenery is yours to explore at will. There are ambitious hikes for the hardy, or equally lovely short leisurely strolls for those with more modest exercise goals.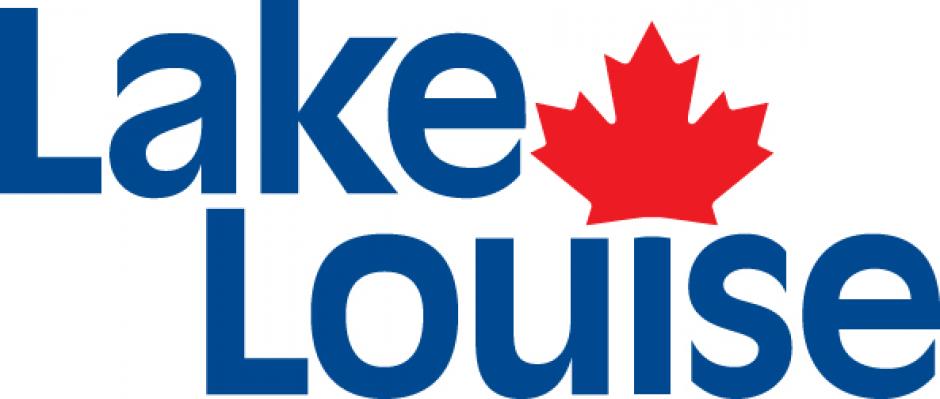 MEC
MEC

MEC is a retail co-op that sells exclusively to members. Members get the best products at fair prices, access to rental gear and one of the best guarantees around. Your purchases also help conserve the places where we play and support all Canadians getting active outside. A lifetime membership is $5, the same since 1971.

Nikon