Banff International String Quartet Competition Supporters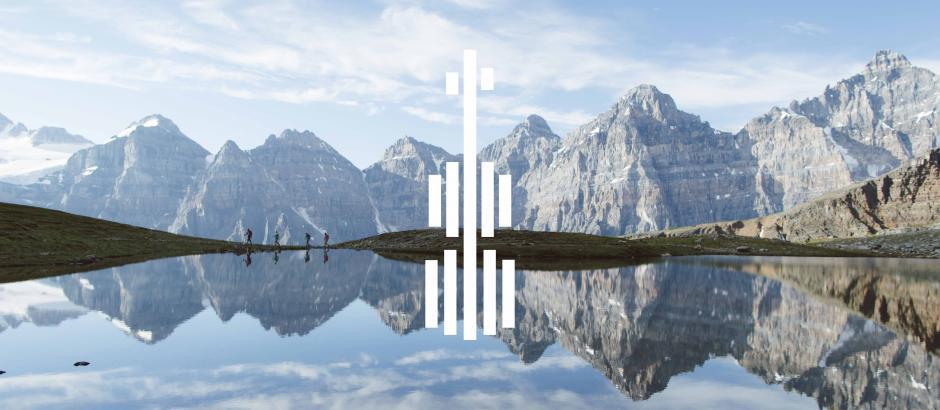 Banff Centre for Arts and Creativity would like to thank the following generous supporters of the BISQC career development program, BISQ Festival, and BISQC 2025:
Supported by
Anonymous

BISQC Endowments
Aurora Fund for the Advancement of String Quartet Music
The Eagles Nest BISQC Young Artists Endowment
Freeze Family Career Development Program Fund, BISQC
R.S. Williams and Sons Company Ltd. Endowment Fund
Sylvia and Jack Chetner Scholarship Endowment 
Lead Supporters 
Sir Jack Lyons Charitable Trust
MacLachlan Ridge Family
Supporters
Pam Allen
Gail Allford
Ginger Anders
Benefaction Foundation
The Benevity Community Impact Fund
Stephen Blayney
Ingrid Burger
Shelley Currie
Alan Dornian
Ernest Enns
Jeff Faber
Marguerite and George King
Christopher R. Head
Ernest Howe
Anne Howells
Suan Joe
Hsing Jou
Edward and Ann Kerwin
Wendy Kunsman
Teresa YH Lee
Ann Bogush Millican
Stephen Murgatroyd
Sara Neely
Lorna and Bill Orr
Hugh Prichard
Juliet Simon
Bonnie Steele
Harry and Kathy Strub
Betty Winston
Anonymous (4)
*As of February 10, 2023. 
BISQC 2022 Supporters here.
Creative Giving
Let your passion for BISQC create something unique through a focused gift. Your support actualizes a bold vision - enabling BISQC to be a beacon for exceptional talent and an accelerator of creative work around the world. 
To contribute to the continuous development of these young ensembles, please contact:
Debra Beattie, Senior Development Officer - Annual Giving at
403.431-0296 or debra_beattie@banffcentre.ca