Banff Mountain Film Competition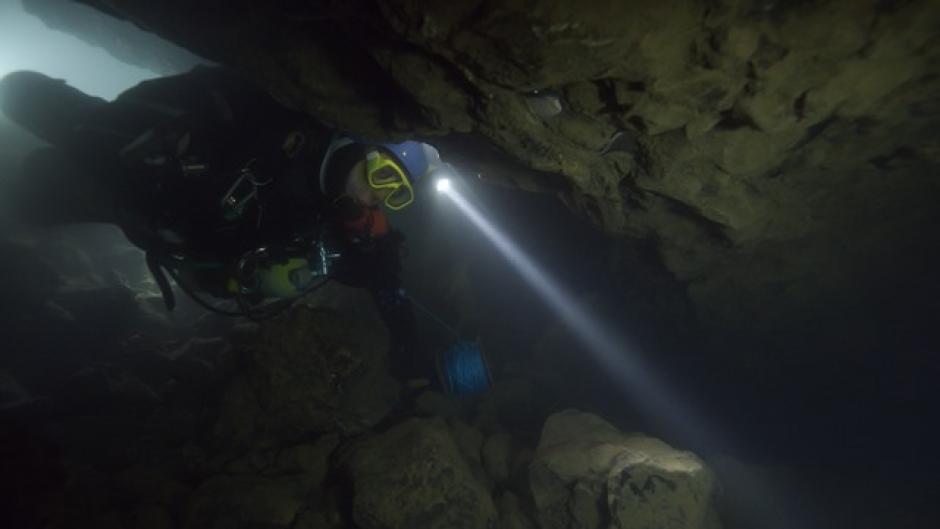 The 2021 Banff Mountain Film Winners and Grand Prize have been announced !
2021 Film Competition Winners & Grand Prize
The Banff Centre Mountain Film and Book Festival is a programming-driven, competitive event bringing the best films and books on mountains and the spirit of adventure from around the world to the mountain town of Banff, Alberta.  The Festival provides an opportunity for filmmakers and writers to meet and exchange ideas through the provision of seminars, on-demand screening facilities, and social gatherings. 
Read the 2021 Film Competition Information (for reference only)
Questions? 
Call the Banff Mountain Film Competition at 403.762.6441 or banffmountainfilms@banffcentre.ca
How to Enter Your Film
For entry to the Film Competition, filmmakers are required to submit their films via FilmFreeway. 
Entry deadline was August 4, 2021. 

Why Enter Banff?
A World-Class Reputation
After 45 years, the Banff Centre Mountain Film and Book Festival has a proven track record as one of the most prestigious and largest mountain culture festivals in the world. Located in the stunning Canadian Rocky Mountains, the Festival is a programming-driven, competitive event bringing together the best films and books on mountains and the spirit of adventure from around the world.
Due to continuing health restrictions, our 2021 festival will be a combination of both virtual online screenings and a select number of in-person theatre events.  The festival offers you the chance to meet other filmmakers and industry professionals to exchange ideas and collaborate in a highly creative and inspiring atmosphere whether virtually or in person at Banff. It's also a great opportunity to connect with leaders in the outdoor adventure field, including climbers, mountaineers, gear manufacturers, potential sponsors, and journalists. 
World Tour 
Films entered into competition will also be considered for inclusion in our World Tour programs that reach a global audience of over half a million people through theatrical and online screenings in about 45 countries. Short films are particularly popular for the programming flexibility they provide so if you are submitting a longer film, you may wish to also enter a shorter version in competition for both Festival and World Tour consideration (World Tour programs are typically 2 hours long and contain 5-9 mixed films). If your film is selected for the World Tour, our team will contact you to arrange a separate licensing agreement.  
Awards & Prizes
Grand Prize: $4,000 CAD 
Category Prizes: $2,000 CAD for best film in each category. 
Additional Prizes: $2,000 CAD awarded to films already entered into any category: 
- Best Short (20 minutes or less) 
- Best Feature (70 minutes or more) 
- Creative Excellence – illustrating creativity and the arts in exploring the spirit of adventure. 
- Audience Choice Award - chosen by the audience through our on-site voting system during the Festival.
• Films must be entered into one category only. 
• The Mountain Film Competition reserves the right to make the final decision on the category of any film entered. 
• Entries are not limited to one award. 
• Awards may be presented to the director or the producer of the film. 
• All entries will be viewed prior to the Festival by a pre-selection committee chaired by the Festival Director. Finalists chosen by this committee will be screened by an international jury and viewed by the public at the Banff Centre Mountain Film and Book Festival. 
Winners will be announced during the 2021 Festival, October 30 – November 7, 2021. The jury reserves the right to not present an award, and its decisions will be final. 
Technical Requirements
Pre-Screeners:
Filmmakers are required to submit their film for pre-screening at the time of entry via FilmFreeway. If you are using a secured link, please keep us updated of any changes to passwords.  If English is not the original language of the film, it MUST be entered into competition with burn-in English subtitles as part of the video image, or be dubbed in English. We recommend a sans-serif font with maximum readability against both light and dark backgrounds.  
Finalist Masters:
If your film is selected as a finalist, you will be required to provide a high resolution master via Signiant Media Shuttle. We accept finalist masters as either Avid DNxHD or Apple ProRes 422 codecs at 1920x1080i/p in a .mov or .mxf wrapper and our preference is to use the 10bit codecs (example: ProRes 422 (HQ) or Avid DNxHD 175X, 185X or 220X depending on frame-rate). We will also request finalists to submit their master film with the frame rate that it was edited in, to a maximum of 30 frames per second. Audio should be uncompressed PCM, .wav or .aif at 24bit, 48kHz. Finalists will be contacted by the festival with instructions on how to upload.
Notes:
• If English is not the original language of your film: The Festival reserves the right to refuse films without English voiceover or English subtitles. Subtitles must be part of the video image. 
• The Festival Producer will have the option to conform the content to broadcast-quality standardization or, alternatively, to charge a fee (in consultation with entrant) for Banff Centre in-house corrections in the event of substandard submission. 
• For any DCP content, please email banffmountainfilms@banffcentre.ca
 
Promotional Materials:
If your film is selected as a finalist, you will be asked to provide a variety of formats and sizes of images from the film to be reproduced, published and/or exhibited for promotional purposes as they pertain to the Banff Centre Mountain Film and Book Festival, World Tour, and the associated Mountain Film Competition at the Banff.  Details of images, thumbnails, trailers and video film intro will be sent to film finalists.
2021 Film Competition Jury