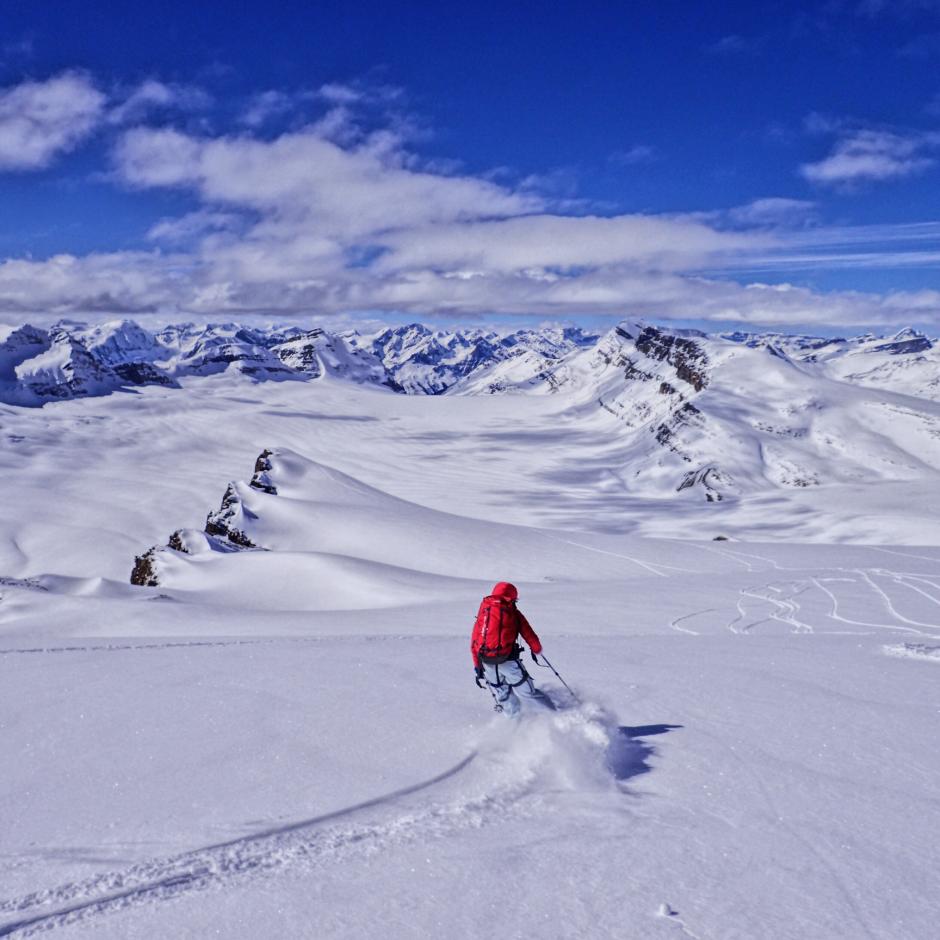 Mountain Idol

Nominate a 2021 Mountain Idol today.
Nomination deadline: Sept. 30, 2021
See nomination details below.
Congratulations to the 2020 Mountain Idol, Isobel Hendry
 
Who is a Mountain Idol?
Mountain Idols are young individuals who excel in their mountain sport (alpine and Nordic skiing, snowboarding, climbing, trail running, biking, paragliding, adventure racing, etc.). They elevate the positioning of their sport in the Bow Valley's community, exemplify the outdoor lifestyle, and are valued role models and mentors of the Bow Valley outdoor community. Successful candidates will be under 23 years of age who currently reside in the geographic area between Lake Louise and Exshaw.
 

Why is a Mountain Idol Important?
The Mountain Idol initiative and getting youth outdoors is important from a health, wellness, economic, and environmental perspective. Through Mountain Idol we are trying to positively inspire more youth to adopt a healthy, supportive, and active outdoor lifestyle, for their current and future well-being.
How do we recognize our Mountain Idols?
As part of their honorary selection, Mountain Idol finalists and winners will receive recognition on stage at the Banff Centre Mountain Film and Book Festival, a cash award, and a selection of prizes from Festival sponsors.
 
If you have any questions please contact: 
Laurie Harvey, Banff Centre
1.403.762.7504
2020 Mountain Idol Winner